Best Network Comedies of 2013
What Is the Best Network Comedy of 2013?
The small screen has a variety of comedies to choose from, but there are a certain few that are funnier than others and keep you tuning in week after week. The question is, which one is your favorite? Take a look at the list below, and let us know which network comedy is king of your DVR!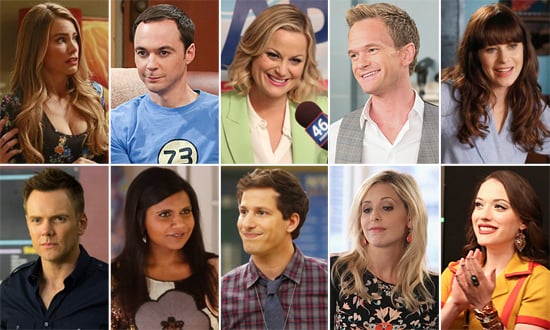 Don't forget to vote on all our Best of 2013 polls!