Best Network TV Dramas of 2013
What Is the Best Network Drama of 2013?
Are you still recuperating from the tears, shocking moments, and scandals that rocked network TV in 2013? We are and we want to hear from you: what is the best network drama of the year? Are you a die-hard Revenge fan or do you favor the gore of Hannibal? Do you love crying to Parenthood or are you trying to uncover the secrets of The Blacklist? Take a look at the choices and vote for your favorite!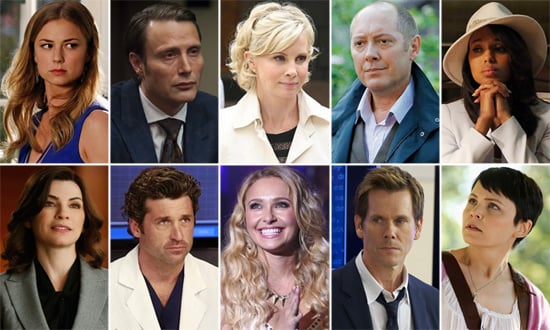 Vote on all our Best of 2013 polls!