Best New TV Show of 2010
What Is the Best New TV Show of 2010?
Though Fall 2010 may have been a bad season for new shows, there are at least one or two gems that have stood out. Many of you have declared your love for The Walking Dead and Hawaii Five-0 (remember this reader's passionate post?), but don't forget we had a few series debut earlier this year too! Give this list a look, and select your favorite of the Freshmen.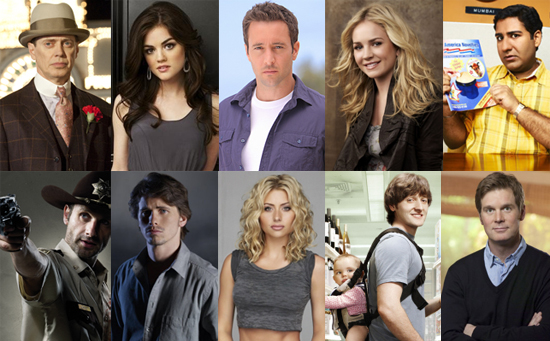 Don't forget to vote on all of our Best of 2010 polls!
, Fox, The CW, CBS, AMC, HBO, and copyright 2010 ABC, Inc.