Best New TV Shows of 2011
What Is the Best New TV Show of 2011?
Many of us have busy viewing schedules, but sometimes a new series is so good we can't help but make time to watch it. Though some of you have already shared why new shows like Once Upon a Time and New Girl have found a home in your DVR, perhaps your favorite new show of 2011 debuted earlier in the year. Check out the list of shows that made their series premieres this year and let us know which one gets your vote for best new show of the year!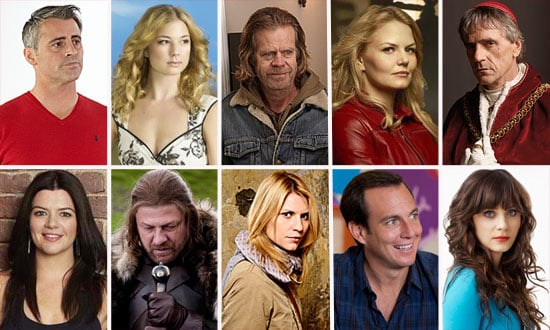 Photos courtesy of Showtime, NBC, Fox, The CW, CBS, HBO, and copyright 2011 ABC, Inc.