Can't get enough of The Bachelor [1]? We can't either! The drama, the deception, the she-said-she-said. The shocking twists! Talking about Colton Underwood's virginity [2]. Again. OK, maybe we've had enough of that. But if Monday nights leave you wanting more, you're going to want to hear about these podcasts that dig deeper into all things Bachelor. Perhaps you (gasp!) missed an episode? From recaps of what happens each week in Underwood's quest to find a woman to spend his life with (go Cassie [3]!), to commentary, to more commentary, to digs, these are podcasts that are making it easier to get from week to week until we can sit back, relax, pour a giant glass of wine, and catch up on our favorite reality show.
AfterBuzz TV's The Bachelor After Show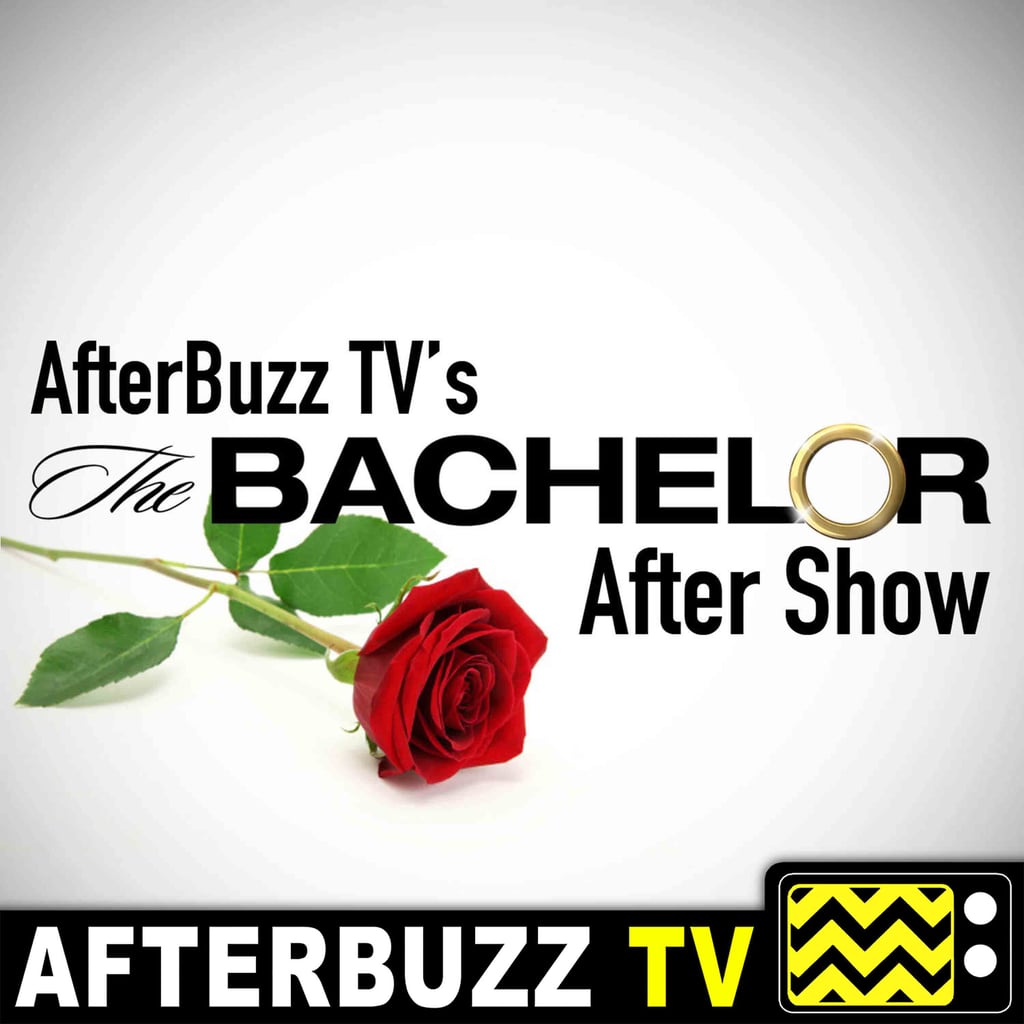 If you were, oh, I don't know, living your life, and you dared to miss a second of an episode of the most dramatic season ever of The Bachelor [4], catch up as hosts break down the good, the bad, and the crying that went down each week. Franchise alums often pop up here for interviews!
Listen to AfterBuzz TV's The Bachelor After Show here [5].
Here to Make Friends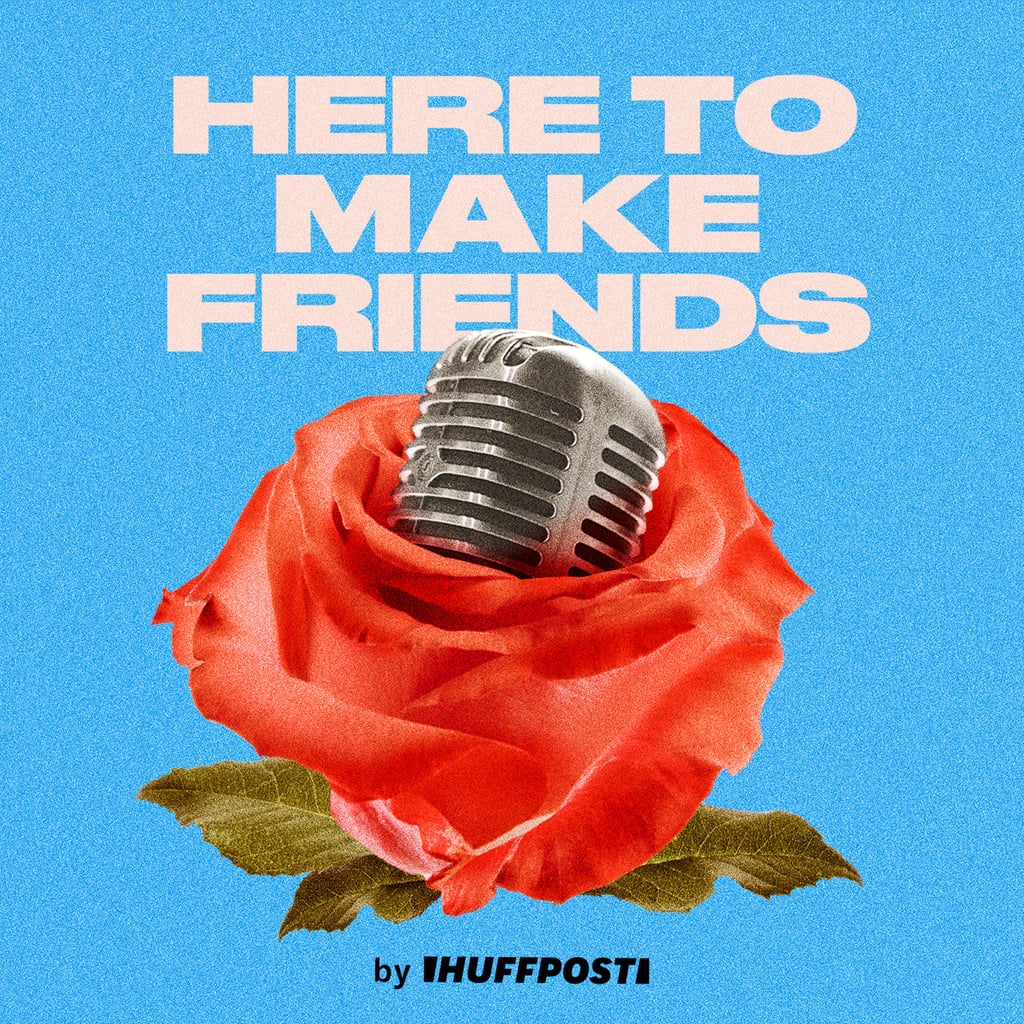 This HuffPost podcast by Emma Gray and Claire Fallon is described as a recap with a side of snark. Could there be a better combo, whether you love the show, or you swear to everyone else you hate it, but you secretly love it? Just sayin'.
Listen to Here to Make Friends here [6].
Bros Before Rose: Men Who Watch The Bachelor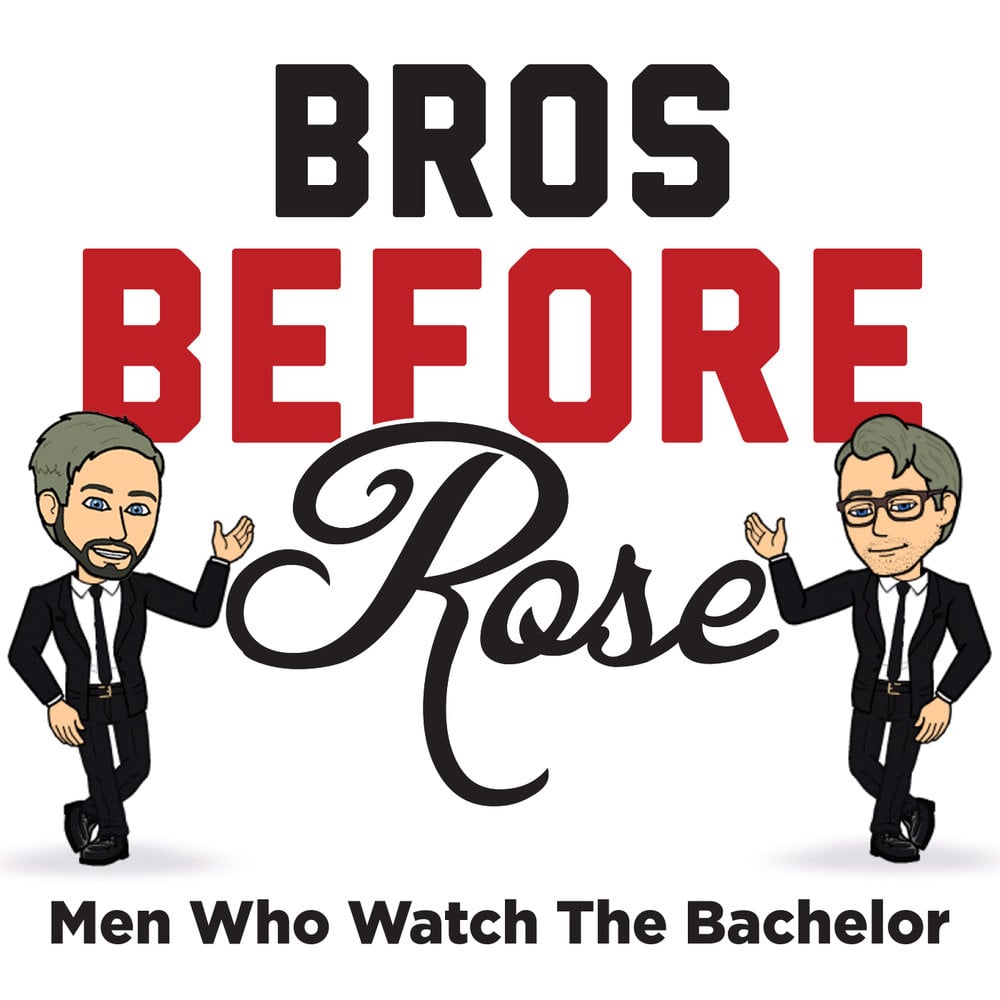 The Bachelor [7] isn't just for women! Men who proudly tune in Monday nights to catch up on the latest cat fights in the house [8], and how often Colton takes his shirt off, will enjoy hearing the male perspective on the show.
Listen to Bros Before Rose: Men Who Watch The Bachelor here [9].
Trust the Bachelor Process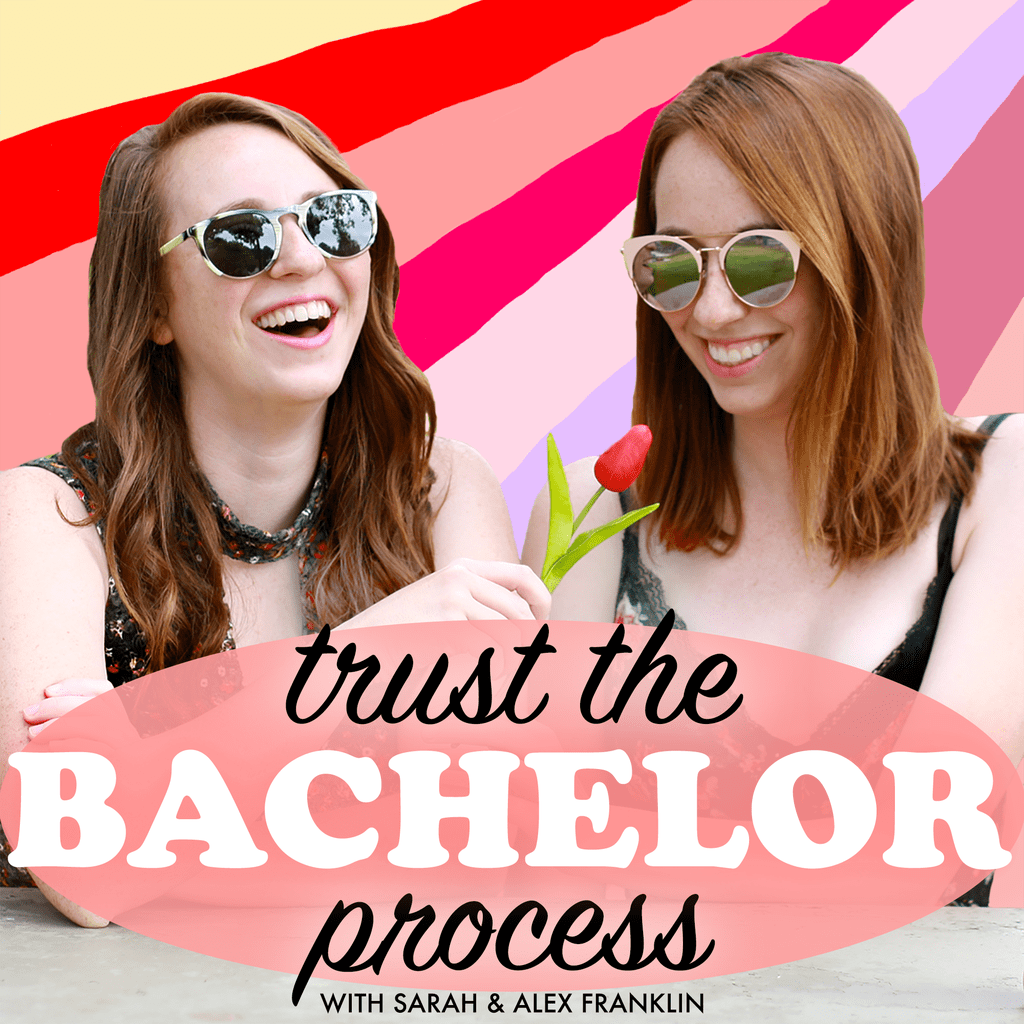 Hilarious Bachelor Nation superfan sisters expertly dish on dates, dudes, and drama in their weekly podcast. If the show is a way of life for you, you need this.
Listen to Trust the Bachelor Process here [10].
Petals and Pricks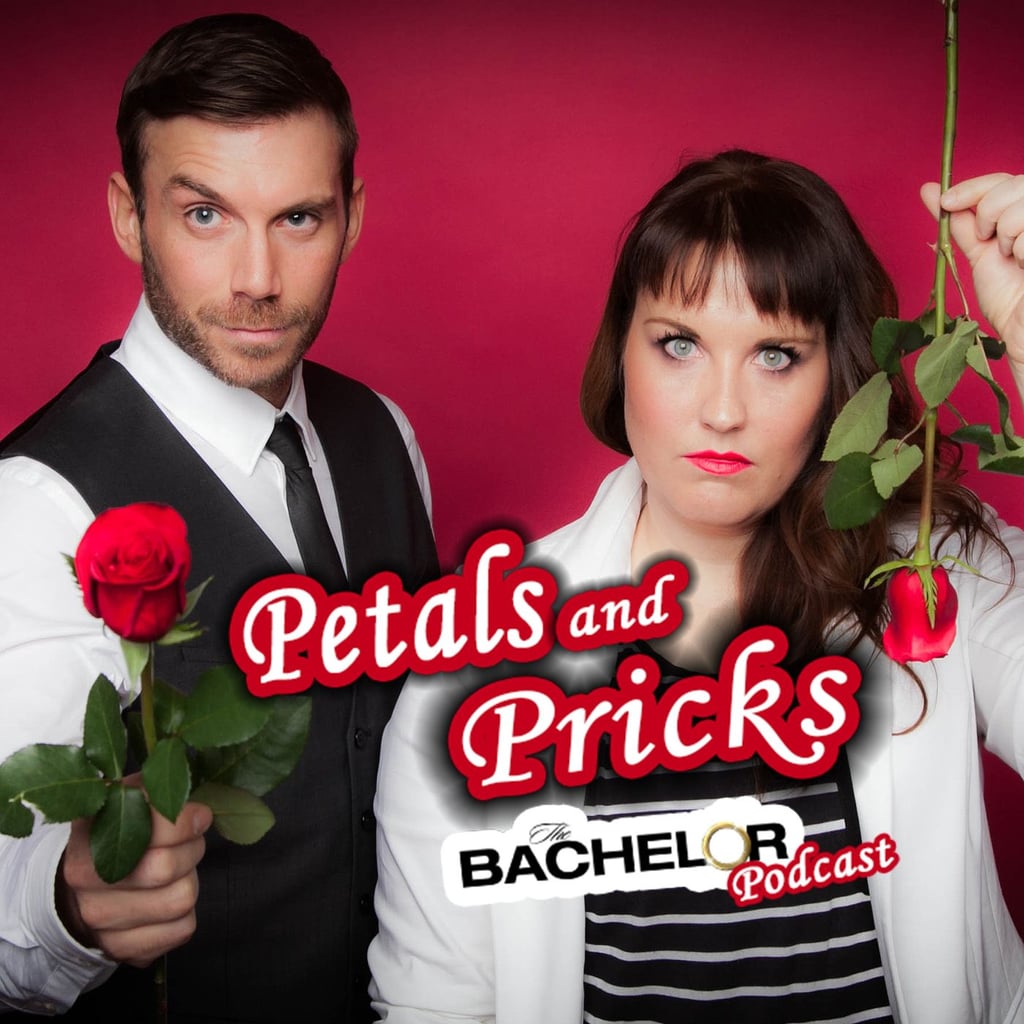 Comedians Kelsie Huff and Jonah Jurkens share their love/hate breakdown of the latest episodes of the show with their so-called "prick nation." Laugh, learn, go off-topic, then laugh some more.
Listen to Petals and Pricks here [11].
Out of the Limo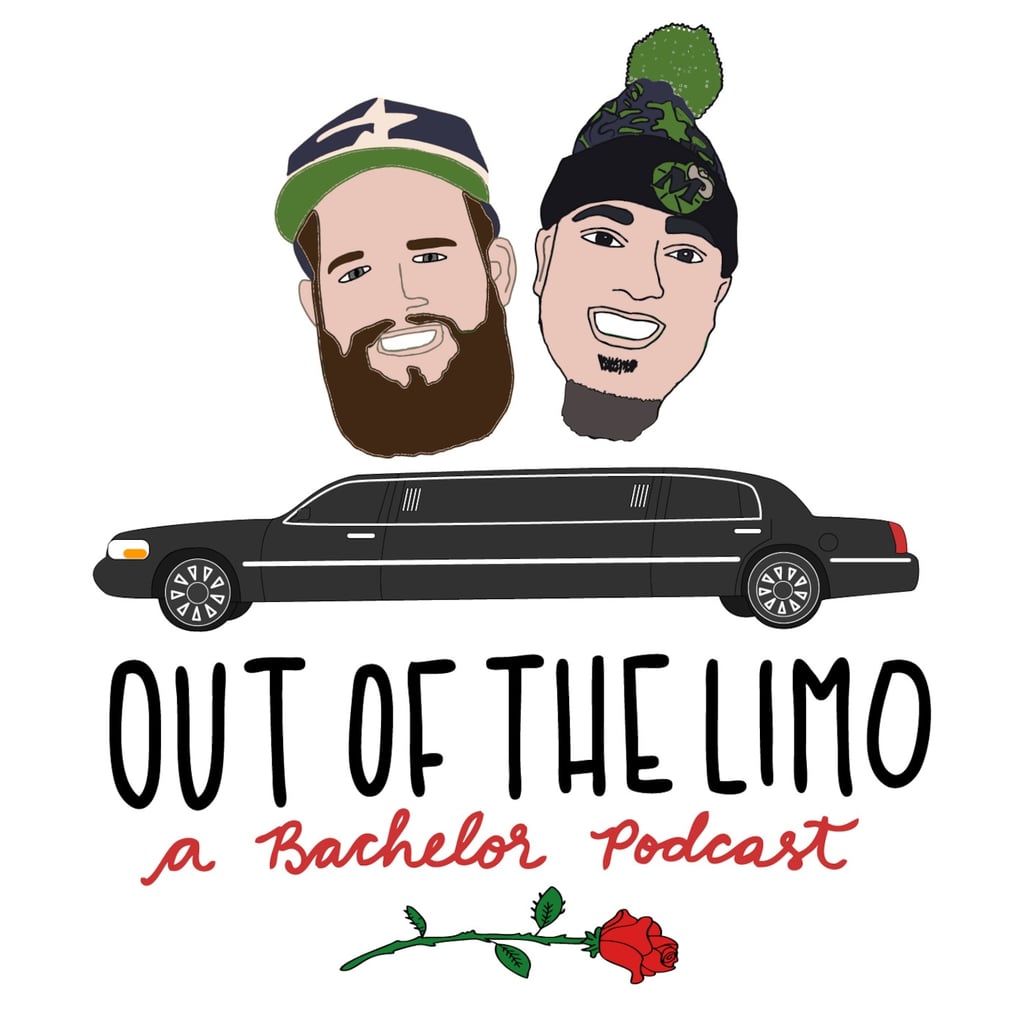 If you watch The Bachelor [12] with your spouse (it's OK guys, you can admit it), you'll both love this podcast that features husbands and their wives breaking down dates, roses, and their aftermath.
Listen to Out of the Limo: A Bachelor Podcast here. [13]
You Get a Rose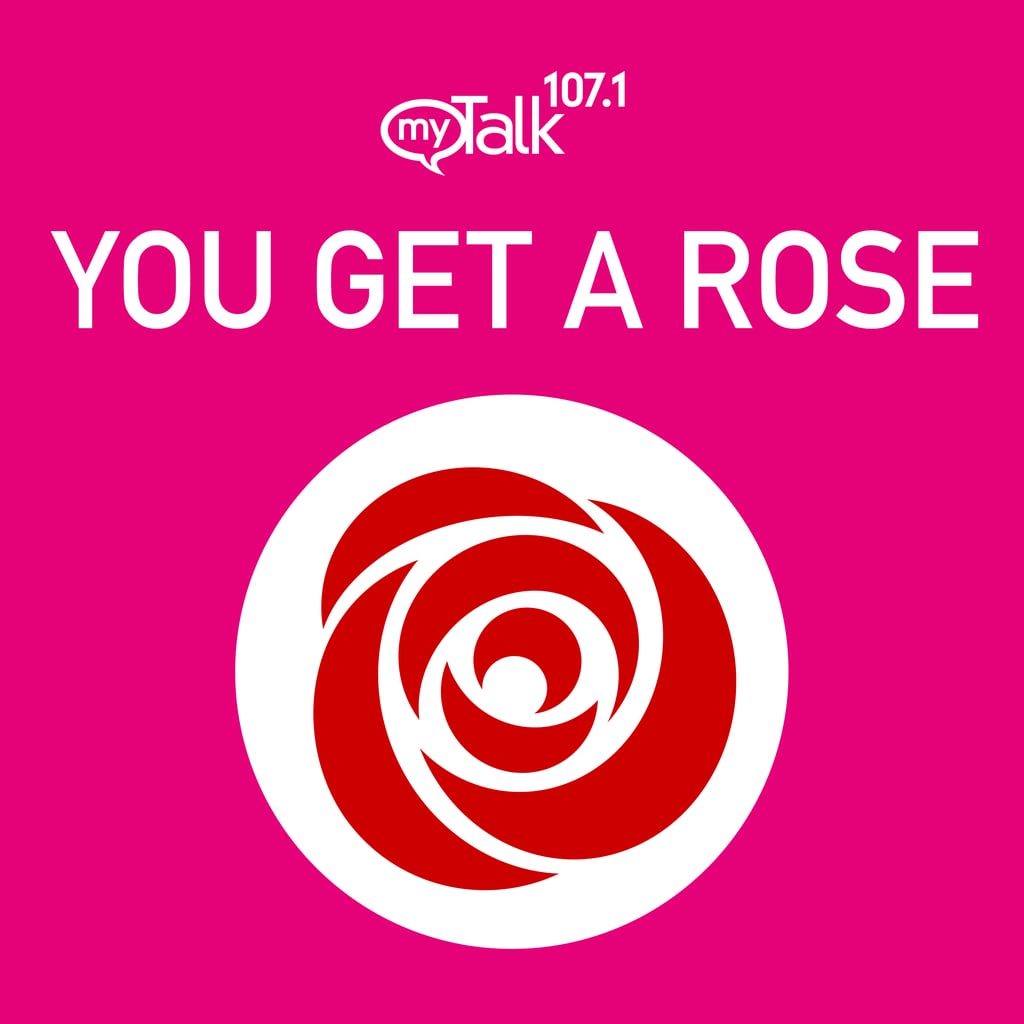 Radio host Mary McMillan claims to be the most knowledgeable Bachelor fan out there — challenge accepted! No, she's a superfan, and along with her BFF, can certainly serve up some piping hot heated discussions about Underwood [14], his ladies, and what happens between rose ceremonies.
Listen to You Get a Rose here [15].
Another Bachelor Podcast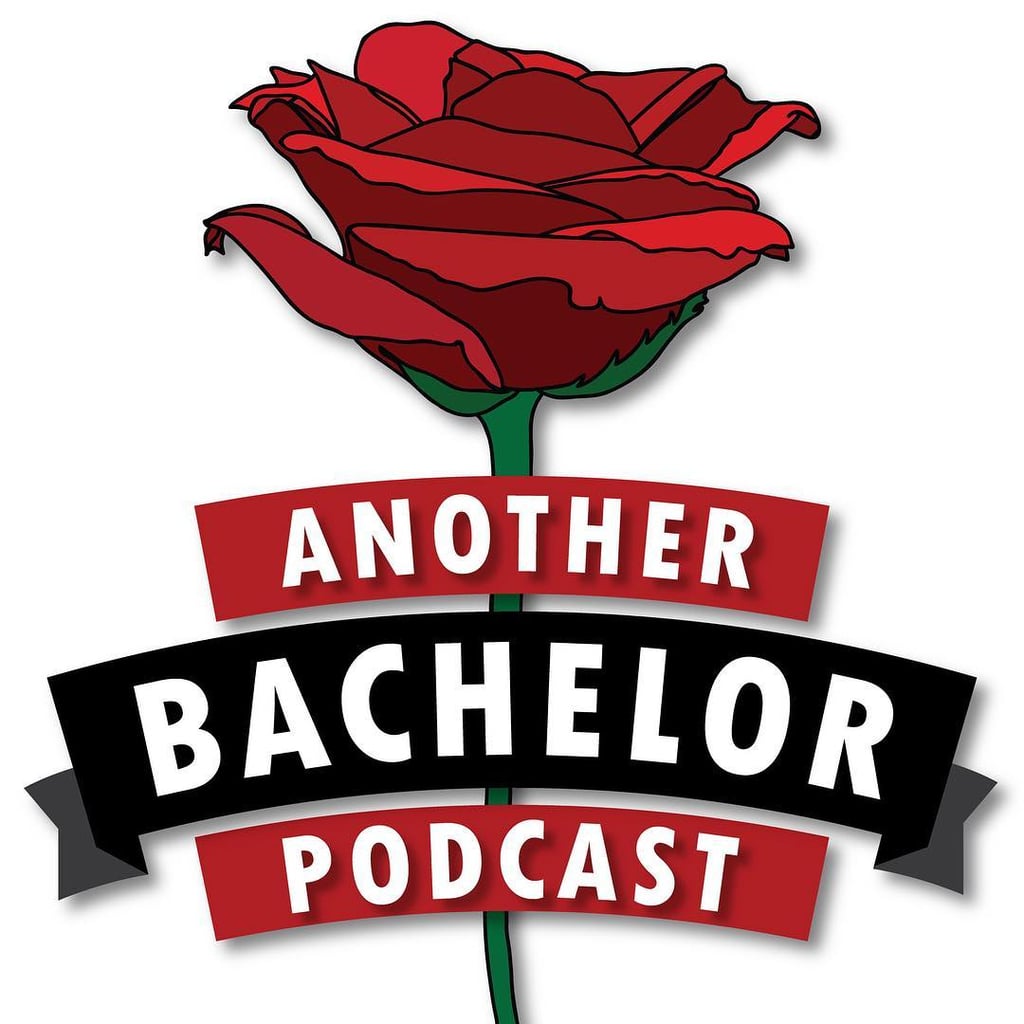 Three buddies break down The Bachelor [16] in what they claim is the most irreverent way possible. This isn't just another Bachelor podcast, no matter what hosts Dylan Wrenn, Nick Davis, and Patrick Hickey may want us to believe.
Listen to Another Bachelor Podcast here [17].
Bachelor Party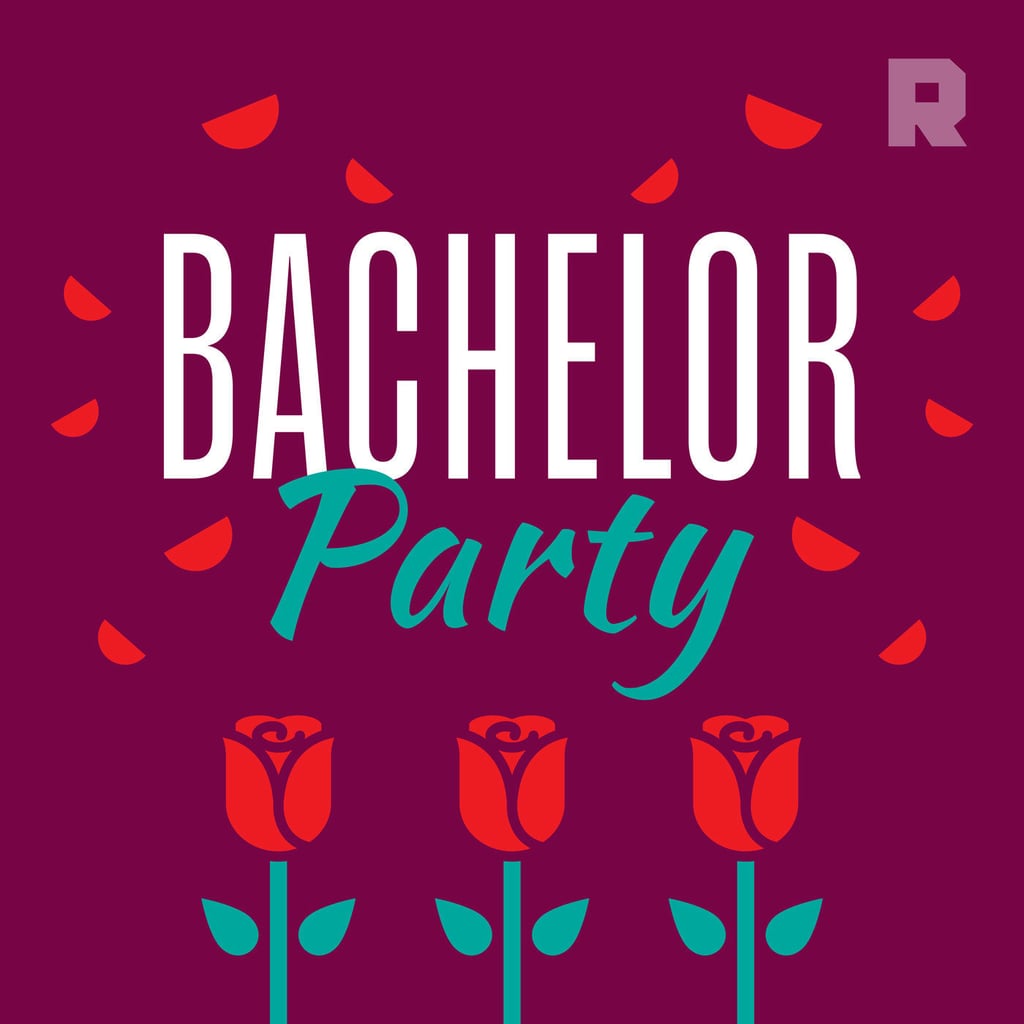 Host Juliet Litman brings in her fellow Ringer coworkers, former franchise stars, and ABC insiders to dissect every episode in this biweekly podcast.
Listen to Bachelor Party here [18].