Best Quotes From 30 Rock
Buzz Lines: What's Your Favorite Quote From 30 Rock?
Are you still hoping MILF Island will one day be a real show? Is "blergh" now a part of your every day vocabulary? Then you might love 30 Rock as much as I do. The show, which will premiere its seventh and final season on Oct. 4, has been coining T-shirt-worthy phrases since its inception in 2006. Check out my favorite quotes, then leave yours in the comments!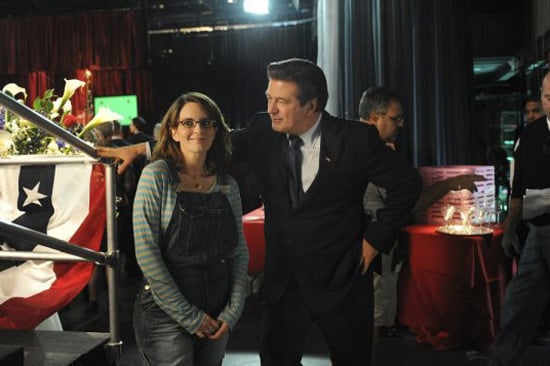 "I want to go to there." — Liz
"Live every week like it's Shark Week." — Tracy
"What the what?" — Liz