The Best Quotes From The Big Lebowski
What's Your Favorite Quote From The Big Lebowski?
We're getting a new Coen brothers movie this week with Inside Llewyn Davis, which makes it a great time to look at the filmmakers' past works. The Big Lebowski of 1998 is so influential, it even has its own yearly festival and a store in NYC — appropriately named The Little Lebowski Shop — that sells Dude-related products. We're listing our favorite lines from the comedy below, and we want to know yours!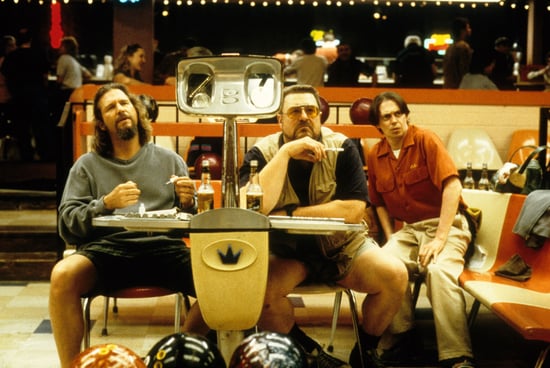 "That rug really tied the room together." — The Dude
"We are nihilists, Lebowski!" — Nihilist
"The Dude abides." — The Dude