Best Quotes From A Christmas Story
Buzz Lines: What's Your Favorite Quote From A Christmas Story?
Nothing says family Christmas like leg lamps and kids getting their tongues stuck to frozen flagpoles! A Christmas Story stands out among many holiday classics as the movie I most often quote around this time of year. If you've never seen it, you're in luck — some network always seems to play it for 24 hours straight on Christmas! If you have seen it, take a look at some of our favorite quotes below, and feel free to chime in with your own.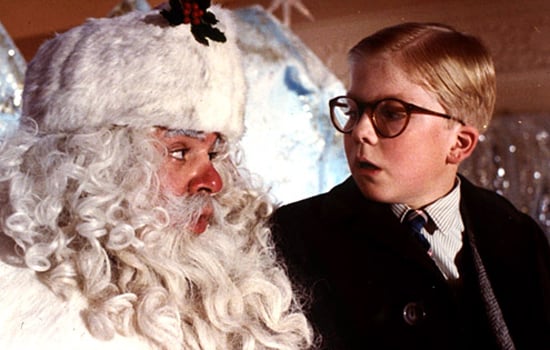 "You'll shoot your eye out!" — Miss Shields
"Fra-gee-lay. That must be Italian." — Mr. Parker
"Mommy's little piggie!" — Mrs. Parker