Best Quotes From Empire Records
What's Your Favorite Quote From Empire Records?
Empire Records is an indisputable '90s classic. The one-day-long comedy set in a record store features an ensemble of then-unknowns like Renée Zellweger and Liv Tyler (they've come a long way), and it's one of my absolute most favorite movies of all time. I had a tough time just deciding which quotes to sample. So if you feel the same way about the movie, let's nerd out right now! Tell me your favorite lines from Empire Records, and if you haven't seen it, you have to check out this adorable reunion picture of the cast!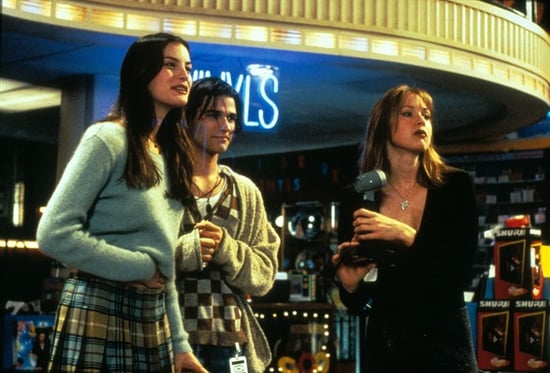 "Shock me, shock me, shock me with that deviant behavior!" — Gina
"What's with today, today?" — Lucas
"Damn the man. Save the Empire!" Mark