Best Quotes From The First Wives Club
Buzz Lines: What's Your Favorite Quote From The First Wives Club?
Jennifer Lawrence brought 1996's classic revenge flick The First Wives Club back into public consciousness when she quoted Bette Midler's character ("What does it say? I beat Meryl?") upon accepting her Golden Globe. Clearly Lawrence loves the movie, and I'm celebrating the film by dusting off my favorite quotes from the movie. What are yours?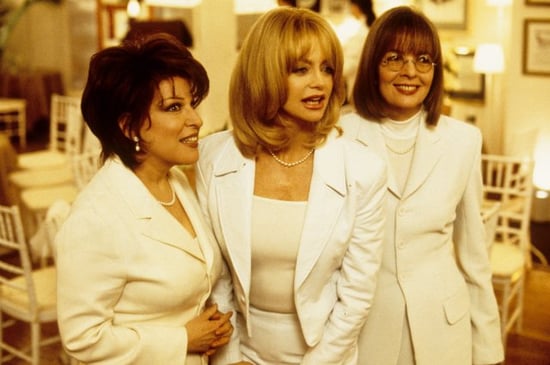 "What's the matter, Morty? Can't you buy her a whole dress?" — Brenda
"Oh yeah, what did you ever win? A pie eating contest?" — Elise
"Don't get mad, get everything." — Ivana Trump