Best Quotes From Garden State
Buzz Lines: What's Your Favorite Quote From Garden State?
When Garden State was released in 2004, we all realized that Zach Braff's talents went far beyond playing J.D. on Scrubs. Whether you love it (or find it a little too precious), it's hard not to relate to the introspective quotes and clever banter within the movie. Which one is your favorite?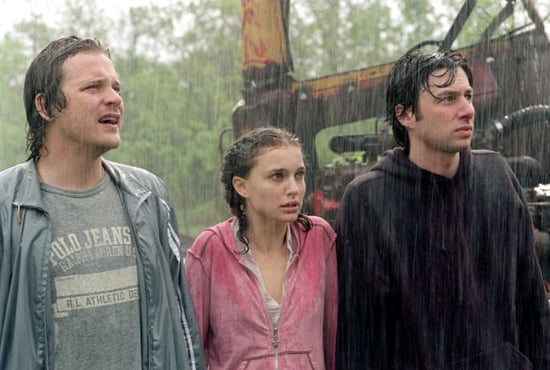 "You're in it right now, aren't you?" — Sam
"I'm okay with being unimpressive. I sleep better." — Mark
"Sidecars are for bitches." — Sam