Best Quotes From Heathers
What's Your Favorite Quote From Heathers?
Before there was Mean Girls, there was Heathers. The 1980s cult classic features a high school terrorized by popular kids so horrifically bad that their demise was plotted by Winona Ryder and Christian Slater. The comedy may be very dark, but it also has some majorly quotable lines. Check out our favorites here, and add your own in the comments.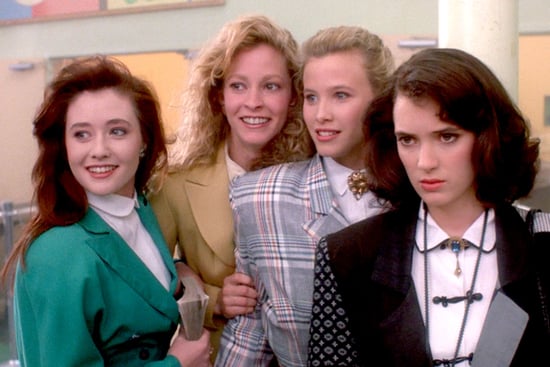 "What's your damage, Heather?" — Veronica
"Did you have a brain tumor for breakfast?" — Heather Chandler
"Lick it up, baby. Lick. It. Up." — Veronica