Best Quotes From High Fidelity
Buzz Lines: What's Your Favorite Quote From High Fidelity?
No movie so encapsulates music snobbery quite as well as High Fidelity. The quippy dialogue owes most of its genius to Nick Hornby, the British writer responsible for the book version, but it's actors like John Cusack and Jack Black who make the delivery so memorable. Put on your Kathleen Turner Overdrive vinyl and let's get this party started with your favorite quotes.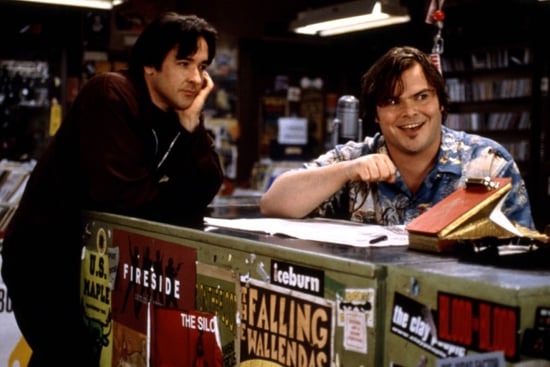 "A Cosssssssby sweater." — Barry
"Did I listen to pop music because I was miserable? Or was I miserable because I listened to pop music?" — Rob
"Is it better to burn out or fade away?" — Barry