Best Quotes From Juno
Buzz Lines: What's Your Favorite Quote From Juno?
When Juno came out in 2007, it introduced an entirely new dictionary of terms with it. Diablo Cody won an Oscar for writing an original script with such whip-smart dialogue, and I will admit that I totally loved it and, soon after, started calling people "homeskillet." Below are some of my favorite lines from the flick. What are yours?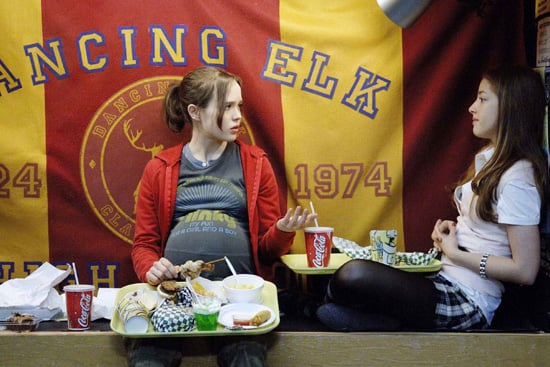 "I don't really know what kind of girl I am." — Juno
"That ain't no Etch a Sketch. This is one doodle that can't be un-did, homeskillet." — Rollo
"I doubt she gave you the stink-eye. That's just how her face looks, you know? That's just her face." — Paulie