Best Quotes From Legally Blonde
What's Your Favorite Quote From Legally Blonde?
I love Reese Witherspoon's movies, but I don't think I've ever been more entertained by her than in Legally Blonde. As Elle Woods, she's girlie, sassy, and smart — and totally quotable. Check out a few of my favorite quotes below to get you going, and then I want to know what lines you like to repeat from the law school-set comedy!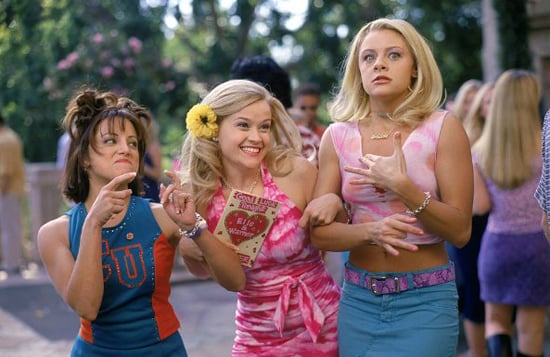 "I'm sorry. I just hallucinated." — Elle
"I got bangs! My hair's so now." — Serena
"Bend . . . and snap!" — Elle