Best Quotes From Lost
Buzz Lines: What's Your Favorite Quote From Lost?
New BBC adventure series Wild Things With Dominic Monaghan premieres this week, and though we appreciate the Lost star exploring new territories, Monaghan will always be Charlie to me. His reemergence on TV reminded me that Lost — especially the first couple seasons — has such a brilliant combination of action, mystery, romance, and memorably dramatic one-liners. These are just a few of my personal favorites, but what are yours?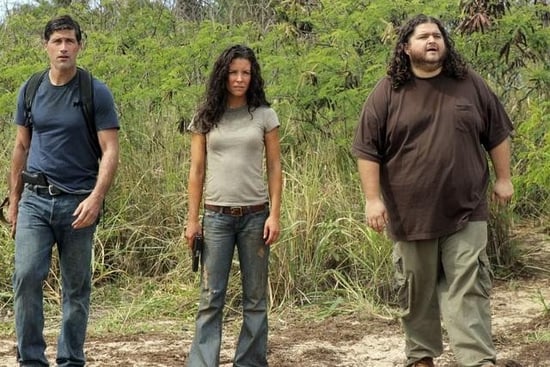 "We have to go back!" — Jack
"See you in another life, brother." — Desmond
"Don't tell me what I can't do!" — Locke