Best Quotes From Love Actually
Buzz Lines: What's Your Favorite Quote From Love Actually?
Before giant ensemble rom-coms were a thing, there was Love Actually. The British import succeeded in warming our collective hearts with intertwining tales of love, loss, and holiday spirit. In celebration of the season, we're calling out our favorite quotes from the film. Check ours out below, and let us know what yours are in the comments!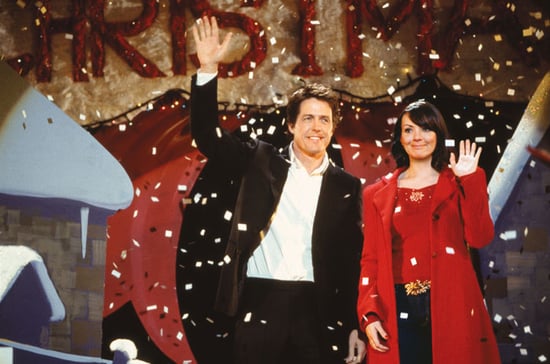 "To me, you are perfect." — Mark, via poster board
"Let's go get the sh*t kicked out of us by love." — Sam
"I'm on Shag Highway heading West!" — Colin