Best Quotes From Miss Congeniality
What's Your Favorite Quote From Miss Congeniality?
Sandra Bullock is joining the force with this week's release of The Heat, but savvy moviegoers know this isn't her first time undercover. From sea to shining sea, 2000's Miss Congeniality is by far the funniest movie made about an investigator posing as a beauty pageant contestant. I've listed my favorite lines below, but what are yours?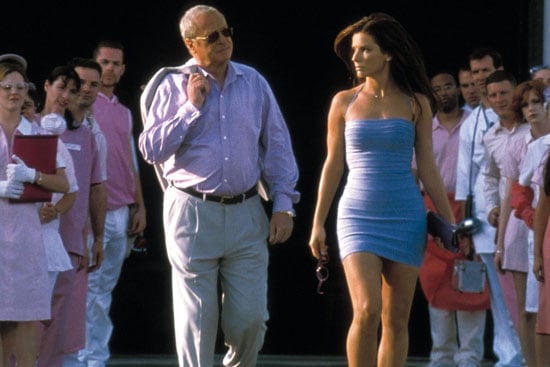 "I'm starved, and I'm armed! Don't mess with me!" — Gracie
"Smilers wear a crown, losers wear a frown." — Victor
"You think I'm gorgeous, you want to date me, love me, and marry me." — Gracie