Best Quotes From Napoleon Dynamite
Buzz Lines: What's Your Favorite Quote From Napoleon Dynamite?
Last week's first look at the Napoleon Dynamite animated series inspired this week's installment of buzz lines! So now I'm asking: what's your favorite quote from the 2004 dry comedy Napoleon Dynamite? I know I quote it all the time, particularly the way Napoleon says "Gosh!"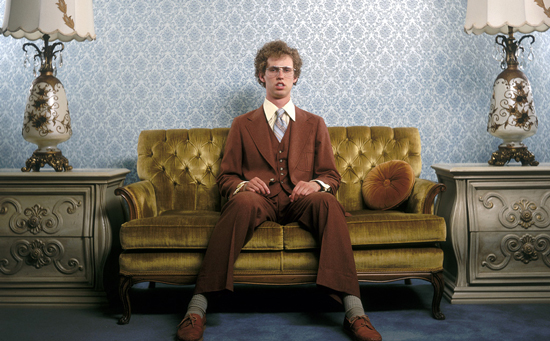 Here are some of my faves to get you started, and then I want to hear your most quoted lines in the comments.
"I see you're drinking one percent. Is that 'cause you think you're fat? 'Cause you're not. You could be drinking whole if you wanted to." — Napoleon
"Napoleon, don't be jealous that I've been chatting online with babes all day. Besides, we both know that I'm training to be a cage fighter." — Kip
"Do the chickens have large talons?" — Napoleon