Best Quotes From Never Been Kissed
What's Your Favorite Quote From Never Been Kissed?
Never Been Kissed, the 1999 classic, introduced one of my all-time favorite high school movie characters, Josie Gellar. Drew Barrymore plays 25-year-old journalist Josie, who returns to high school to pose as a student for an article. Between the many memorable lines from her and her friends, I'm still quoting the comedy. Check out my favorite lines below, and share yours!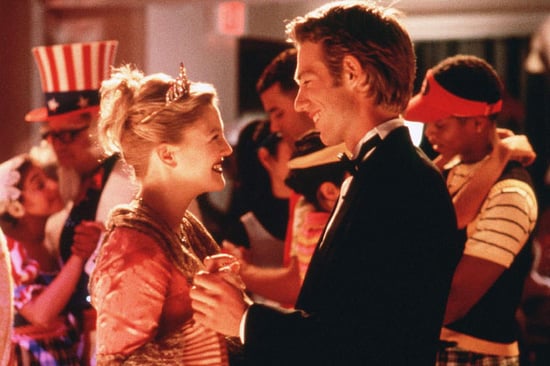 "Oh my god, someone ate my entire pie! I don't know how that happened!" — Josie
"Are you in special ed? I mean, are you?" — Guy
"I'm not Josie Grossie anymore!" — Josie