Best Quotes From A Night at the Roxbury
What's Your Favorite Quote From A Night at The Roxbury?
A Night at the Roxbury celebrates its 15th anniversary next month, and let's just say that Haddaway's "What Is Love" hasn't been the same since its release. Will Ferrell Chris Kattan play privileged heirs to a fake plant empire by day and Richard Grieco-praising club rats by night in the SNL-spinoff that we still quote to this day. Look over our favorite lines and let us know what your favorites are!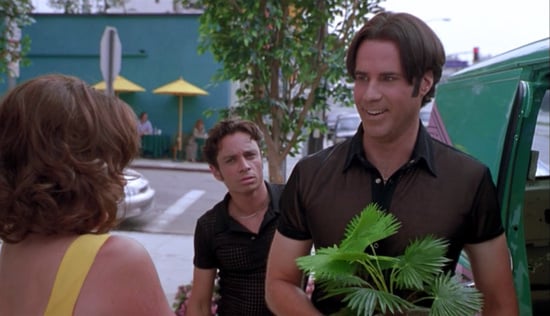 "I was like, Emilioooooooo!" — Steve
"So, you guys wanna make out or what?" — Doug
"Did you just grab my ass?" — Mr. Zadir