Best Quotes From The Notebook
What's Your Favorite Quote From The Notebook?
This week I'm celebrating what, if I may be so bold, I believe to be the greatest Nicholas Sparks adaptation of all time: The Notebook. Allie (Rachel McAdams) and Noah (Ryan Gosling) are star-crossed lovers, repeatedly torn apart by societal differences. It's a tragic story of prevailing love — and Ryan Gosling's ability to build an entire house single-handedly. I'm sharing my favorite quotes below, but what are yours?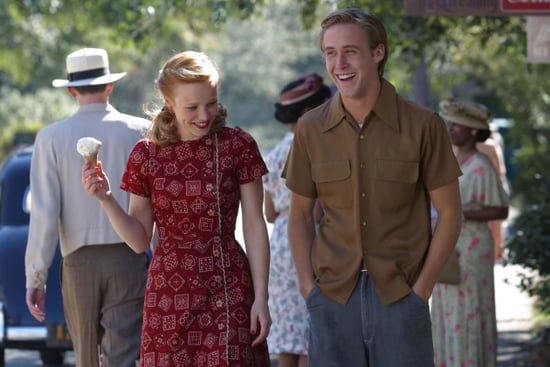 "If you're a bird, I'm a bird." — Noah
"You smug bastard." — Allie
"It wasn't over. It still isn't over." — Noah