Best Quotes From Old School
What's Your Favorite Quote From Old School?
It is officially back-to-school time! If you're going to college, there may be no better college movie than Old School — even if most of the main characters are older than your typical coeds. The hilarious comedy classic turned 10 this year, but the memorable quotes don't seem to get old. We shared some of our favorites below, but chime in with your own.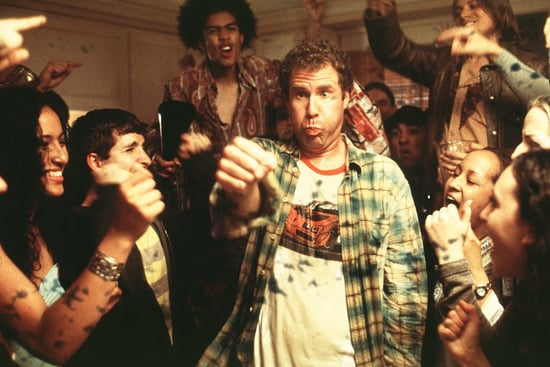 "You're my boy, Blue! You're my boy." — Frank the Tank
"True love is hard to find, sometimes you think you have true love, and then you catch the early flight home from San Diego, and a couple of nude people jump out of your bathroom blindfolded like a goddamn magic show ready to double-team your girlfriend." — Mitch
"You're crazy, man. You're crazy. I like you, but you're crazy." — Beanie