Best Quotes From Reality Bites
What's Your Favorite Quote From Reality Bites?
It's been nearly two decades since Reality Bites came out, yet the movie about college graduates grappling with the challenges of real life remains as relevant as ever. It is, after all, the movie that got us all hooked on Ethan Hawke. I put together some of my favorite lines from the film, but which quotes are you still citing?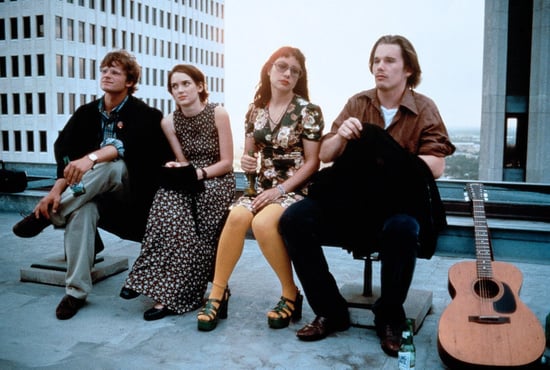 "Melrose Place is a really good show." — Lelaina
"You look like a doily." — Troy
"Don't Bogart that can, man." — Vickie