Best Quotes From Scream
Buzz Lines: What's Your Favorite Quote From Scream?
With Halloween around the corner, I'm thinking about the quintessential horror movie of my formative years: Scream. Not only did Wes Craven's ode to slasher flicks usher in a new generation of self-aware thrillers, it — and its multiple sequels — left us with some classic quotes. Check mine out below, and let me know what yours are!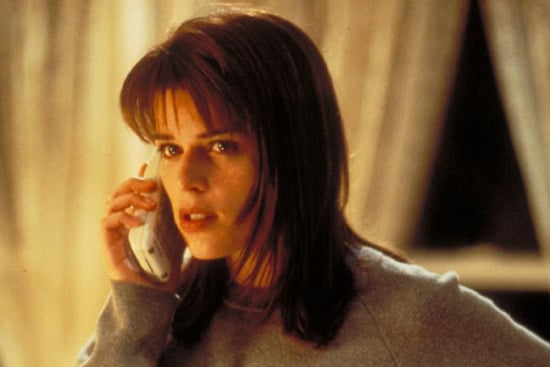 "Movies don't create psychos. Movies make psychos more creative!" — Billy
"Do you like scary movies?" — Ghostface
"I'm feelin' a little woozy here." — Stu