Best Quotes From Sleepless in Seattle
What's Your Favorite Quote From Sleepless in Seattle?
With love in the air as Valentine's Day approaches, I'm celebrating one of my all-time favorite romantic comedies: Sleepless in Seattle. Often-paired onscreen couple Meg Ryan and Tom Hanks play Sam and Annie, who are brought together by fate — and Sam's meddling son — at the top of the Empire State building. It's a tear-inducing finish inspired by another classic, An Affair to Remember. I've listed some of my favorite lines below, what are yours?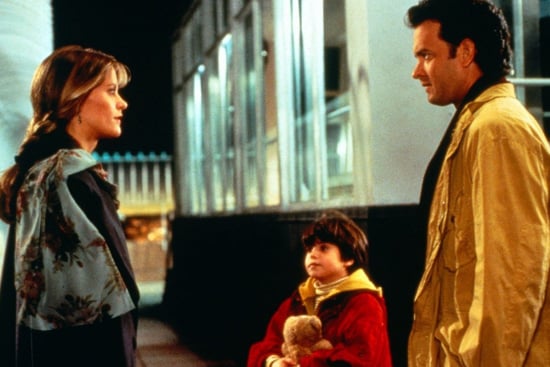 "She's a ho! My dad's been captured by a ho!" — Jonah
"You don't want to be in love. You want to be in love in a movie." — Becky
"H and G . . . Hi and goodbye." — Jessica