Best Quotes From South Park
Buzz Lines: What's Your Favorite Quote From South Park?
Matt Stone and Trey Parker's crude cartoon South Park has been coining memorably inappropriate phrases since before my parents would even let me watch the show. Though all the characters have some good quotes, a lot of the lines we're still muttering belong to the forever foul-mouthed Cartman — and one inarticulate guidance counselor. Here are our favorite (clean) lines, let us know what yours are below!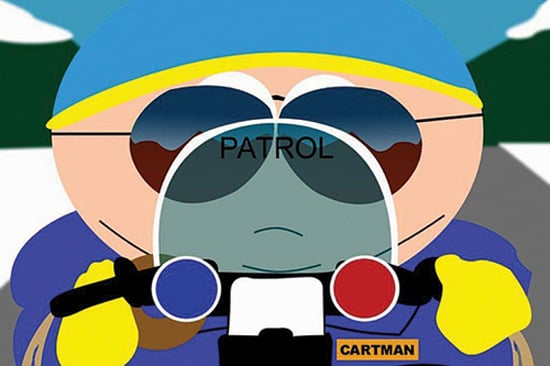 "Respect mah authoritah!" — Cartman
"Mmmmkay." — Mr. Mackey
"Whateva, I do what I want." — Cartman