Best Quotes From Steel Magnolias
What's Your Favorite Quote From Steel Magnolias?
Sally Field is set to return to the Oscars this year after garnering a nod for Lincoln, but years before, she was in a beloved little tearjerker known as Steel Magnolias. The classic about modern Southern belles, also starring Julia Roberts as her daughter, still has us quoting it 24 years after its release. We've listed some of our favorite lines below; what are yours?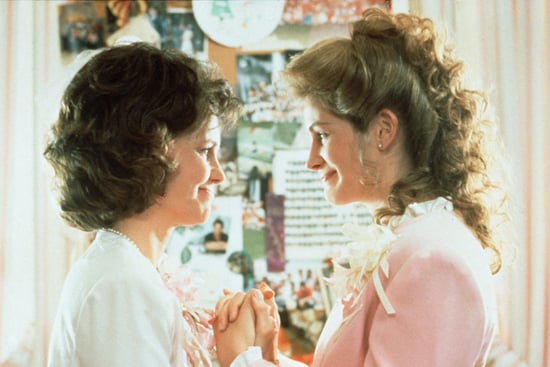 "Her colors are pink and pink." — M'Lynn
"Well, you know what they say: if you don't have anything nice to say about anybody, come sit by me! " — Clairee
"You are a pig from hell!" — Ouiser