Best Quotes From Titanic
Buzz Lines: What's Your Favorite Quote From Titanic?
This week's 3D release of Titanic has got us all in a tizzy. Sifting through all the iconic pictures brought us right back to the first time we saw the grandeur of the giant, "unsinkable" ship and the first time we heard some of these now-infamous lines. Fifteen years ago, when the film originally hit screens, none of us could have predicted the staying power of Rose's last words to Jack, but we did appreciate the irony in Cal's dismissal of Rose's favorite artist, "Something Picasso? He won't amount to a thing." Check out some of our favorite lines and tell us what yours are below!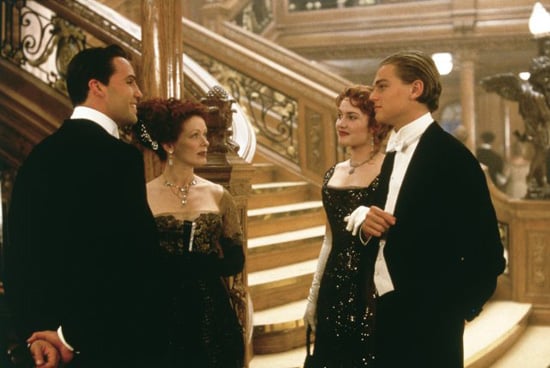 "It is unsinkable. God himself could not sink this ship." — Cal
"I'm the king of the world!" — Jack
"I'll never let go, Jack. I promise." — Rose