Best Quotes From Waiting
What's Your Favorite Quote From Waiting . . . ?
Moviegoers are getting a double dose of Ryan Reynolds this weekend, because not one, but two of his movies — R.I.P.D. and Turbo — are opening. But before he voiced a snail or teamed up with Jeff Bridges, he played a slacker server in Waiting . . . , one of the funniest, grossest restaurant comedies of all time. I've listed my favorite lines below, but what are yours?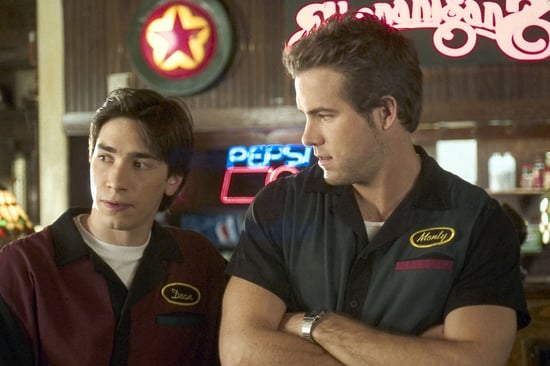 "Alzheimer's can't be all bad. You get to meet new people every day." — Monty
"Welcome to Thunderdome, b*tch. " — Floyd
"Those guys should be sterilized. And I'm not kidding at all. " — Monty