The Best Quotes From Zoolander
Buzz Lines: What's Your Favorite Quote From Zoolander?
It's time for another edition of Buzz Lines, the newest feature on BuzzSugar where we reminisce about the best lines from beloved movies. Last week we paid homage to The Big Lebowski, but for the latest round, let's honor the dim-witted male models of Zoolander.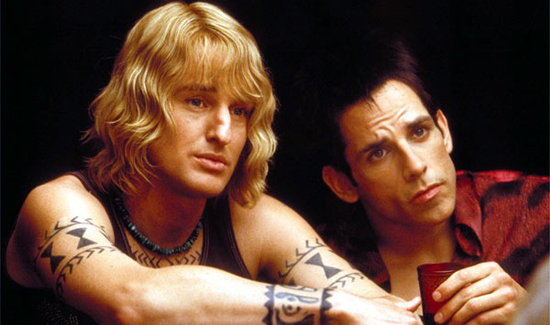 I'll get you going with a few quotes that I often love to cite, then have at it by chiming in with your favorite gem in the comments!
"I think I'm getting the black lung Pop." — Derek
"You is talking loco and I like it!" — Hansel
"It's that damn Hansel. He's so hot right now." — Mugatu