Best Quotes from Can't Hardly Wait
Buzz Lines: What's Your Favorite Quote From Can't Hardly Wait?
Since asking you guys about your favorite movie parties, I couldn't help but start quoting one of the ones I highlighted: Can't Hardly Wait. The late '90s high school movie has been a favorite flick of mine since it came out, and I have been able to rattle off lines from it since then too. That makes it the perfect candidate for this week's buzz lines. If you're as big a fan of Can't Hardly Wait as I am, then list off your favorite quotes in the comments. I've put down just a few of mine below, so check them out to get you started!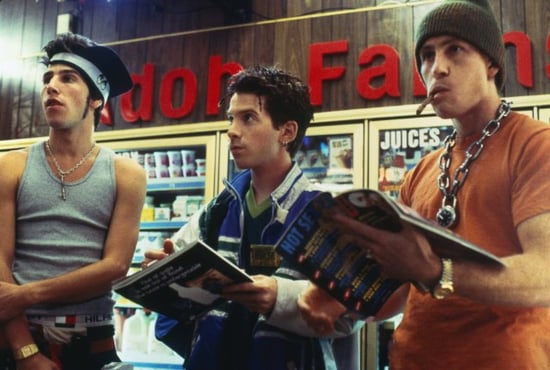 "Nobody drink the beer! The beer has gone bad!" — William
"Somebody? More like nobody!" — Mike

Dexter

"But then she reached in her bag and pulls out a strawberry Pop-Tart: the very same breakfast pastry that I was consuming at that moment! What was I to do? How was I to proceed?" — Preston