Best Reality TV Shows of 2013
What's the Best Reality TV Show of 2013?
Whether you watch it intently or keep it on in the background while cleaning your house, reality TV is pretty great. There are prank-friendly family men with a massive duck call empire, there are attractive women and men looking for love via elaborate helicopter dates, and as always, there are talented hopefuls waiting for their turn in the spotlight. What's been the best reality show of the year? Your vote decides!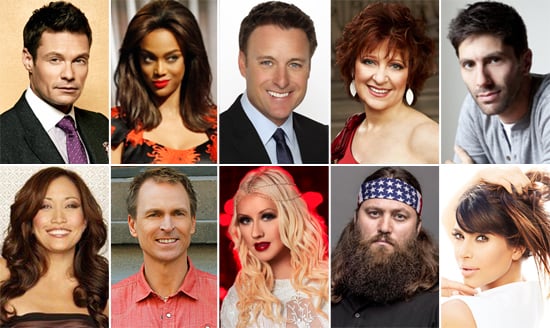 Vote in all of our best of 2013 polls here!