Best Romantic Comedies of 2010
What Is the Best Romantic Comedy of 2010?
Romantic comedies are the refreshing confections of the movie world — light, airy, and fun (and sometimes just a little bit cheesy). Whether you love them or loathe them, Hollywood cranked out more sweet stories of love with a touch of laughs this year, some a bit better than others. What 2010 romantic comedy is your favorite?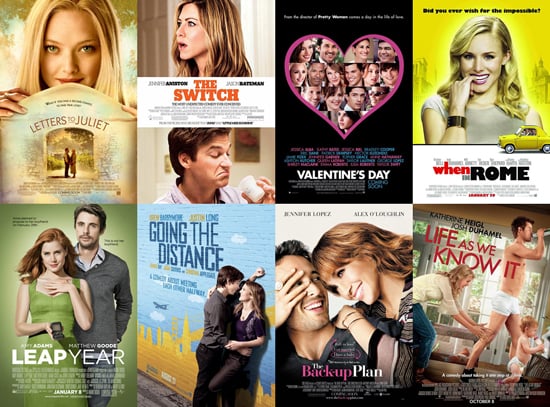 Don't forget to vote on all of my Best of 2010 polls!