Best Sci-Fi Show of 2010
What Is the Best Sci-Fi Show of 2010?
We said goodbye to one of our favorite TV series this year (RIP, beloved Lost), but luckily, there are several remaining shows to satiate your sci-fi hunger, including some newbies (The Walking Dead, anyone?). The ones below gave us thrills and chills and admittedly made our heads hurt a little in 2010. Tell us which you enjoyed most!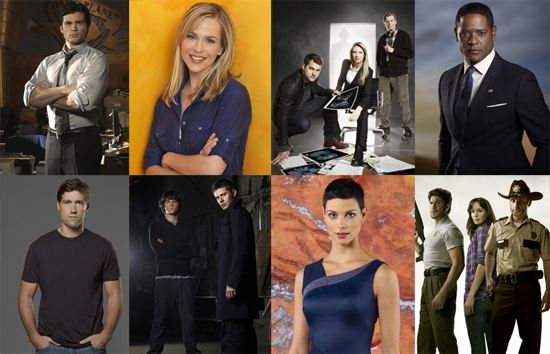 Don't forget to check out all of our Best of 2010 polls!