Best Sex and the City Quotes
What's Your Favorite Quote From Sex and the City?
With the return of The Carrie Diaries coming this Fall, (and brand new pictures of young Samantha out!) we've got Sex and the City on our minds. The TV series and subsequent films are rife with puns and hilarious zingers, which continue to live on in memory. Here are a few of our favorite quotes from the foursome; what are yours?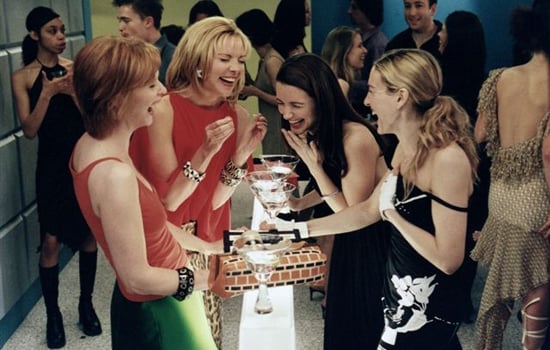 "I'm thinking the upsetting thing isn't that you proposed, it's that you proposed to a guy that says 'all righty.'"— Carrie
"Good speech though." — Anthony
"I have an addiction, sir!" — Carrie