Best Songs From the Inside Llewyn Davis Soundtrack
Not a Folk Fan? You'll Still Like Inside Llewyn Davis's Music
The Coen brothers take on the folk music scene of the 1960s in Inside Llewyn Davis, which follows a struggling singer-songwriter. Oscar Isaac plays the title character, while other famous faces like Justin Timberlake, Adam Driver, and Carey Mulligan have supporting roles — and they also sing! The movie is one of the most anticipated films of the season, and the soundtrack is its own draw. Along with the already-mentioned voices, musicians like Marcus Mumford (who also produced the soundtrack with T Bone Burnett) are contributing. Whether you end up seeing the movie or not, the soundtrack is worth a listen, and these are the songs that you have to hear.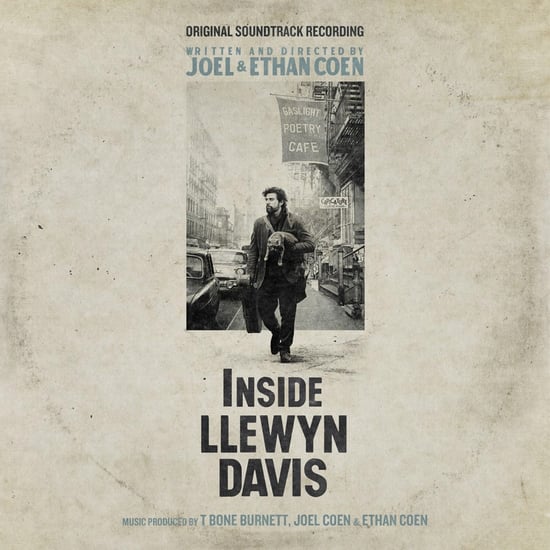 "Five Hundred Miles": Timberlake and Mulligan sing on this, a cover of an old folk song, and both sound absolutely angelic. It's soft, romantic, and gorgeous.
"Green, Green Rocky Road": Try not to get a crush on Isaac by just listening to his voice. This is the kind of pleasant, pretty song you want to listen to while it's just barely raining outside.
"Please Mr. Kennedy": This upbeat original song has Isaac and Timberlake singing with Driver providing slightly goofy backup. It's fun, it's pretty silly, and it will get stuck in your head.
"Fare Thee Well (Dink's Song)": Mumford's recognizable voice shines but doesn't steal the spotlight from Isaac, whom he sings with. It's a cover of a traditional folk song, but it would fit right in on a Mumford & Sons album.