Everyone loves a great game of football, especially the Super Bowl. But we also know no one can wait to check out the insane commercials that go hand in hand with the big game! Brands go all out for the Super Bowl every year [1], and 2019 is definitely no exception. This year was chock full of amazing ads featuring celebrities like the Backstreet Boys, Cardi B, Serena Williams, and more. Check them out ahead!
Bud Light: "Joust"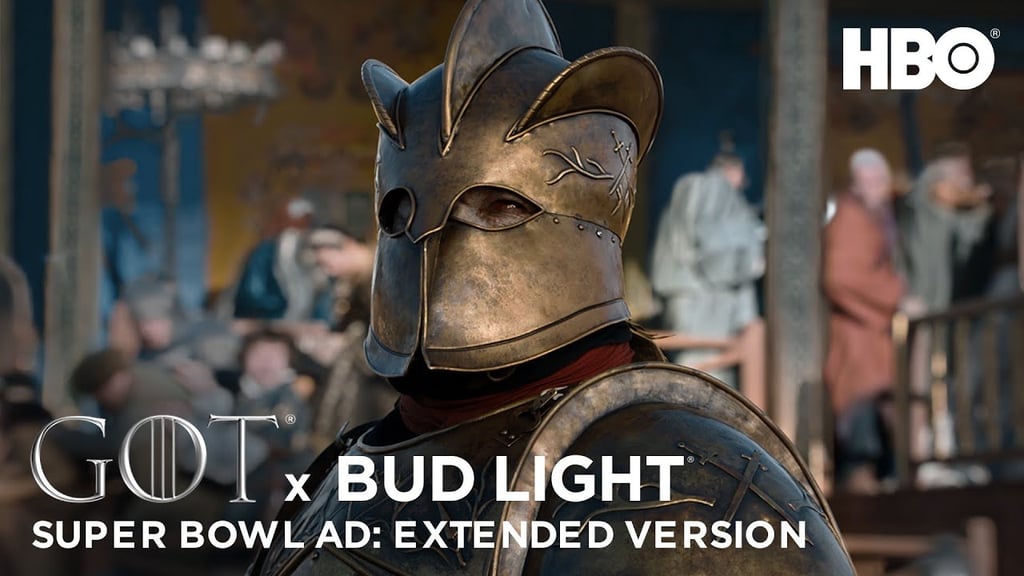 Toyota: "Toni"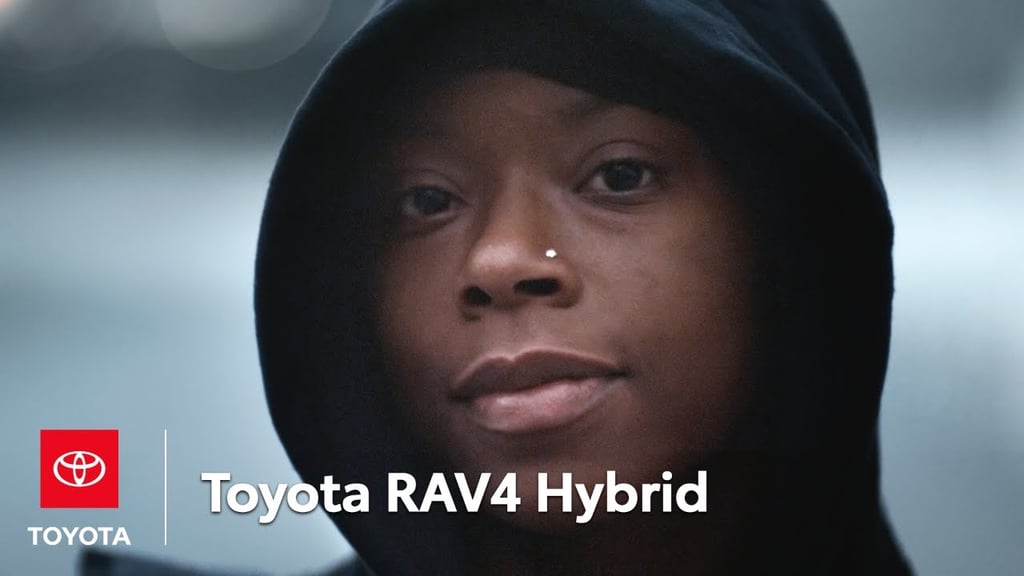 Mercedes-Benz: "Say the Word"
Google Assistant: "Joe Pesci watches Home Alone Again"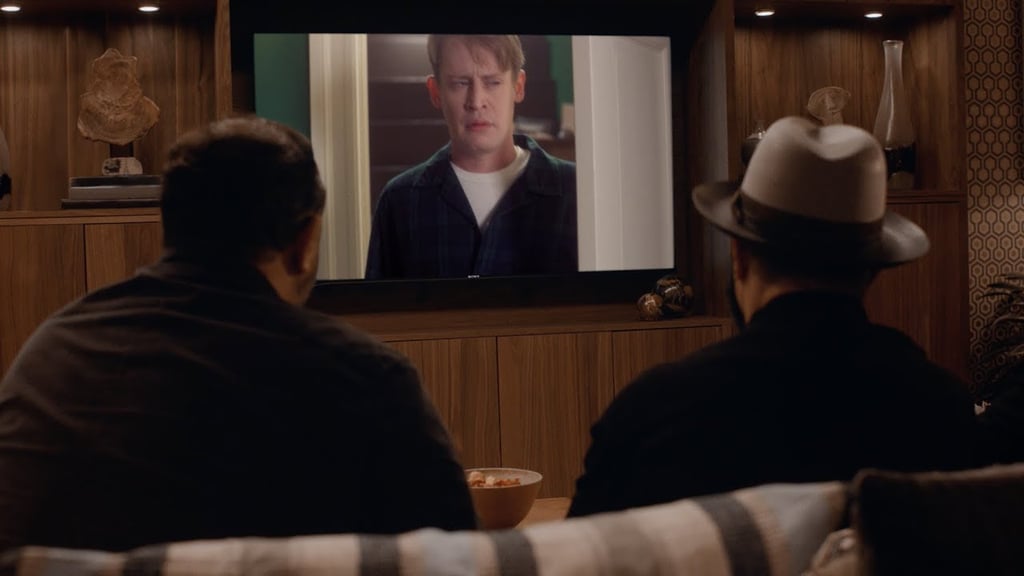 BON & VIV Spiked Seltzer: "The Pitch"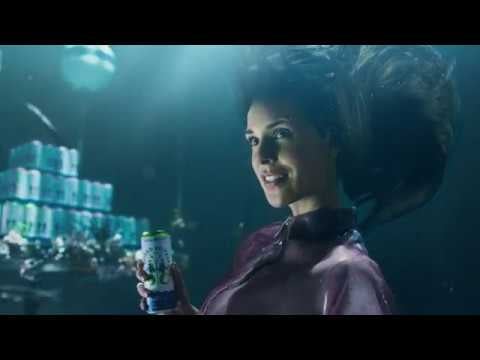 Pringles: "Sad Device"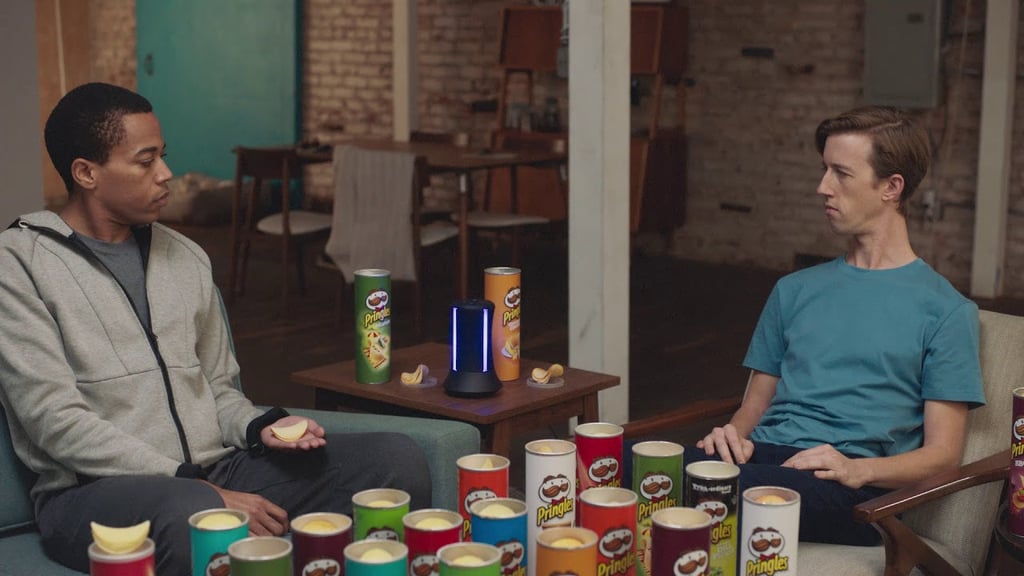 Coca-Cola: "A Coke is a Coke"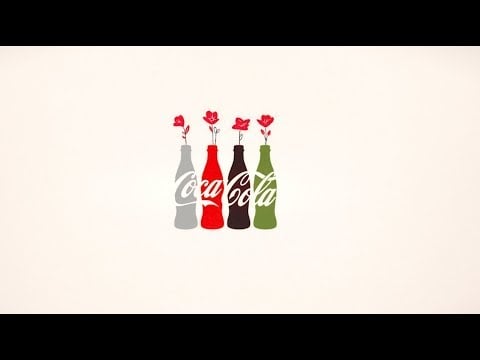 M&M's: "Bad Passengers"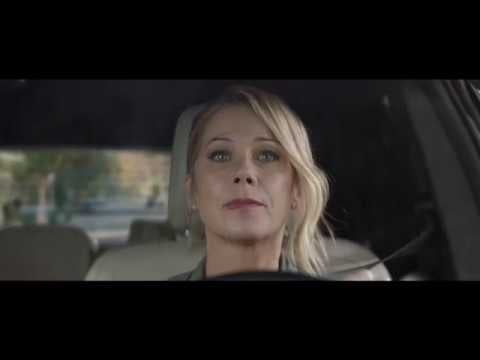 Pizza Hut: "$5 Lineup"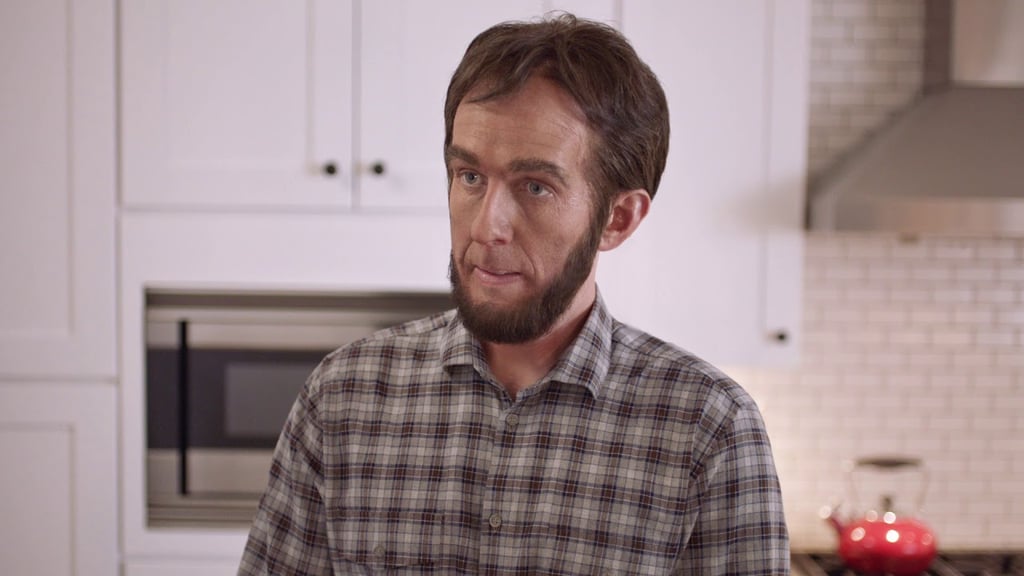 Planters: "Mr. Peanut is Always There in Crunch Time"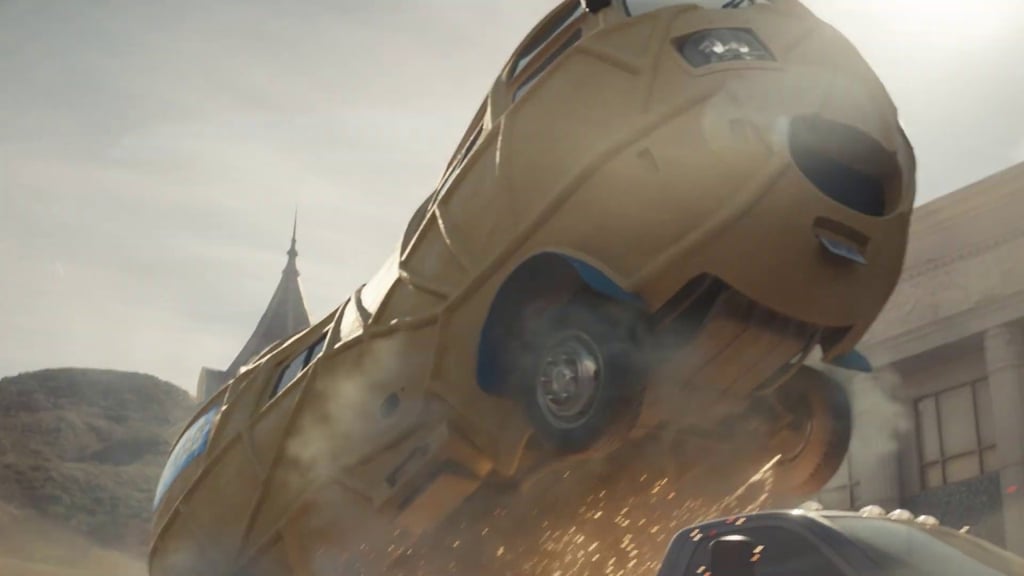 Bumble: "In Her Court"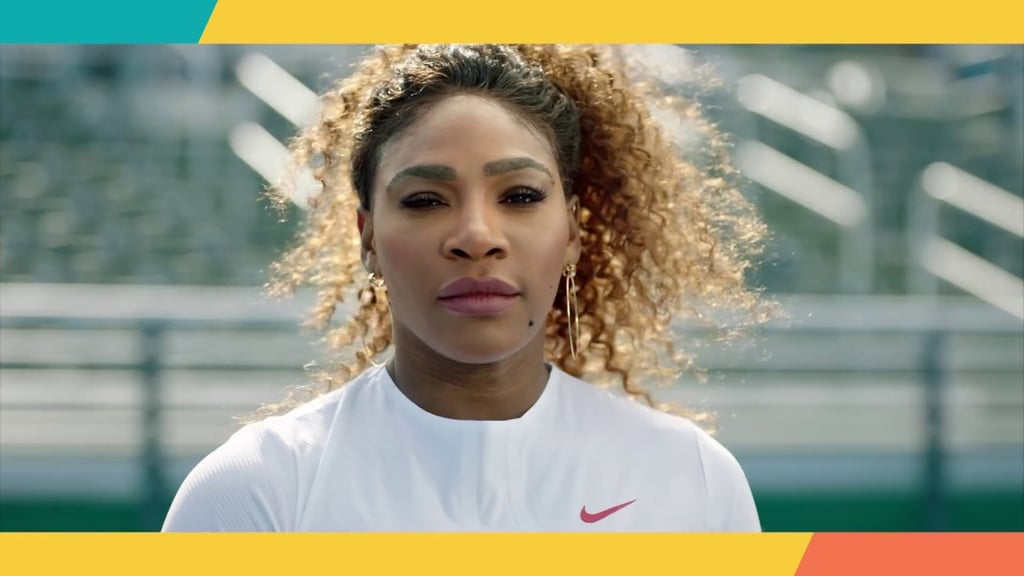 Bubly: "Can I have a bublé?"
Microsoft: "We All Win"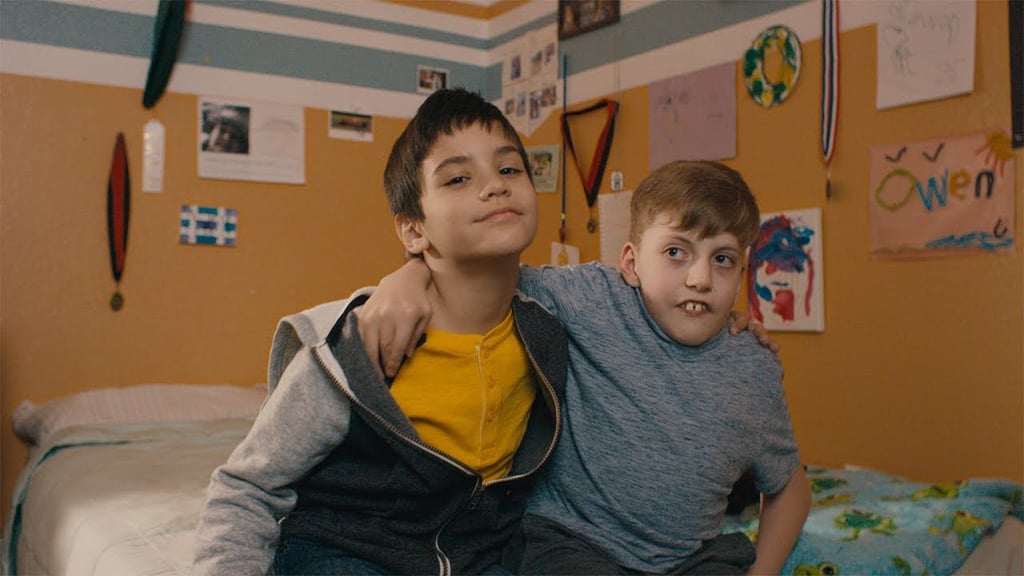 Hyundai: "The Elevator"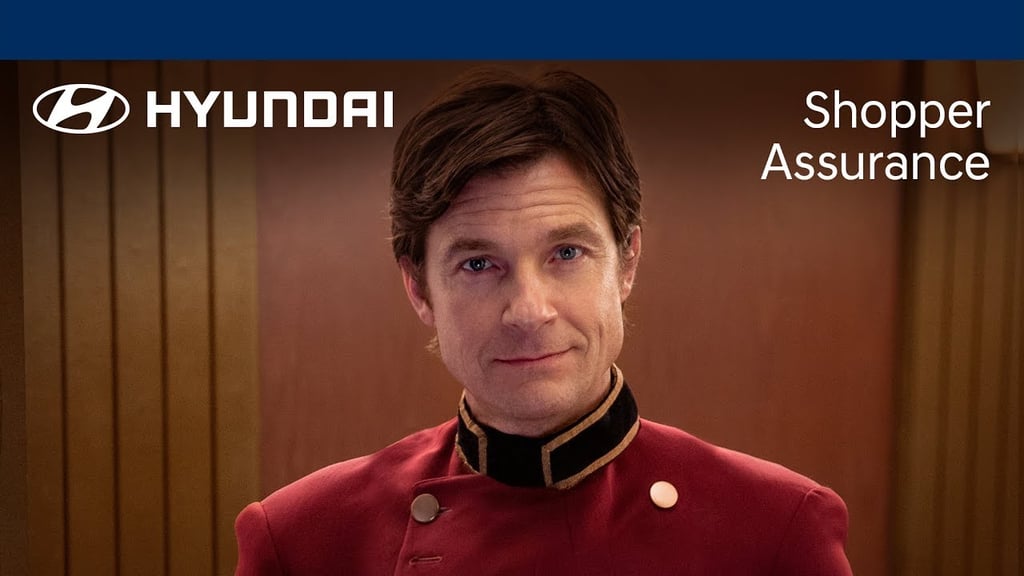 Avocados From Mexico: "Top Dog"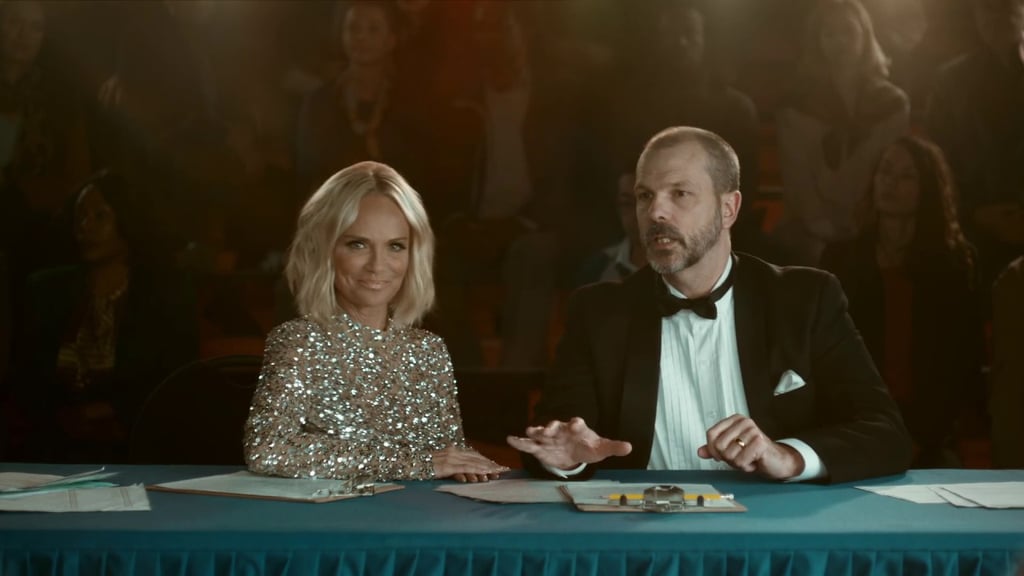 Amazon: "Not Everything Makes the Cut"
Olay: "Killer Skin"
Devour: "Food Porn"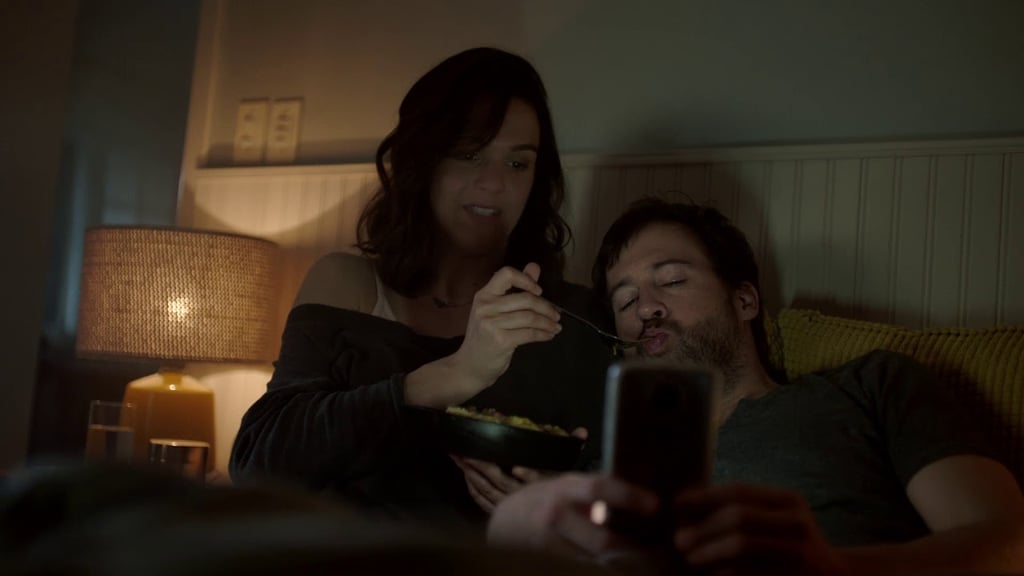 Pepsi: "More Than OK"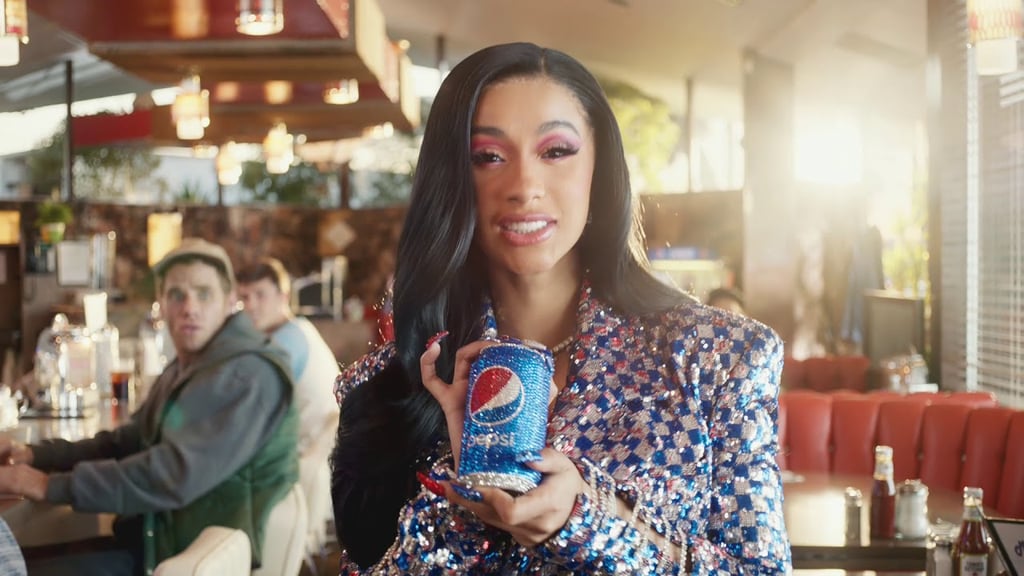 Doritos: "Now It's Hot"
Budweiser: "Wind Never Felt Better"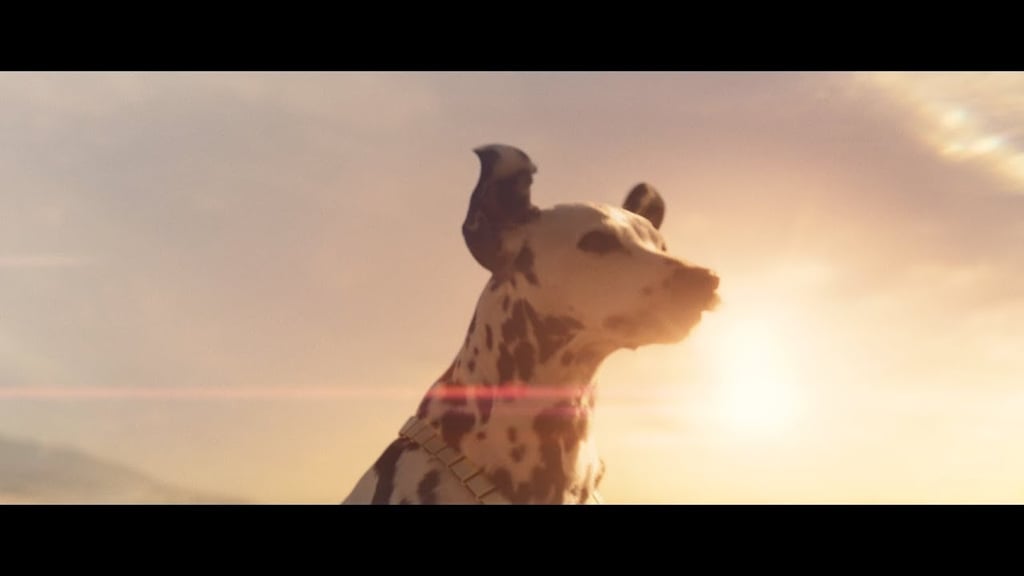 Verizon: "The Team That Wouldn't Be Here"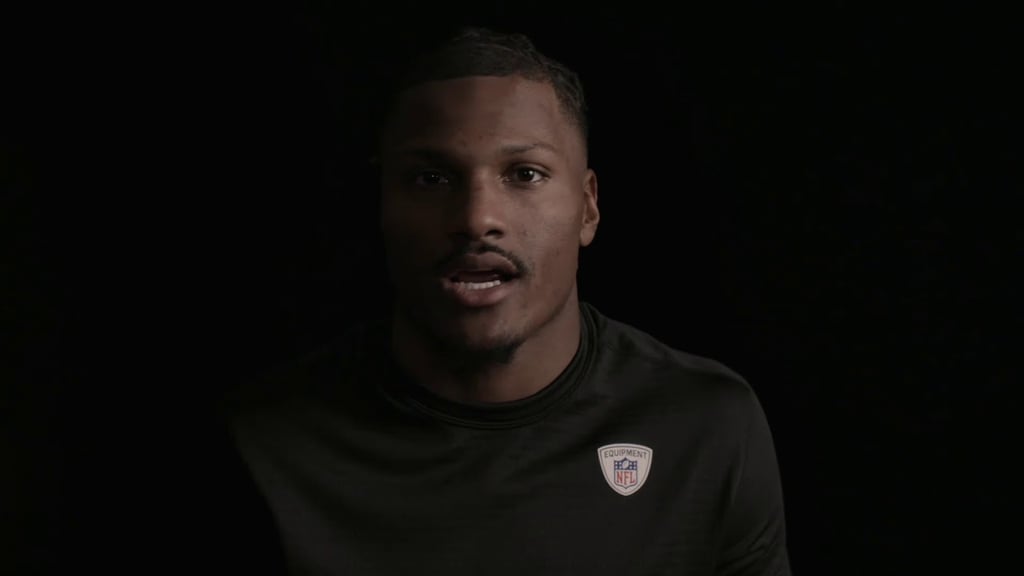 Colgate: "Close Talker"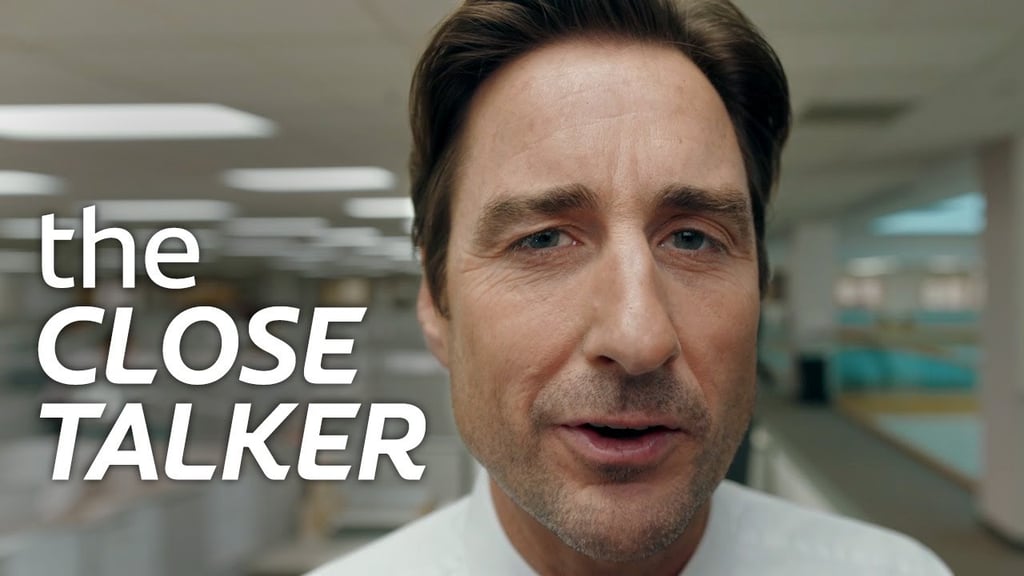 Expensify: "Expensify This"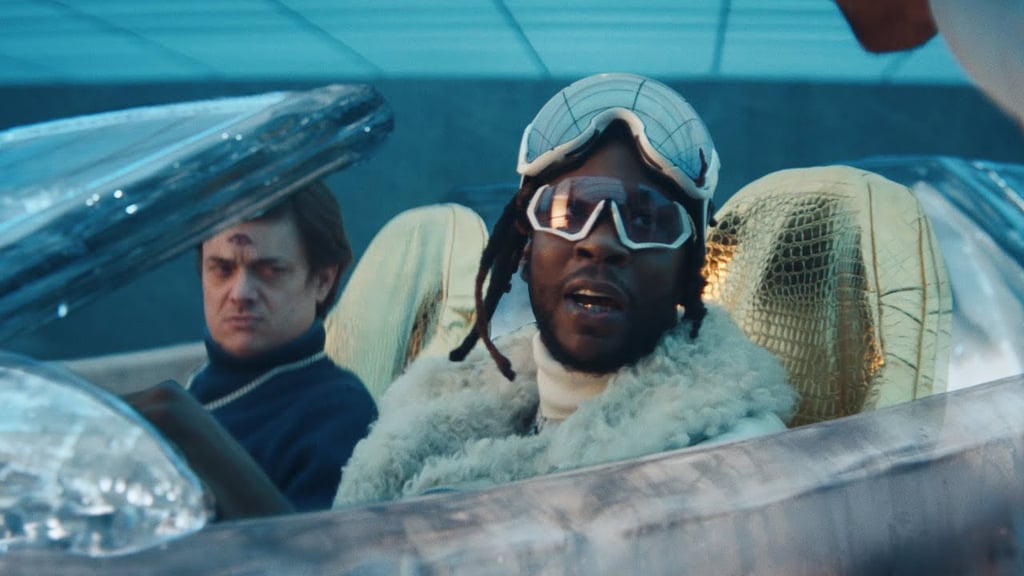 Pepsi: "More Than OK (:60)"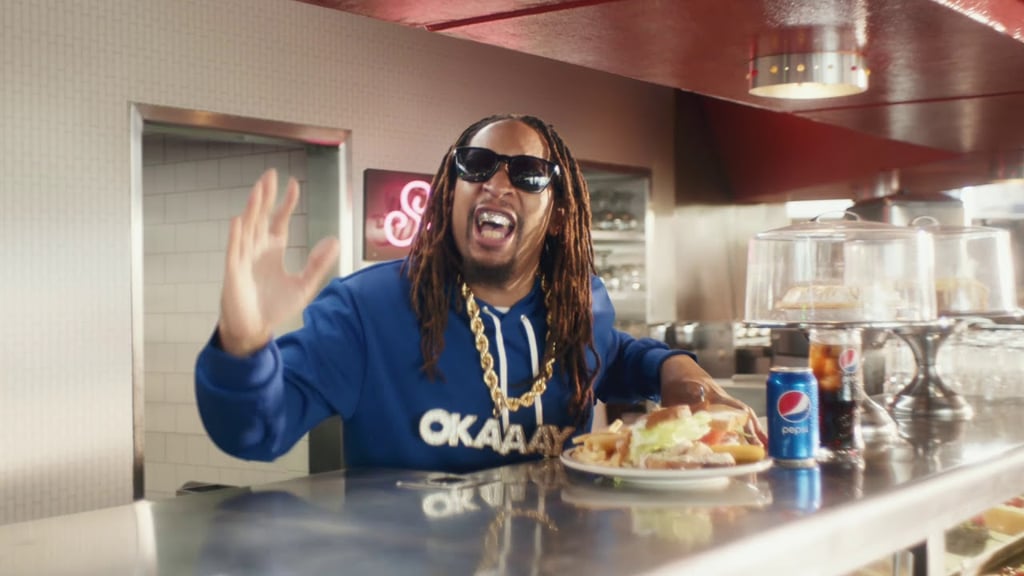 Stella Artois: "Change Up the Usual"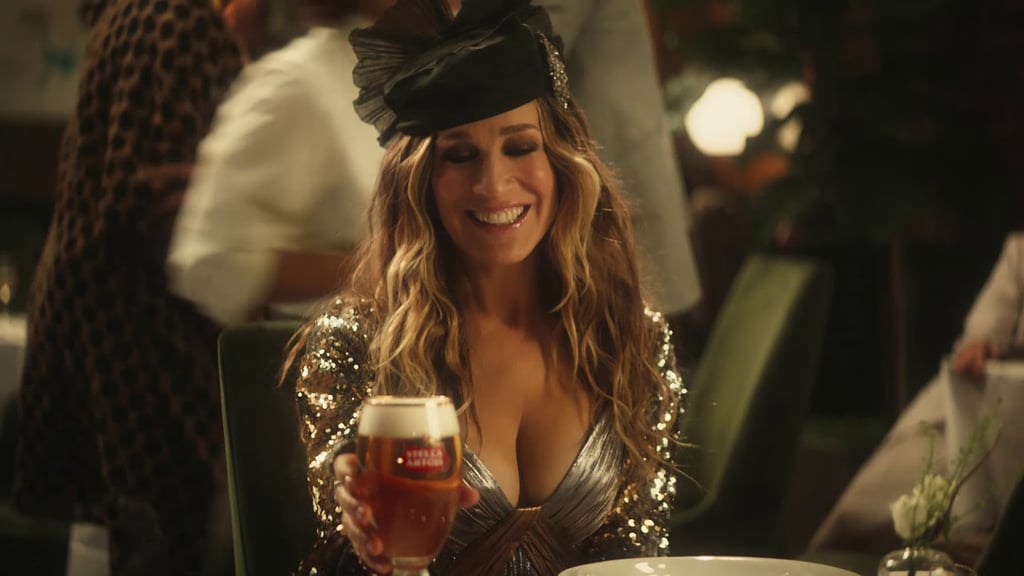 Yellow Tail: "Tastes Like Happy"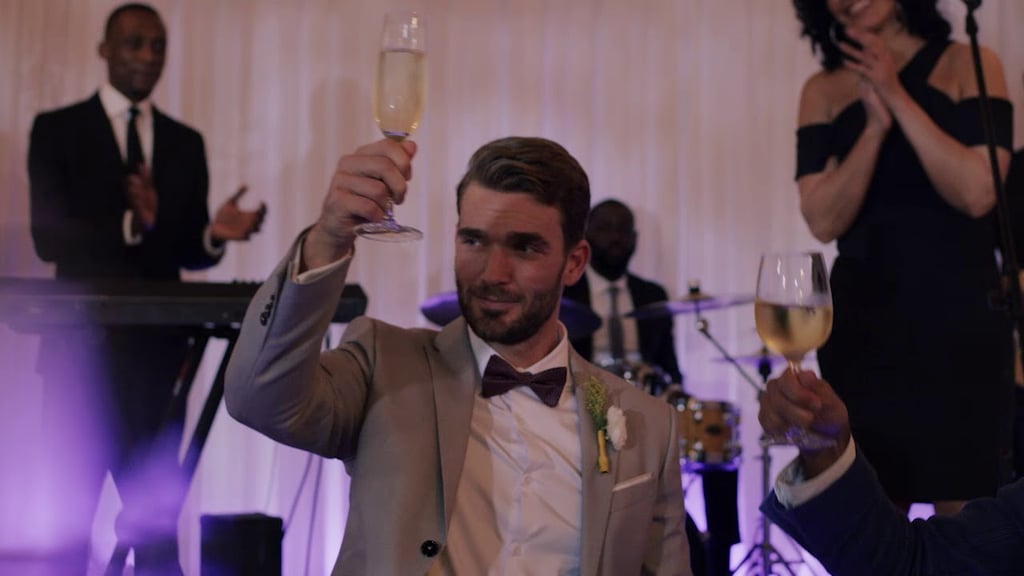 Gillette: "The Best Men Can Be"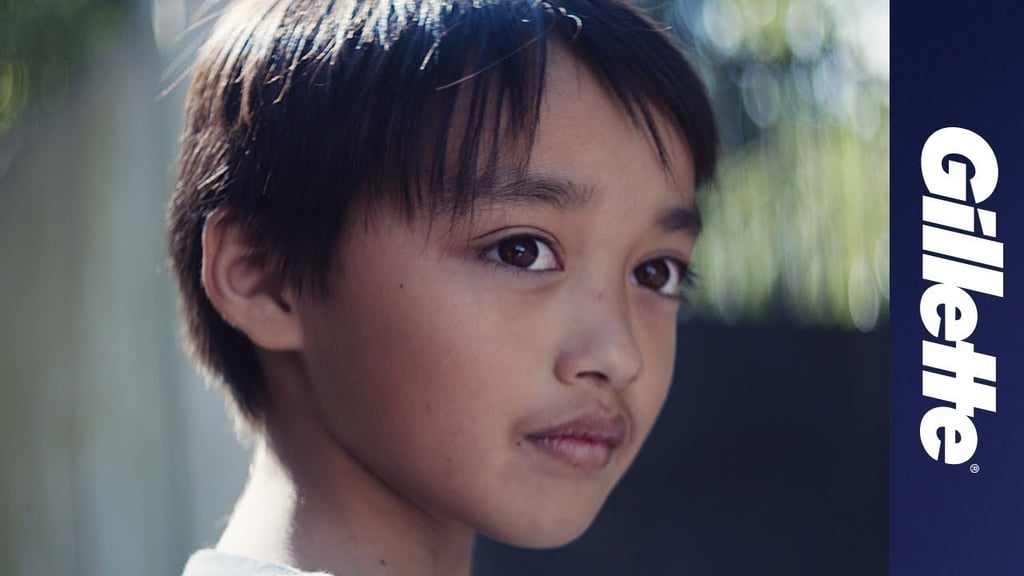 Michelob ULTRA: "The Pure Experience"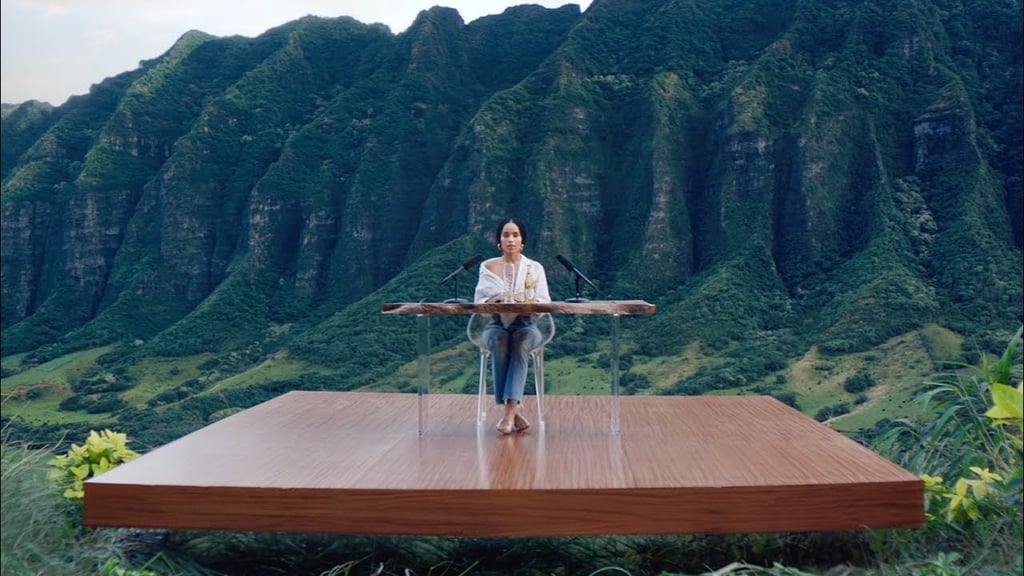 Kia: "The Great Unknowns"