Best TV Comedies of 2010
What Is the Best Network TV Comedy of 2010?
The jury is still out on your favorite cable comedy of 2010, but now let's shift the focus to the major networks. We may not have been treated to a ton of hilarious new shows this season, but luckily we've still got plenty to fall back on. It seems like all the networks have commanding comedy blocks these days, but which funny show wins your vote?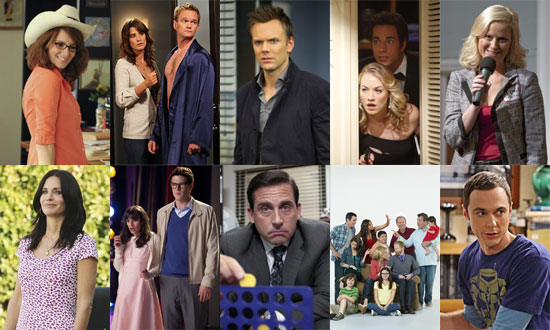 Don't forget to vote on all of our Best of 2010 polls!