Best TV Couples 2013
Who Is the Cutest TV Couple of 2013?
TV couples don't always stay in a sexy state of limbo; sometimes they get together and go on to be a supersweet reason to watch your favorite shows. A few couples who'd been dancing around each other for ages finally made it official (woohoo, Nick and Jess!), and some couples continue to stay adorable and entertaining. So which TV couple was your favorite in 2013?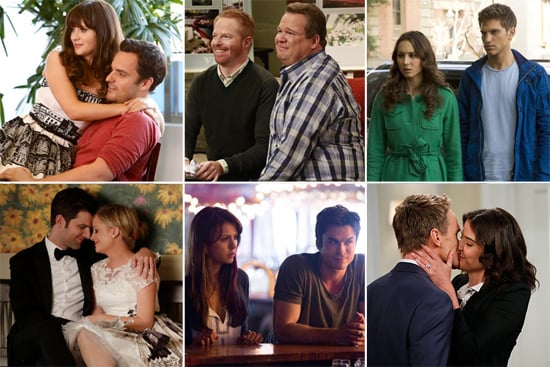 Don't forget to vote on all our Best of 2013 polls!