It's one of the great paradoxes of entertainment: although most of us would probably never want to relive our high school [1] years, we do love to relive them vicariously through movies about teenagers, coming of age, and the high school experience. Netflix has never had any shortage of teen movies [2] — from comedies to dramas and even musicals, the streaming platform has curated a great collection of the best teen movies from the past few decades. And, of course, they've developed their own library [3] of sweet, funny teen rom-coms [4], at least one of which has done well enough to earn a sequel [5]! The next time you feel like watching a fun teen movie, check out one of our favorites from the gallery below!
To All the Boys I've Loved Before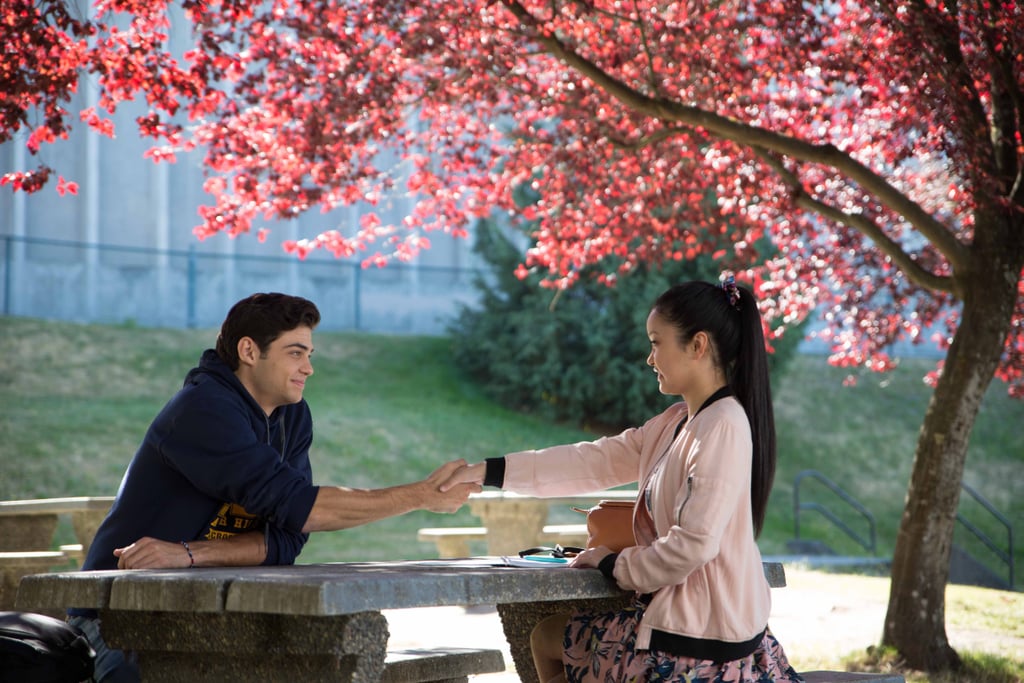 Hopeless romantic Lara Jean writes love letters to her crushes that are never meant to be seen. When the letters get leaked, she ends up teaming up with Peter Kavinsky, their high school's lacrosse golden boy, in a fake relationship scheme that ends up a lot more real than either of them bargained for.
Watch it now. [7]
Alex Strangelove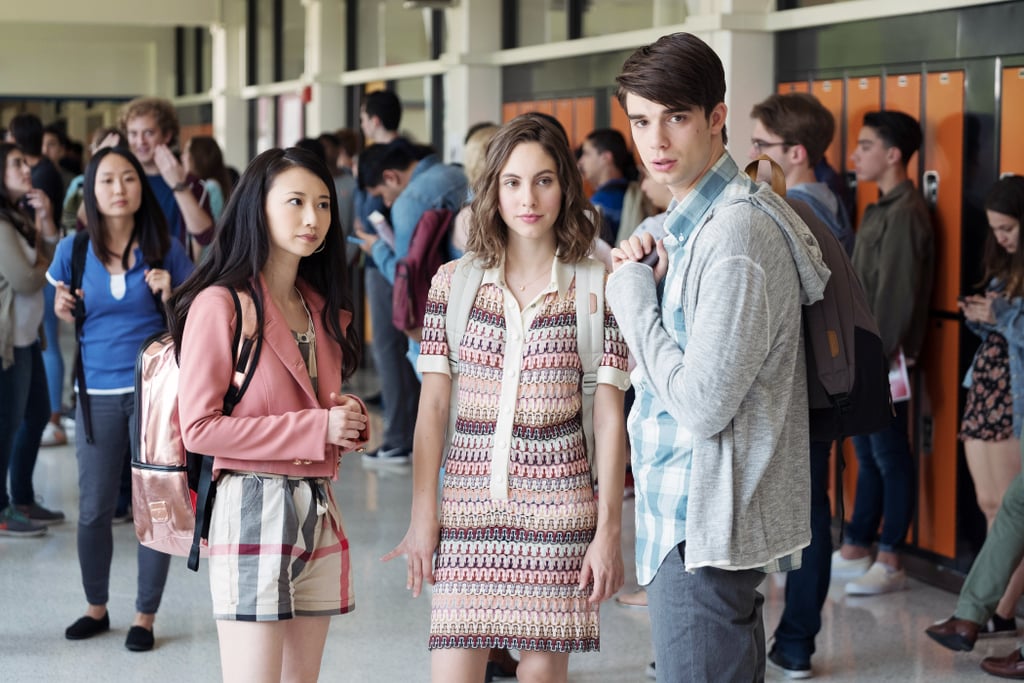 In a contemporary tale of self-discovery, a high school senior planning on losing his virginity with his girlfriend begins questioning his identity when he meets a charismatic gay guy.
Watch it now. [8]
Dumplin'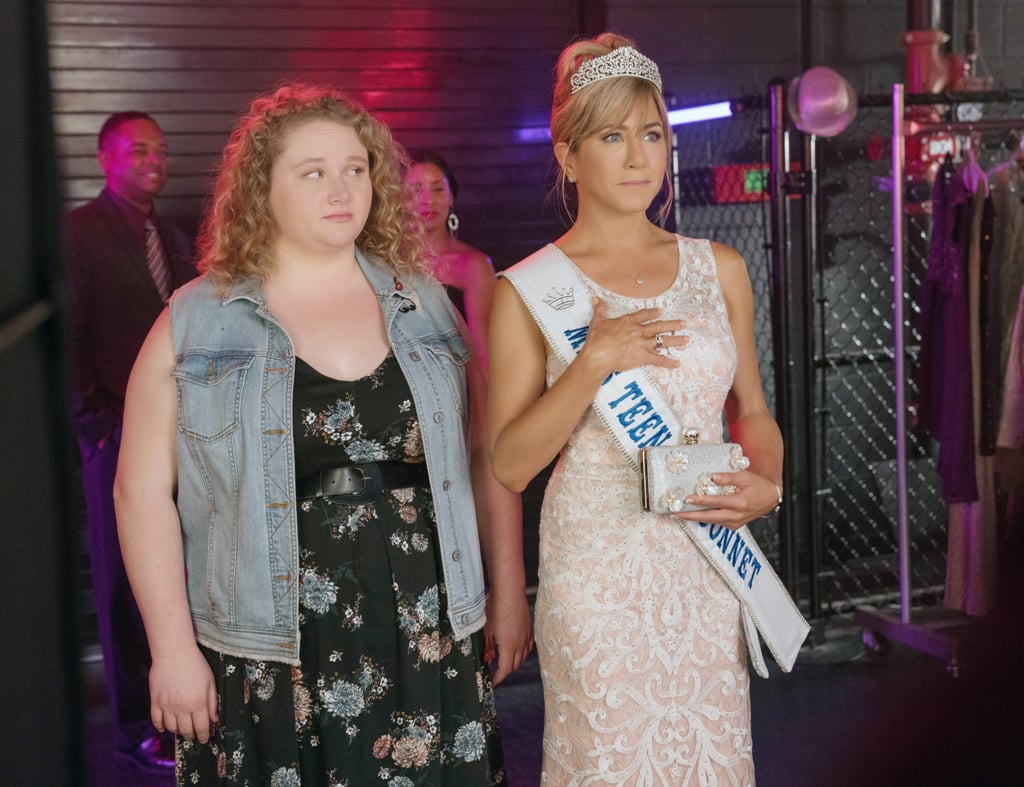 A teenage girl whose mom is a leader in the pageant community decides to enter a pageant as a protest, but ends up learning a lot about herself and her mom along the way. Plus, Dolly Parton did the soundtrack [9]!
Watch it now [10].
Dude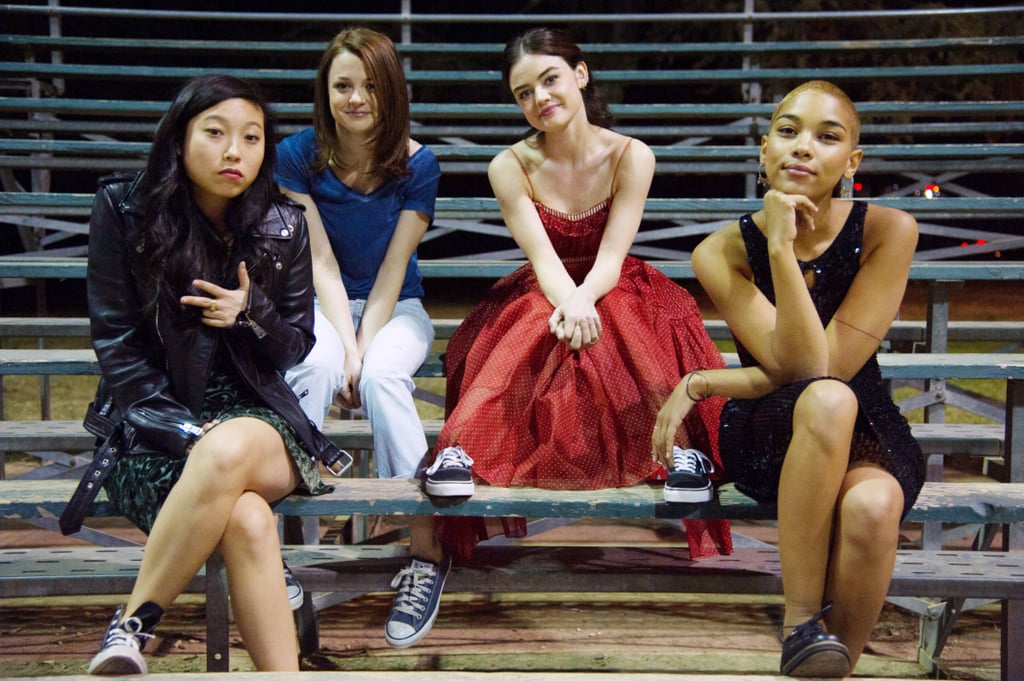 During the last two weeks of high school, a quartet of friends go through major life milestones and support each other with love, sarcasm, and more than a bit of weed.
Watch it now. [11]
The Edge of Seventeen
High school student Nadine's life gets turned upside down when her best friend starts dating her older brother — who she definitely does not want to be spending more time with. A new friendship, though, sparks hope for her to feel less alone in the future.
Watch it now [12].
Hairspray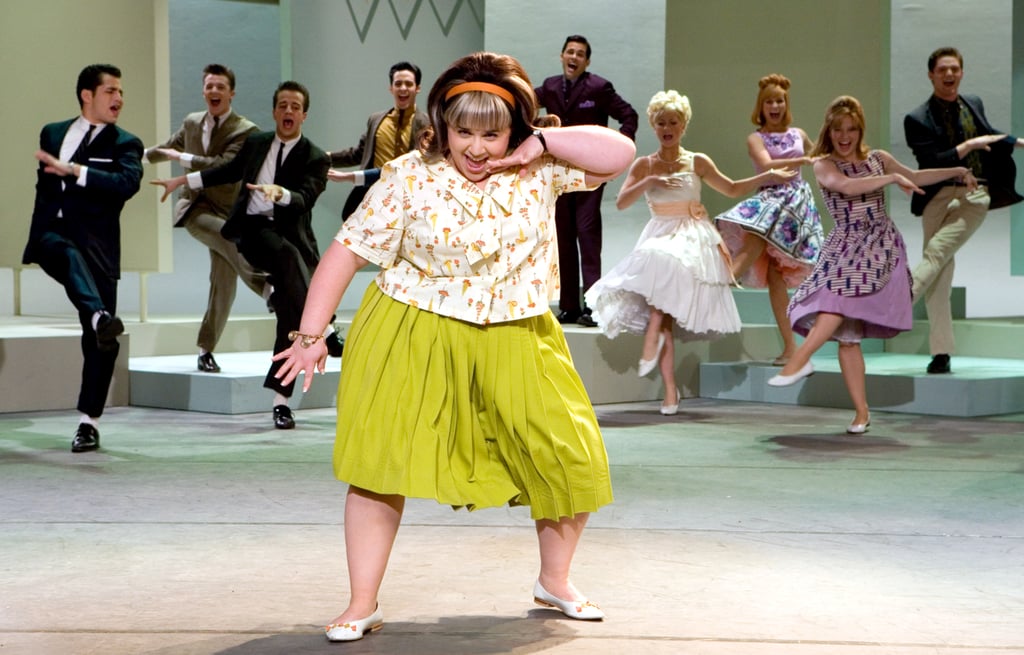 In 1960s Baltimore, a teenage girl dreams of being on the local dance show and winning the heart of the cutest guy in school. When she befriends a black student in detention, though, she becomes a champion of integration. The sharp-tongued but heartfelt and bright 2007 film is based on the Tony-winning Broadway musical.
Watch it now [13].
The Kissing Booth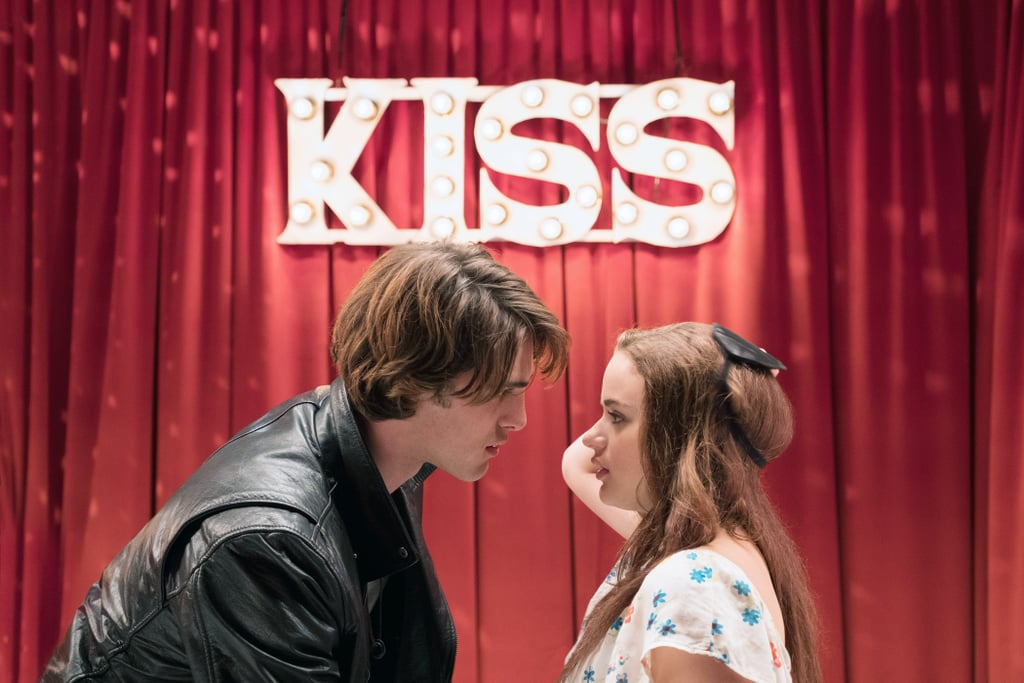 Elle signs up to run a carnival "kissing booth" and winds up in a secret romance with her longtime crush. The only problem? He's her best friend's brother — who was supposed to be totally off limits!
Watch it now. [14]
The Outcasts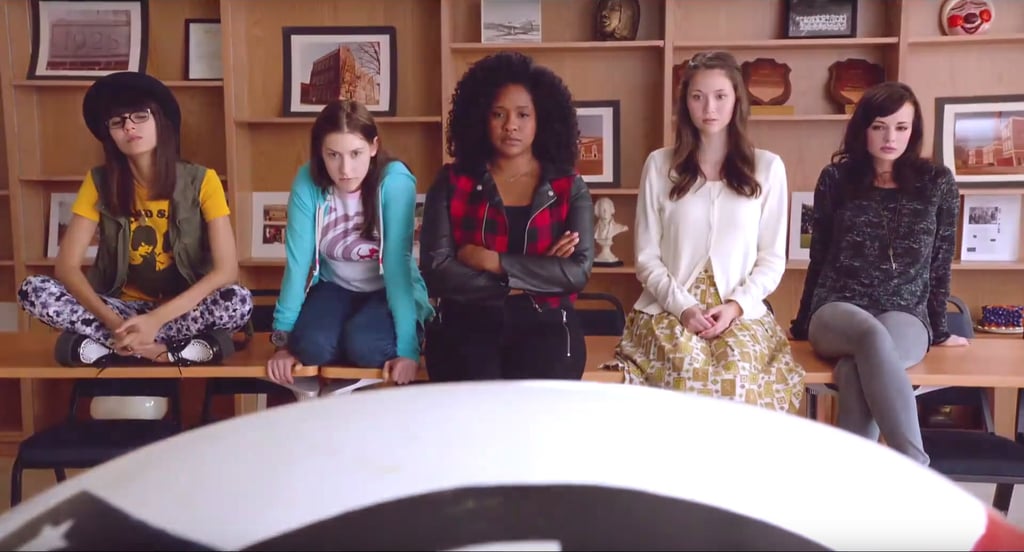 High school hierarchies are the stuff of plenty of teen comedies. When a pair of misfits find themselves as the targets of the most popular girl in school, they plot a "nerd" revolt to totally shake up the social order at their school.
Watch it now. [15]
The Spectacular Now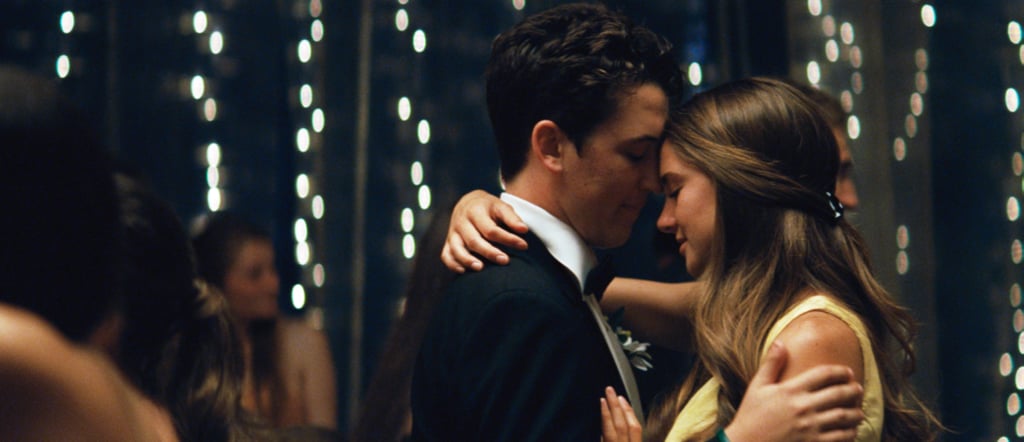 It's a tale as old as time — or, at least, as old as high school movies: popular guy meets shy girl, sparks fly. Here, the hard-partying charmer falls for a serious overachiever as they navigate the final year of high school.
Watch it now. [16]
Heathers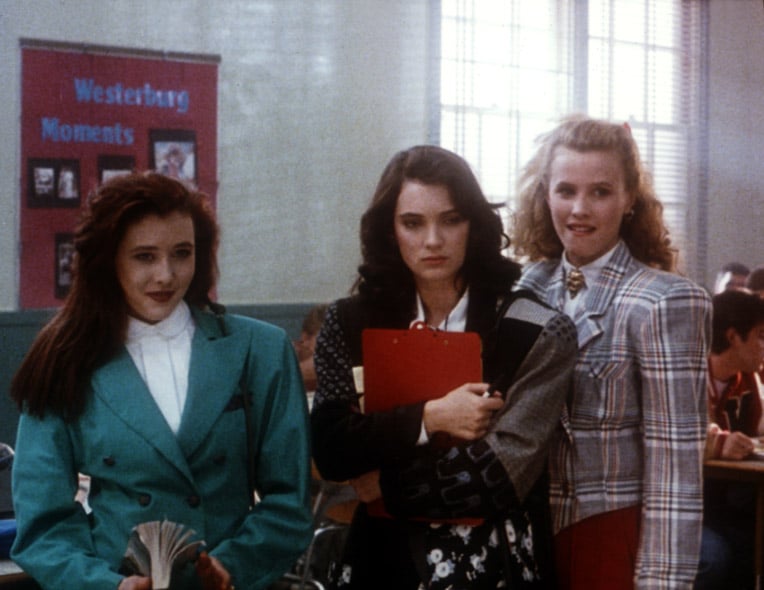 Think Mean Girls [17], but with a body count. Awkward Veronica falls in with the popular, mean "Heathers," but when she enters a relationship with edgy bad boy J.D., her typical high school drama turns into a deadly, darkly comedic nightmare.
Watch it now. [18]
Sierra Burgess Is A Loser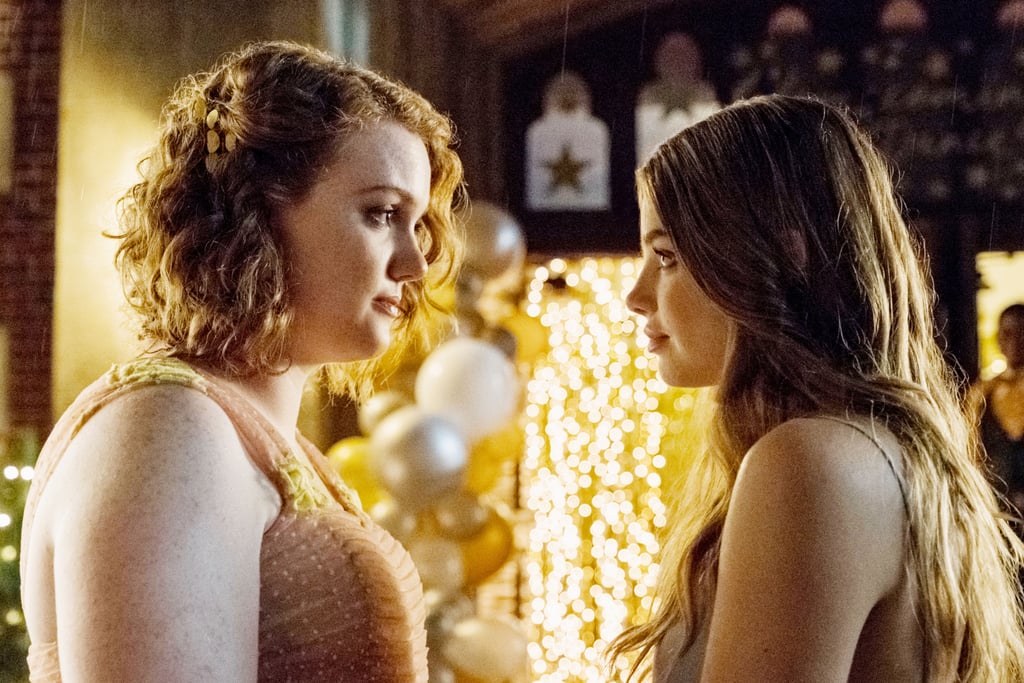 In a high school revamping of Cyrano de Bergerac, an unpopular girl starts a texting romance with a cute jock. The problem is, he thinks he's talking to a popular cheerleader.
Watch it now. [19]
Sixteen Candles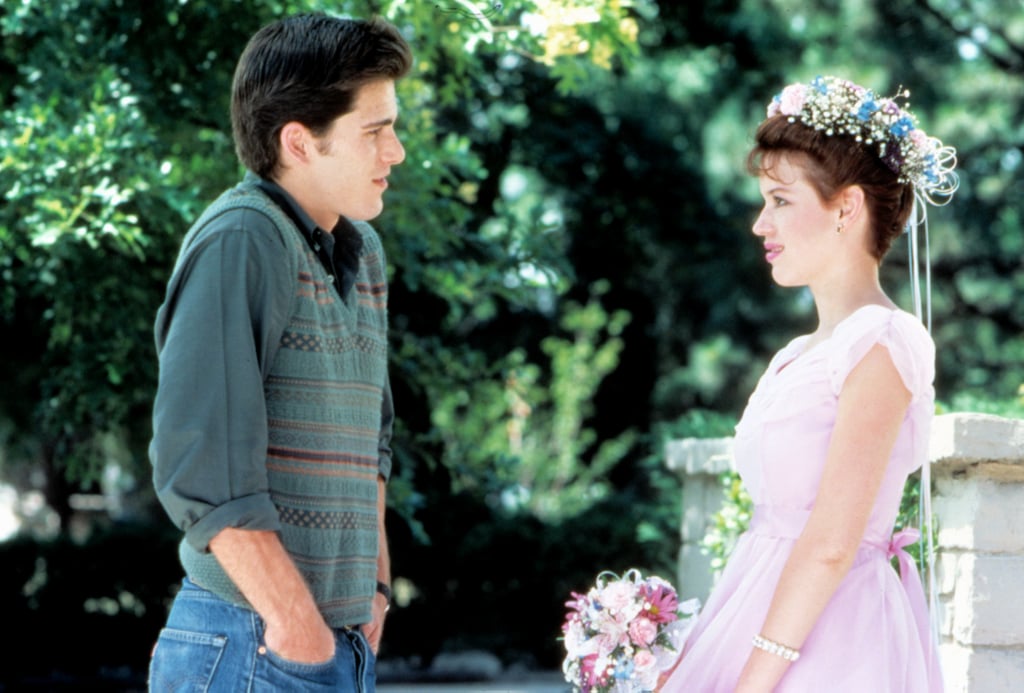 Molly Ringwald's Sam is perpetually overlooked: by her classmates, by her dreamy crush Jake Ryan, and even by her own family. After a series of misadventures — and a detour into the story of "the geek" who's obsessed with Sam and pretty much any girl — Sam realizes that she might be noticed more than she thought.
Watch it now. [20]
The Breakfast Club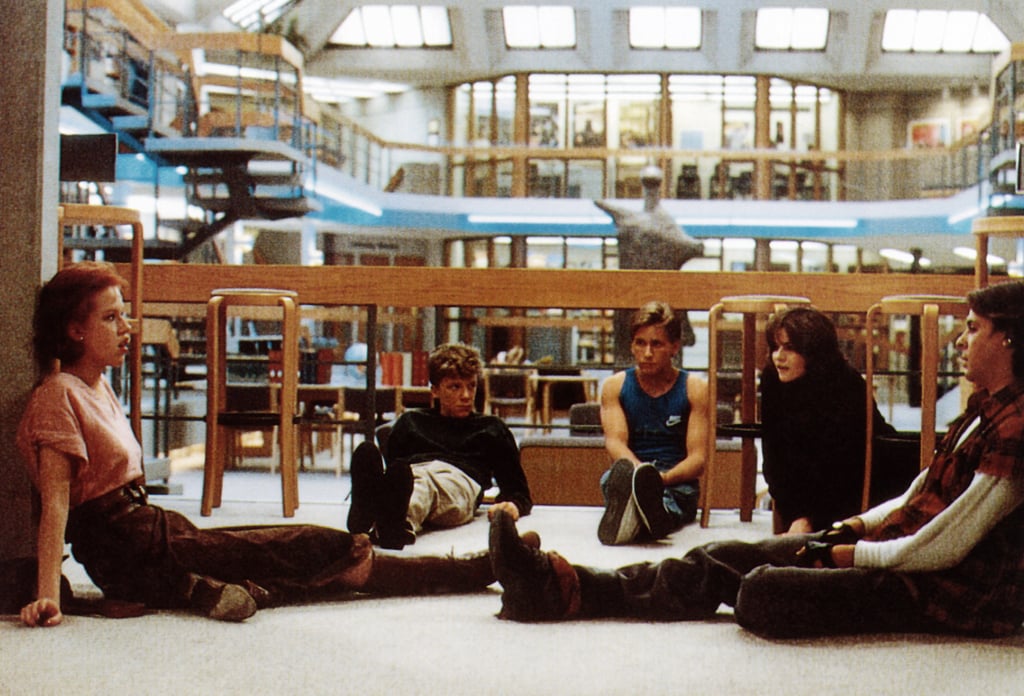 The John Hughes classic takes place over the course of a single Saturday detention. When a slacker, a wealthy popular girl, a jock, a geek, and a misfit all get stuck together, they wind up learning a lot more about each other than they ever expected.
Watch it now [21].
High School Musical 3: Senior Year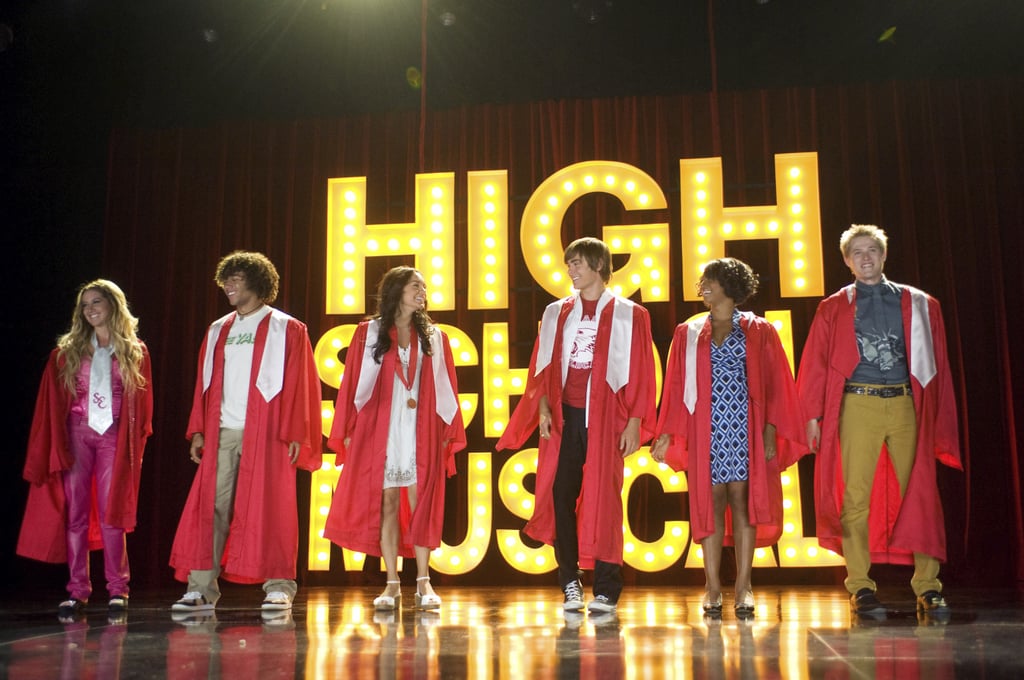 The High School Musical [22] saga comes to an end (for a while, anyway) with this installment. Troy, Gabriella, and their friends try to put on their senior year musical, while also dealing with college admissions and wondering if their relationships can survive graduation.
Watch it now. [23]