Best Tom Hanks Movies
Buzz In: What's Your Favorite Tom Hanks Movie?
Tom Hanks plays director, screenwriter, and star of this week's comedy Larry Crowne, and I fully support him doing as many jobs as he can find, because I'm kind of obsessed with him. As a kid, I fell for him in movies like Big and Joe Versus the Volcano, and as the years went on, Hanks just kept making great movies that I loved.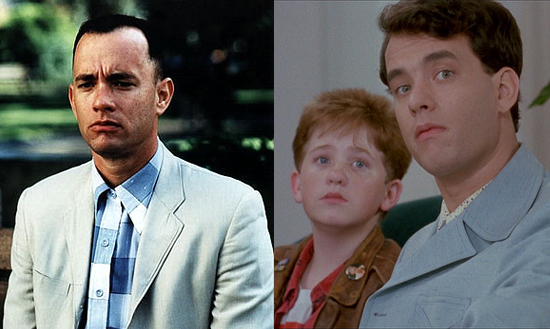 Be they drama (Forrest Gump) or comedy (You've Got Mail), the films of Tom Hanks always make me happy. Even when you can't see him (a la Toy Story), just hearing that distinctive voice and laugh pick me up. Are you a big Hanks fan too? If so, tell me your favorite movies of his in the comments!