Best Tough Girls From Movies 2010
Who Is the Best Big-Screen Tough Chick of 2010?
It was a good year for strong female characters in movies — and this time, I mean literally strong! From secret agents to witches to superheroes, there were lots of tough girls on the big screen this year. They've fought their battles, now it's your time to take up their cause and vote: which one of them kicked the most butt in 2010?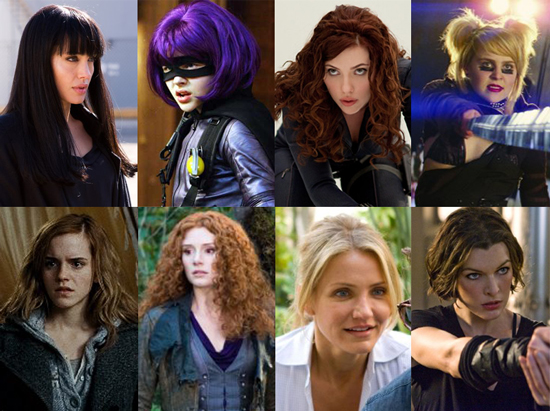 Don't forget to vote on all of my Best of 2010 polls!