Best and Worst Pixar Movies
Weigh In on Pixar Movies — Wonderful or Whatever?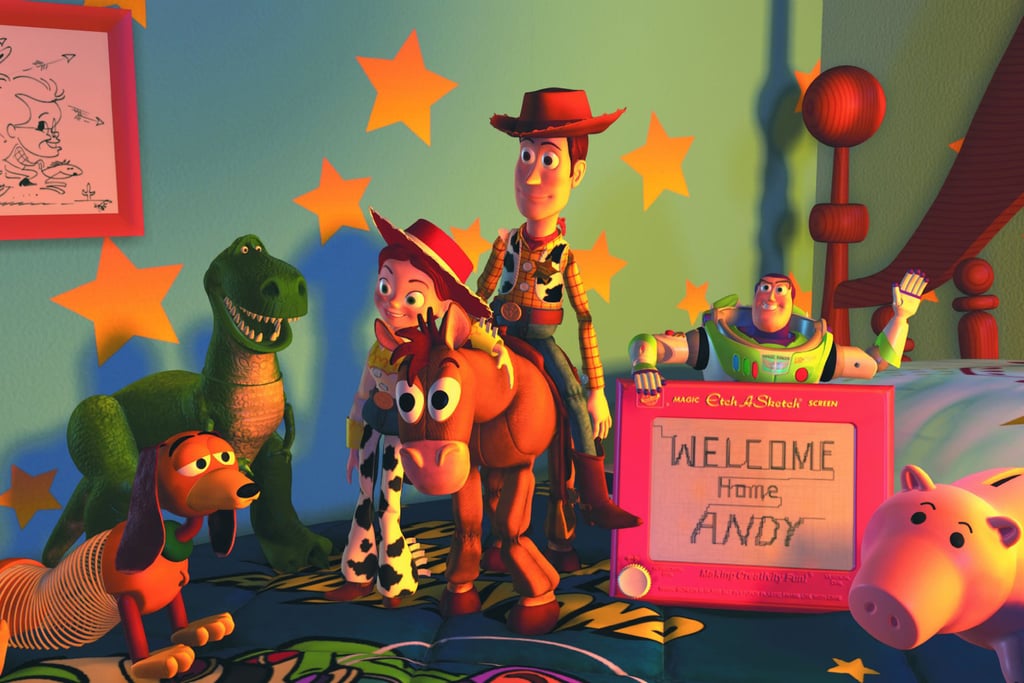 Toy Story 2 (1999) The toys return for a bittersweet sequel to 1995's hit. This time, Woody's life is put in danger when he's stolen by a toy collector while trying to save a fellow toy. The gang vows to rescue him as he learns that he's part of a valuable collector's set (along with cowgirl Jessie, voiced by Joan Cusack) and about to be sent to Japan.