Bethenny Frankel's New Bravo Show Bethenny Getting Married? Premieres Thursday June 10 on Bravo
TV Tonight: Bethenny Getting Married?
Ready to move on to another Summer TV show? If you're a fan of the Real Housewives franchise, chances are you're also a fan of NYC star Bethenny Frankel. The previously-single gal now has her own show, Bethenny Getting Married?, starting tonight on Bravo.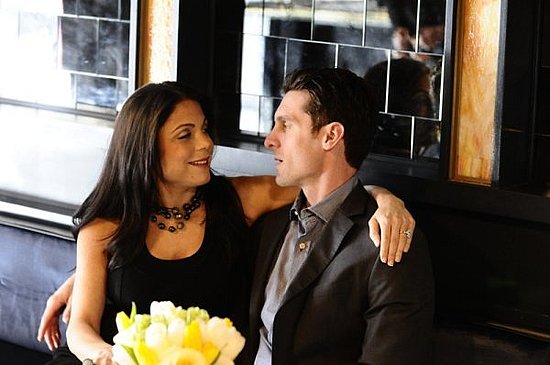 Everything has changed for her: now married with a baby, the show charts Frankel's process of wedding planning while pregnant. I'm pretty firmly on Team Bethenny; she's always made me laugh with her no-BS attitude and self-awareness (unlike most of her costars). Speaking of them, also on tonight is the reunion special for The Real Housewives of New York, where Bethenny may finally bury the hatchet with Jill — even if most of you could care less.
As for Bethenny Getting Married, I'll be tuning in — I've come to enjoy her rapport with new love Jason, and think together they'll be reality TV gold. Satchels of gold. (I had to). To see a couple of adorable clips from the new show, just read more.
Photos and video courtesy of Bravo