Betrayal TV Show Review
Pilot Scoop: Betrayal
ABC is upping the dramatic ante this year when steamy new pilot Betrayal premieres tonight. We've seen lots of ill-fated romances on TV over the years, but this series strives to make the most dangerous match of them all when a man and woman — both married to different people — share an instant and powerful attraction to each other. It's a pretty soapy story, but does it work? I checked out the pilot, and I'm sharing my thoughts on the series.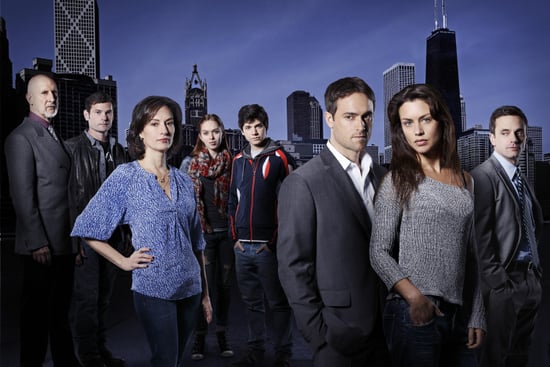 What it's about: Married artist Sara (Hannah Ware) meets and shares an undeniable connection with the also-married Jack (Stuart Townsend). When Jack's family becomes entangled in a murder scandal, Sara realizes that her prosecutor husband (Chris J. Johnson) is set to square off against Jack in court in one of the highest-profile cases in Chicago.
Where it works: James Cromwell plays Jack's father-in-law, head of the family business, and he's excellent — though American Horror Story fans may not be able to look at him without a shiver.
Where it doesn't: This show is too soapy, and the sexual tension feels forced. There's a lot of swelling music and meaningful glances, but when it comes down to it, the romance just isn't intriguing.
You might like this show if: You wish Revenge had even more sexual tension.
When it's on: Sundays at 10 p.m. on ABC
Watch a preview of Betrayal when you read more.