Big Love to End After Season 5
Big Love to End After Season 5 — Will You Miss It?
HBO announced today that Big Love, its series focusing on the trials and tribulations of a Mormon polygamist family in Utah, will end after its next season. The news doesn't come as a huge shock, since Chloe Sevigny (and most of you) thought the most recent season was weak. I have to admit that though the show was kicking things into high gear, the season four finale (particularly JJ's incest experiments) bordered on jumping the shark.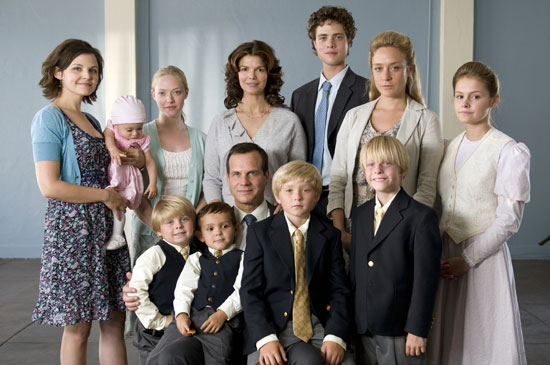 With that in mind, are you ready for the series to end? I was sad to see Amanda Seyfried exit in season four, and I think I'll miss the juicy drama on the compound and the Hendrickson family hijinks. One thing's for sure: now that the family's secret is out in the open, the writers should be able to come up with a particularly explosive final season. Will you miss Big Love?