Big Love Season Five Premiere
Buzz In: What Did You Think of the Big Love Season Five Premiere?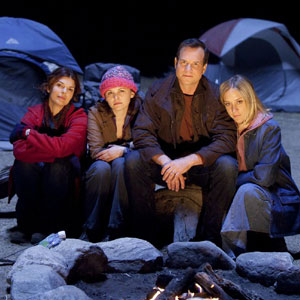 We were up to our elbows in Golden Globe goodies last night, but believe it or not, the award show wasn't the only television event happening last night. HBO's Big Love returned with the premiere of its fifth and final season, and I wanted to give you all the opportunity to share your thoughts on the beginning of the end. So sound off: what did you think of the season premiere?