Biggest Movie Headlines of 2013
The Biggest Movie Headlines of 2013
The past year in entertainment has been an eventful one, with box office records broken, exciting movies (and equally exciting movie casting) announced, and much more that made us happy to be film fans. It wasn't all good news, though; there were box office flops, and heartbreakingly, we lost a few beloved members of the movie industry too soon. As we look back on 2013, let's retread the biggest movie headlines of the year now.
Veronica Mars Gets a Movie, Thanks to Kickstarter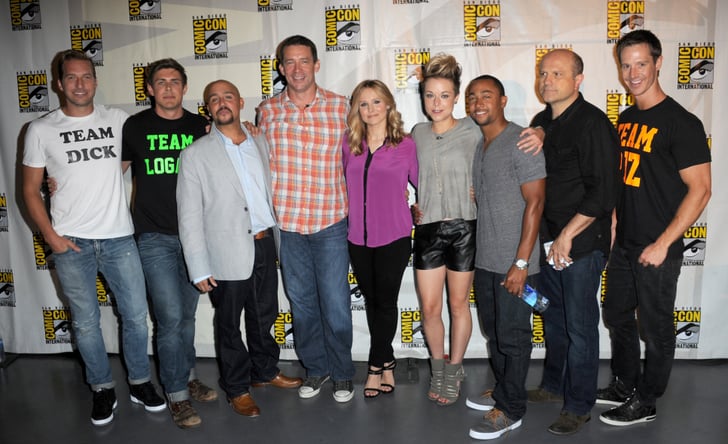 Marshmallows, rejoice! The fans of cult TV series Veronica Mars don't just love the show fervently — they're the reason a movie is getting made. In March, Kristen Bell and other cast members pitched the idea on Kickstarter with creator Rob Thomas, asking people to contribute any amount toward the production cost. The $2 million goal was met within the first day, and the Veronica Mars movie was off and running. Cameras rolled soon after, and we already have some juicy footage and a release date: March 14, 2014.


Roger Ebert Passes Away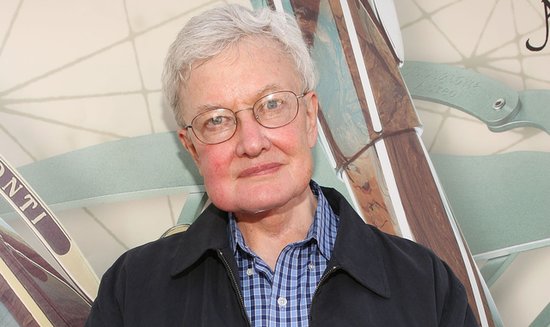 The movie community lost an important figure this year when legendary film critic Roger Ebert passed away in April at the age of 70 after a prolonged battle with cancer. Even if you didn't always agree with his opinions, Ebert was an icon; a vocal champion of movies, he was someone who didn't just judge them, but loved them.
Iron Man 3 Has the No. 2 Opening of All Time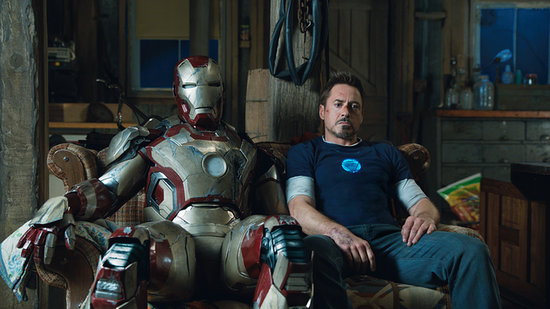 More like Money Man! Avenger Tony Stark proved he doesn't need a gang when Iron Man 3 smashed the box office this Summer. The May release made $175.3 million in its opening weekend alone, earning the No. 2 box office opening of all time. The movie in the No. 1 spot? The Avengers. Way to keep it in the family, Marvel.


World War Z is
Brad Pitt

's Biggest Movie Ever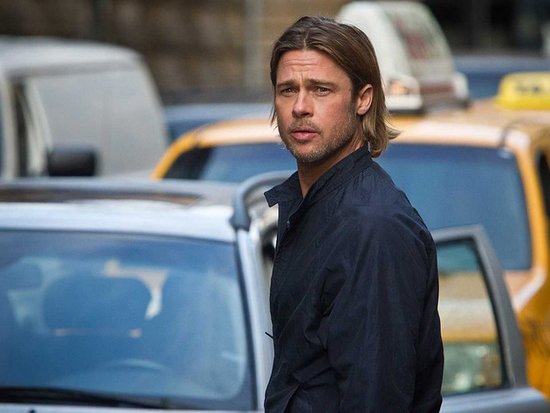 World War Z may not have debuted at No. 1 at the box office in June, but Brad Pitt's zombie thriller still fought its way to victory. The film's worldwide gross hit $500 million by August, making it Pitt's biggest box office earner to date. We knew you could do it, Brad!


James Gandolfini Dies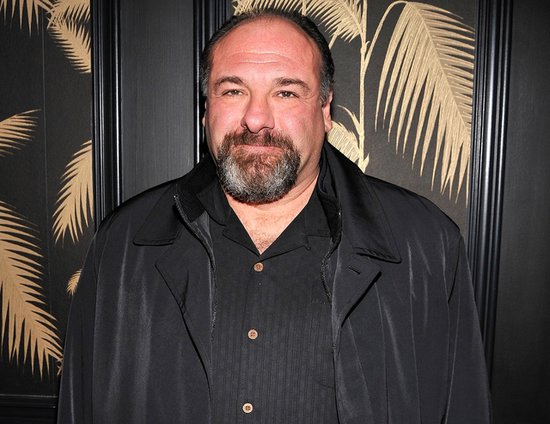 We were heartbroken to say goodbye to James Gandolfini, who passed away suddenly in June at 51 after suffering a heart attack. The legendary TV star and actor had unforgettable roles like Tony Soprano, and he continues to make an impression; sweet romantic comedy Enough Said made its debut a few months after Gandolfini's death, and his performance is being recognized this award season.


The Lone Ranger Bombs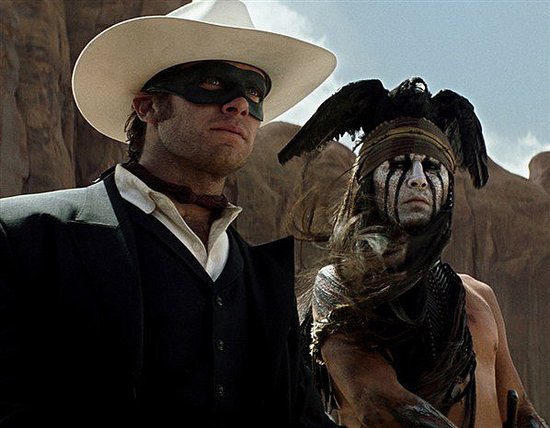 Johnny Depp's name is usually equivalent to box office gold, but when he and his Pirates of the Caribbean director Gore Verbinski tried something new with The Lone Ranger, the results did not lead to box office treasure. The TV-show-turned movie suffered from mixed reviews, most notably the complaint that it was way too long. It opened at No. 2 over the Fourth of July holiday weekend, which isn't a bad spot, but winner Despicable Me beat it by almost $60 million. Ouch, kemosabe.


Get the rest of the headlines when you keep reading.
Superman vs. Batman Announced,
Ben Affleck

Cast as Batman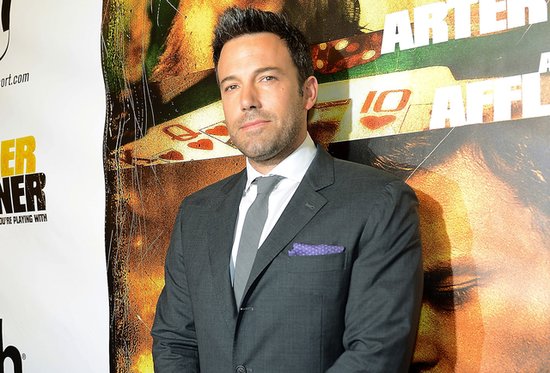 Zack Snyder's Man of Steel introduced us to a new Superman this Summer, and the director will soon introduce us to a new Batman too. At this year's Comic-Con, Snyder's Man of Steel follow-up was announced, and we learned it would be a Superman vs. Batman battle, but the bigger shocker came about a month later when Ben Affleck was cast as Batman. He had some detractors, but months later, we're still betting on Ben.
The Fifty Shades of Grey Movie Gets Cast, Then Shaken Up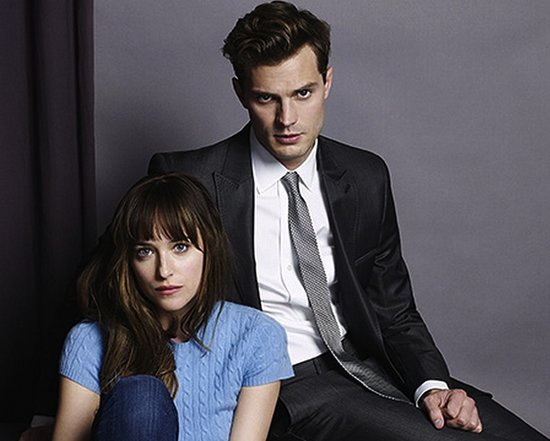 Fans have been salivating to find out who would star in the adaptation of Fifty Shades of Grey, E L James's erotic bestseller, since the movie rights were snapped up. This September, we got some satisfaction when Charlie Hunnam and Dakota Johnson were cast as Christian and Anastasia. The glee was short-lived, though, because Hunnam dropped out a month later, his busy Sons of Anarchy schedule and "family stuff" blamed. There was very little time to mourn, because we got a new Christian shortly after that: Jamie Dornan. Production was delayed a little, but the movie is back on track and steaming up the streets of Vancouver.


The Fifth Estate Has the Worst Weekend of the Year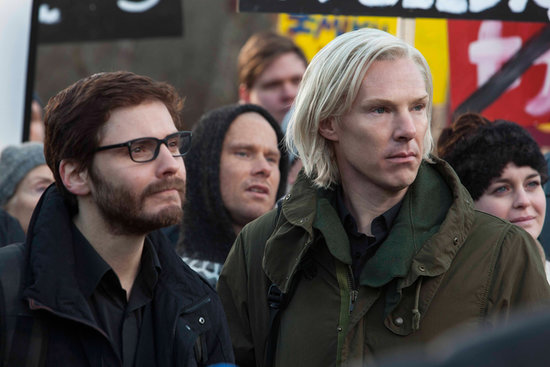 The October film based on Wikileaks founder Julian Assange wasn't just plagued by Assange's derision; the movie flopped hard at the box office with the lowest opening of 2013 for a wide release. It made a paltry $1.7 million, proving that the power of Benedict Cumberbatch can only go so far.


Catching Fire and Frozen Break the Thanksgiving Box Office Record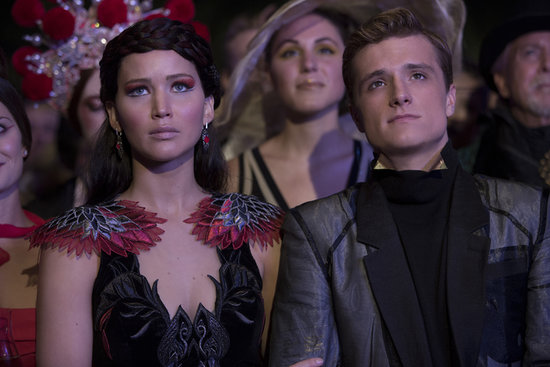 What does a thriller about humans killing each other for entertainment have to do with a Disney comedy about a princess in a snowy land? Nothing, but together, The Hunger Games: Catching Fire and Frozen destroyed the Thanksgiving box office. Catching Fire broke the Thanksgiving weekend record with $110.2 million, ousting 1999's Toy Story from the top spot, while Frozen came in with $93 million. That's a lot of turkey-stuffed butts in seats!


Paul Walker

Dies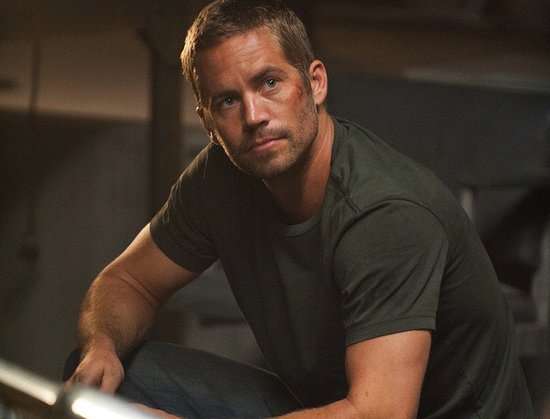 It was so shocking we almost didn't believe it — Paul Walker, just 40 years old, died in a car accident while at a charity event in late November. The actor anchored the Fast and the Furious series, but he wasn't just the face of that franchise; Walker also starred in a variety of memorable movies that made an indelible impression on us.