Time for some good, old-fashioned '80s nostalgia! In 1984, a crop of now-classic sitcoms were just starting up, Michael Jackson [1] was recovering from a traumatizing Pepsi commercial, and Eddie Murphy [2] was in the year's highest-grossing film. It's hard to believe it's been three decades since Mr. Miyagi advised, "Wax on, wax off," but it's true. Let's take a trip down memory lane, shall we? There's a picture of young Alex Trebek along the way, and you will not be disappointed.
Source: Universal Pictures [3]
Sixteen Candles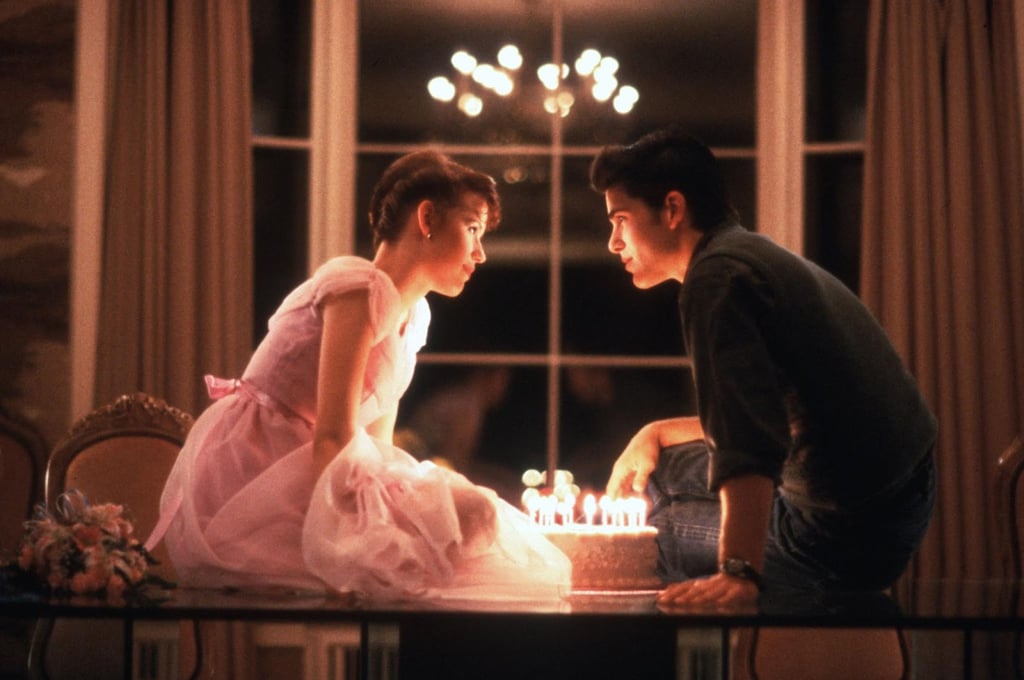 We owe so much to John Hughes, whose directorial debut remains one of the sweetest and most relatable teen films of all time. Samantha Baker and Jake Ryan forever.
"Time After Time" by Cyndi Lauper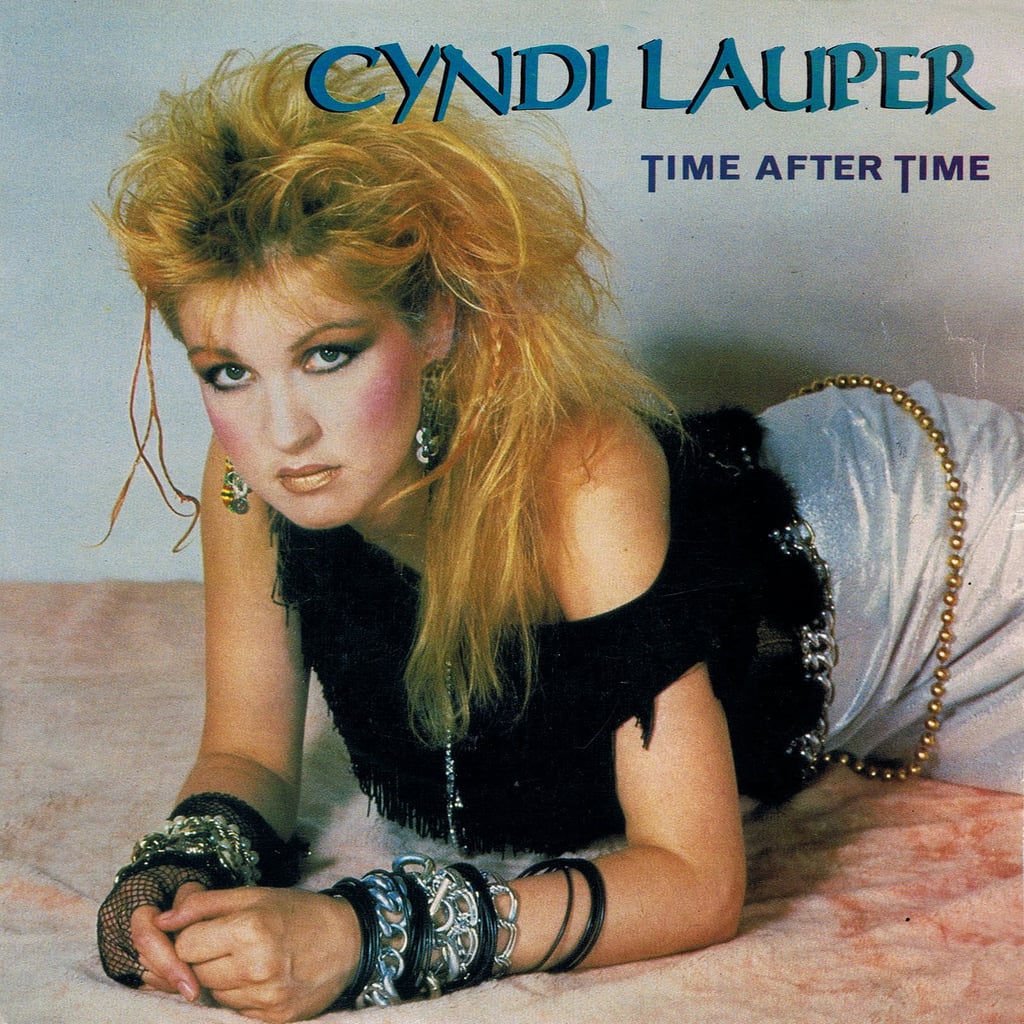 Will there ever be a time when "Time After Time" doesn't remind you of Romy and Michele's High School Reunion [4]? Probably not.
The Cosby Show
Thirty years ago, the world met Dr. Cliff Huxtable and his charming family. Not only did the show become a hit, spanning eight seasons, but it also revolutionized the way African-Americans were portrayed on primetime.
Ghostbusters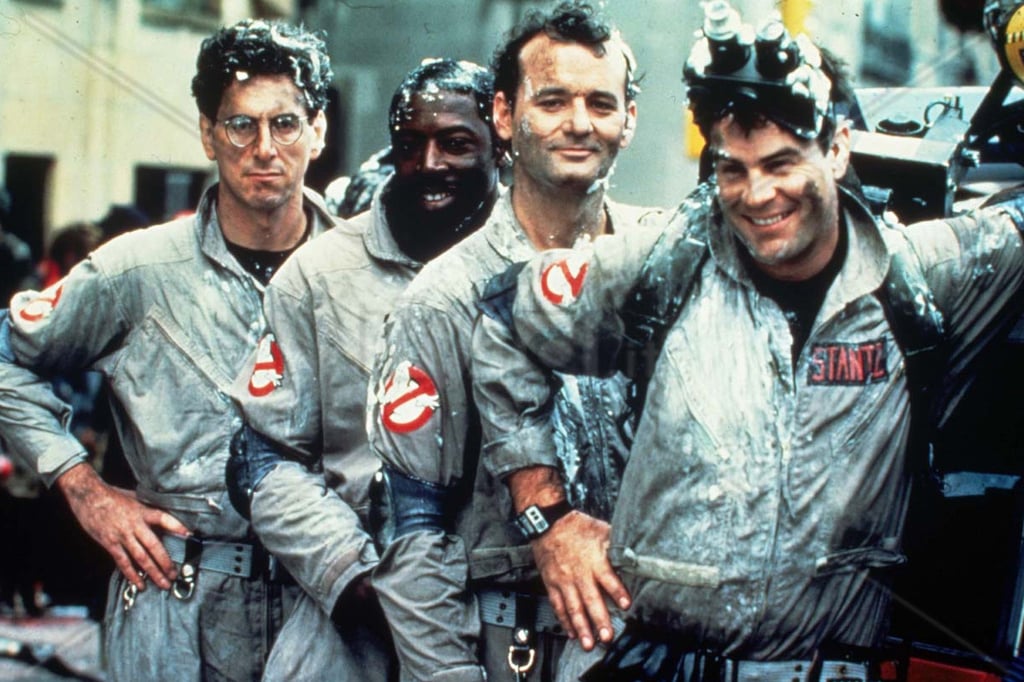 The comedy world was hit hard with the death of Harold Ramis [5], but it's comforting to know we'll always have Ghostbusters. Because when you think your bathtub is haunted, who you gonna call?
Michael Jackson's Pepsi Commercial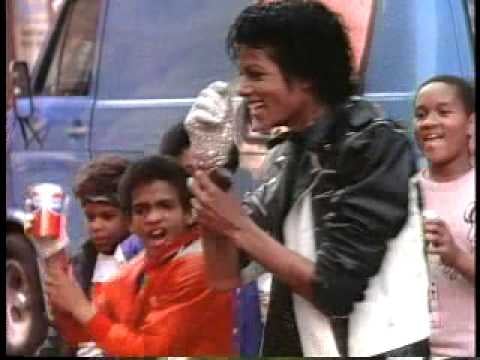 This Pepsi commercial became an instant classic, but what most people remember is that Michael Jackson [6]'s hair famously caught on fire while filming it. Here's some trivia: that little kid in the red jacket is Alfonso Ribeiro, aka Carlton from The Fresh Prince of Bel-Air.
The Karate Kid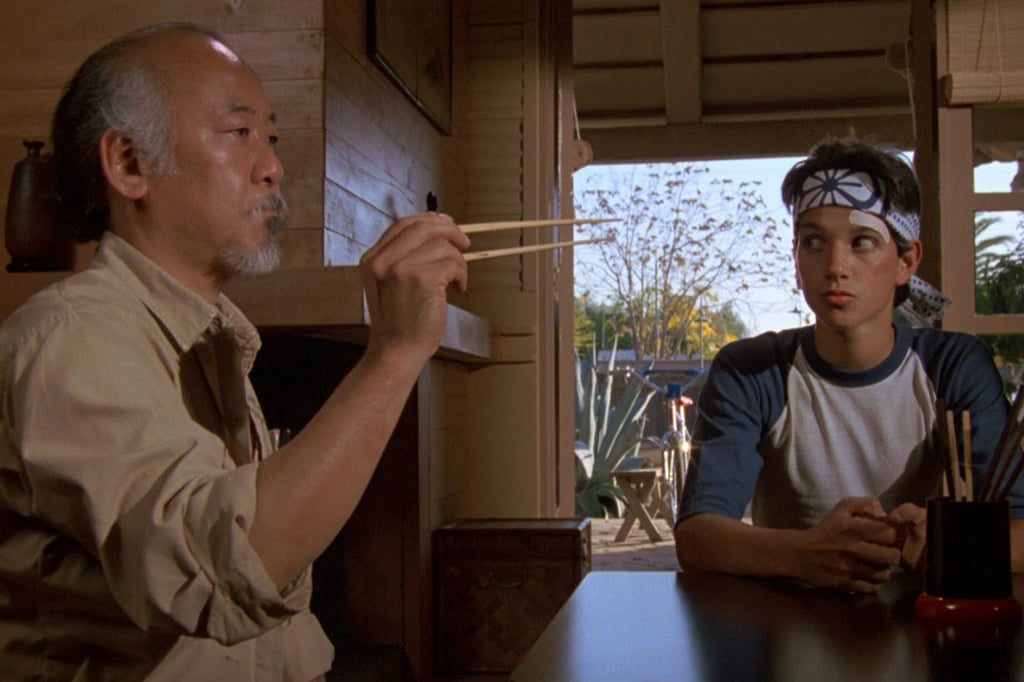 Is there any better mentor than Mr. Miyagi? No, and there never will be.
Like a Virgin by Madonna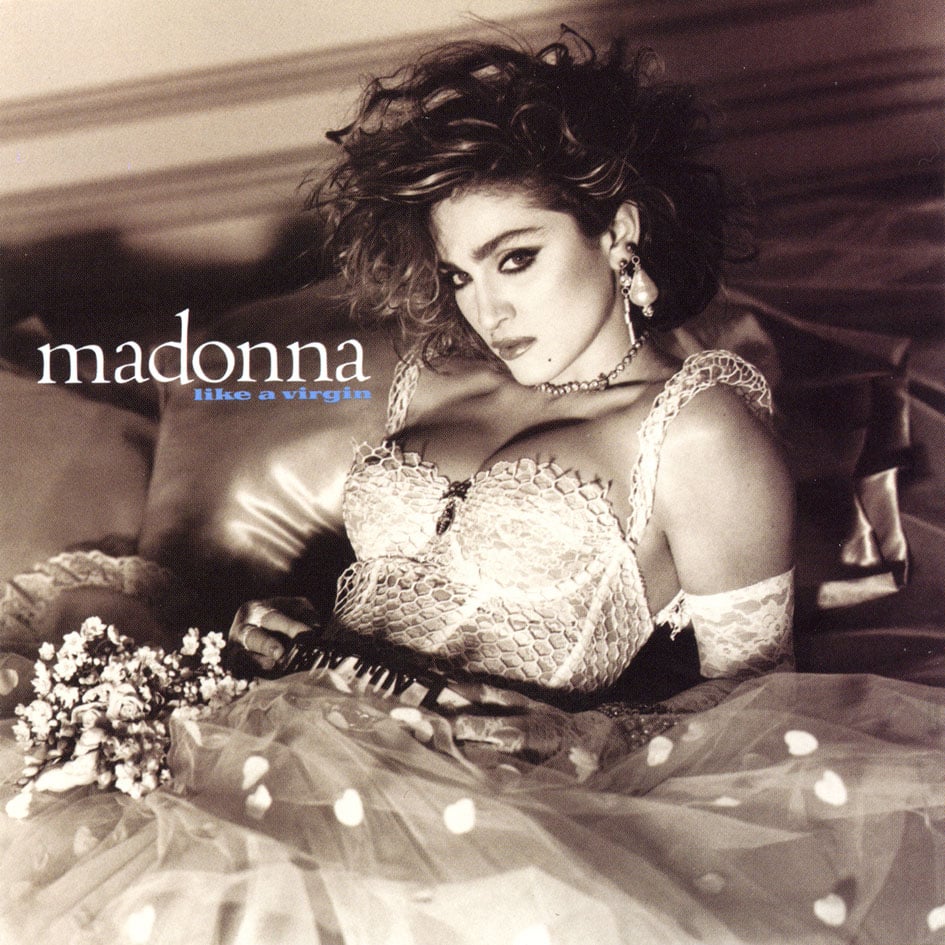 Madonna [7]'s second album stayed at the top of the Billboard 200 for three weeks, which makes sense, since it includes timeless tracks like "Material Girl" and (obviously) "Like a Virgin."
Who's the Boss?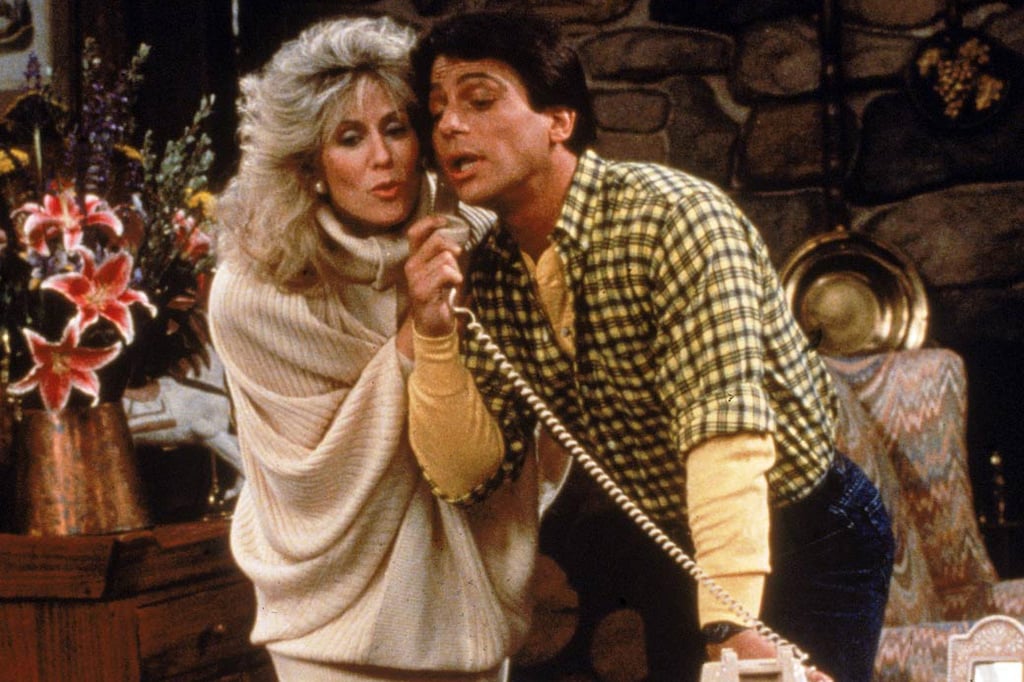 It's been three whole decades since Tony Danza and Alyssa Milano [8] moved into the Bower household. Who's the Boss? still maintains its pop culture status after all these years.
A Nightmare on Elm Street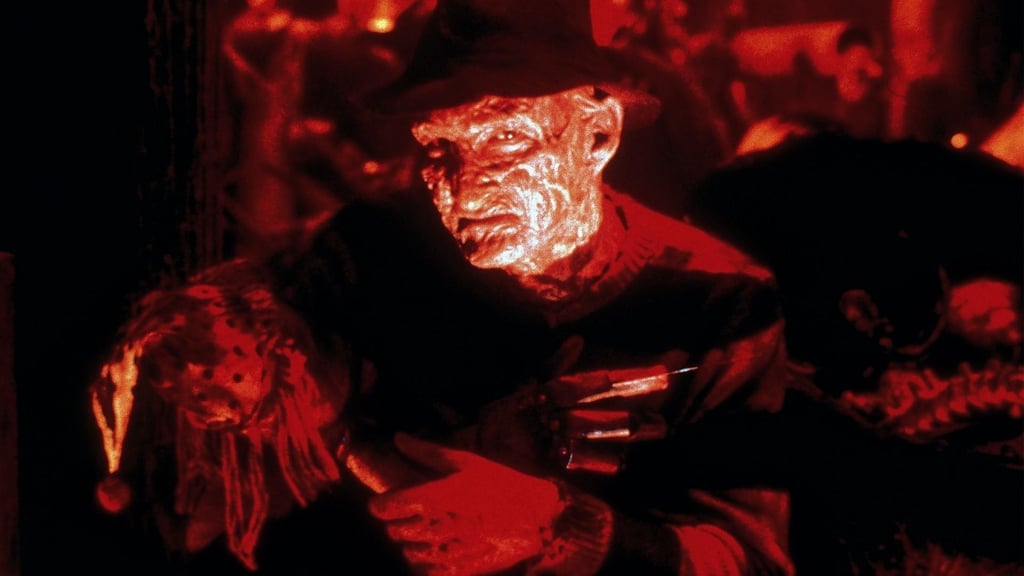 Ah, the nightmare that started it all. A Nightmare on Elm Street introduced us to Freddy Krueger, the horribly burned, knife-fingered boogeyman that haunts the teens of Springwood, OH. There have been many sequels, but the original (with Johnny Depp [9]!) remains the best.
Source: New Line Cinema [10]
The Hunt For Red October by Tom Clancy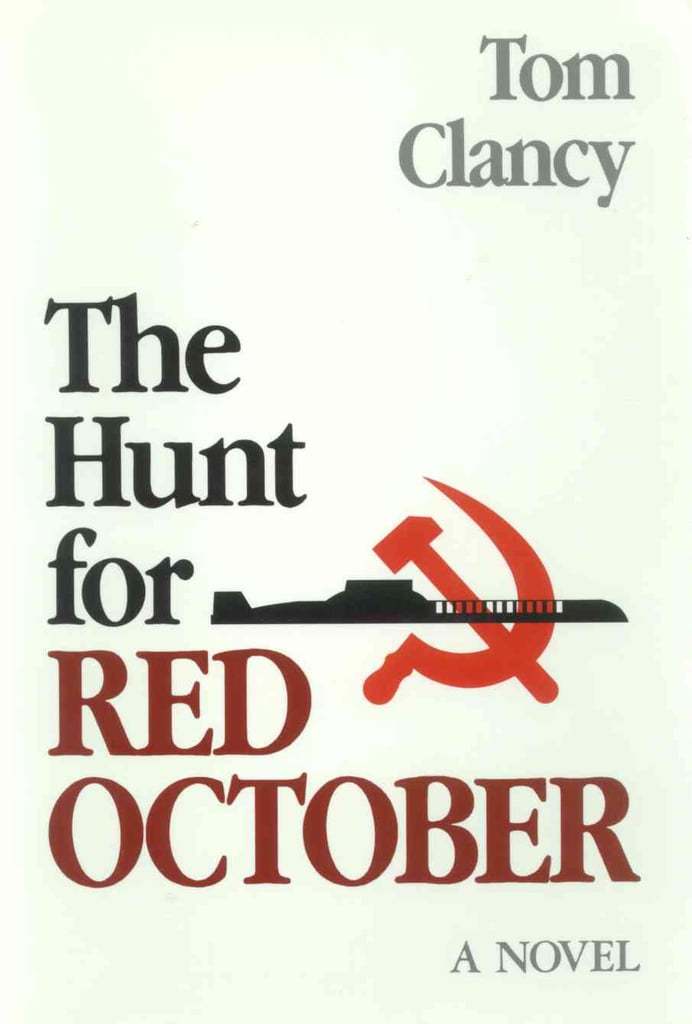 Jack Ryan is now one of literature's most well known heroes, and it's been a whole 30 years since he first emerged in Tom Clancy's debut novel, The Hunt For Red October.
"I Just Called to Say I Love You" by Stevie Wonder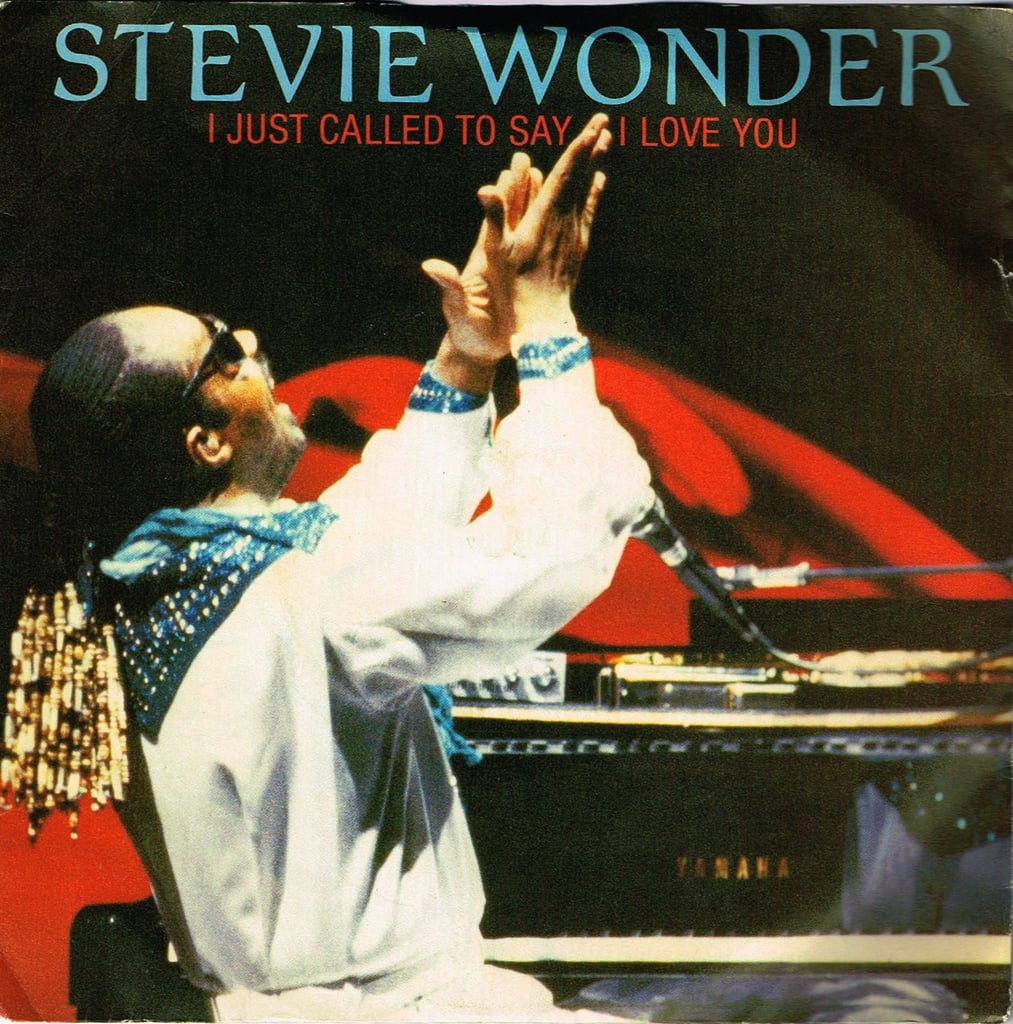 Stevie Wonder just called to say he loves you. My bad, that was 30 years ago. The song, featured in the movie The Woman in Red, won an Oscar and a Golden Globe and stayed at the top of the Billboard Hot 100 for three weeks.
Alex Trebek Started Hosting Jeopardy
Just let that sink in. Take your time. I'll wait.
Indiana Jones and the Temple of Doom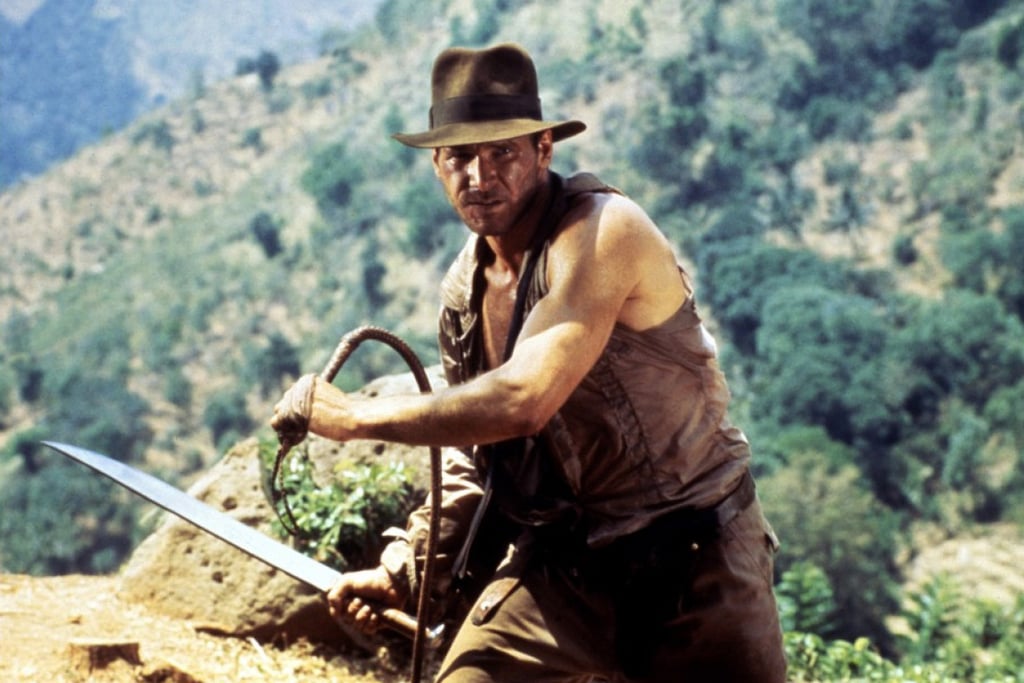 The middle film in the original trilogy, Indiana Jones and the Temple of Doom is undoubtably the scariest of the movies. Who else still has nightmares about the sacrificial pit?
The Terminator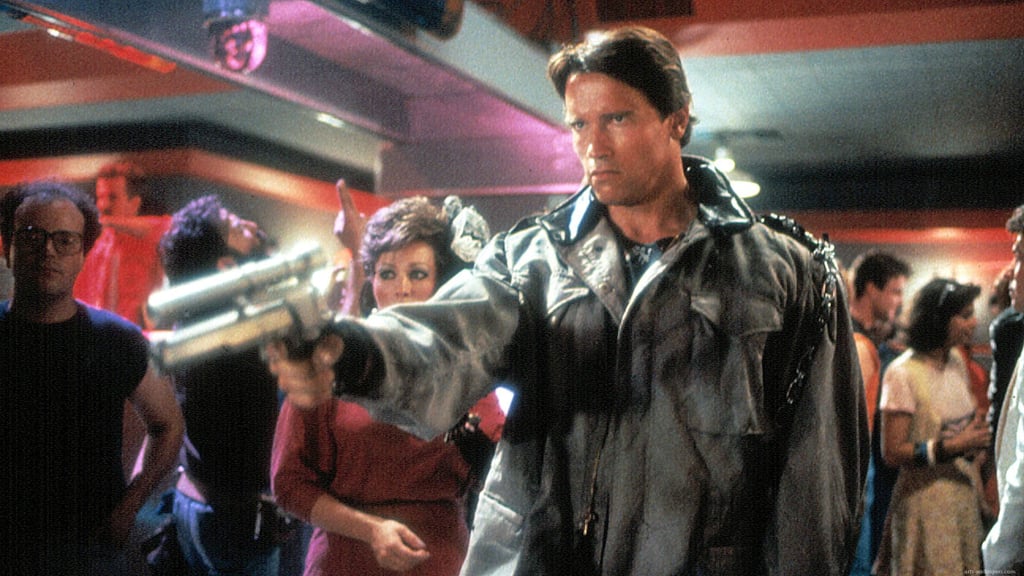 It's funny to think that The Terminator ranked lower on 1984's box office than a movie called Greystroke: The Legend of Tarzan, because the film spawned multiple iterations in the 30 years since its release, not to mention that it became a veritable pop culture phenomenon with an upcoming reboot, Terminator: Genisys [11].
The Original Transformers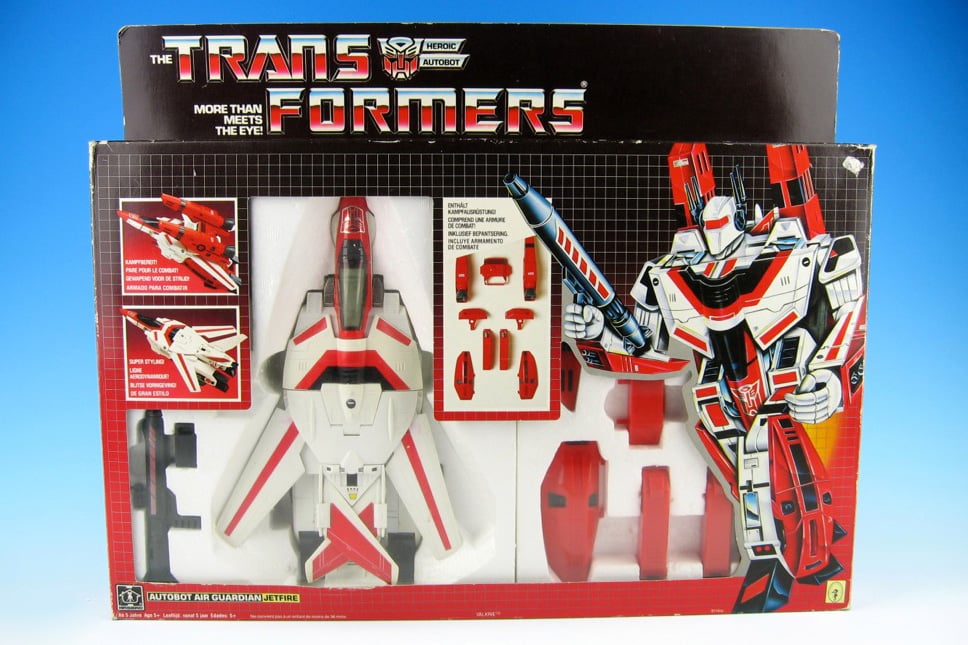 While kids of today may think of Michael Bay's action-packed films when someone mentions Transformers [12], kids of 1984 probably remember the classic toys that debuted that year.
Purple Rain by Prince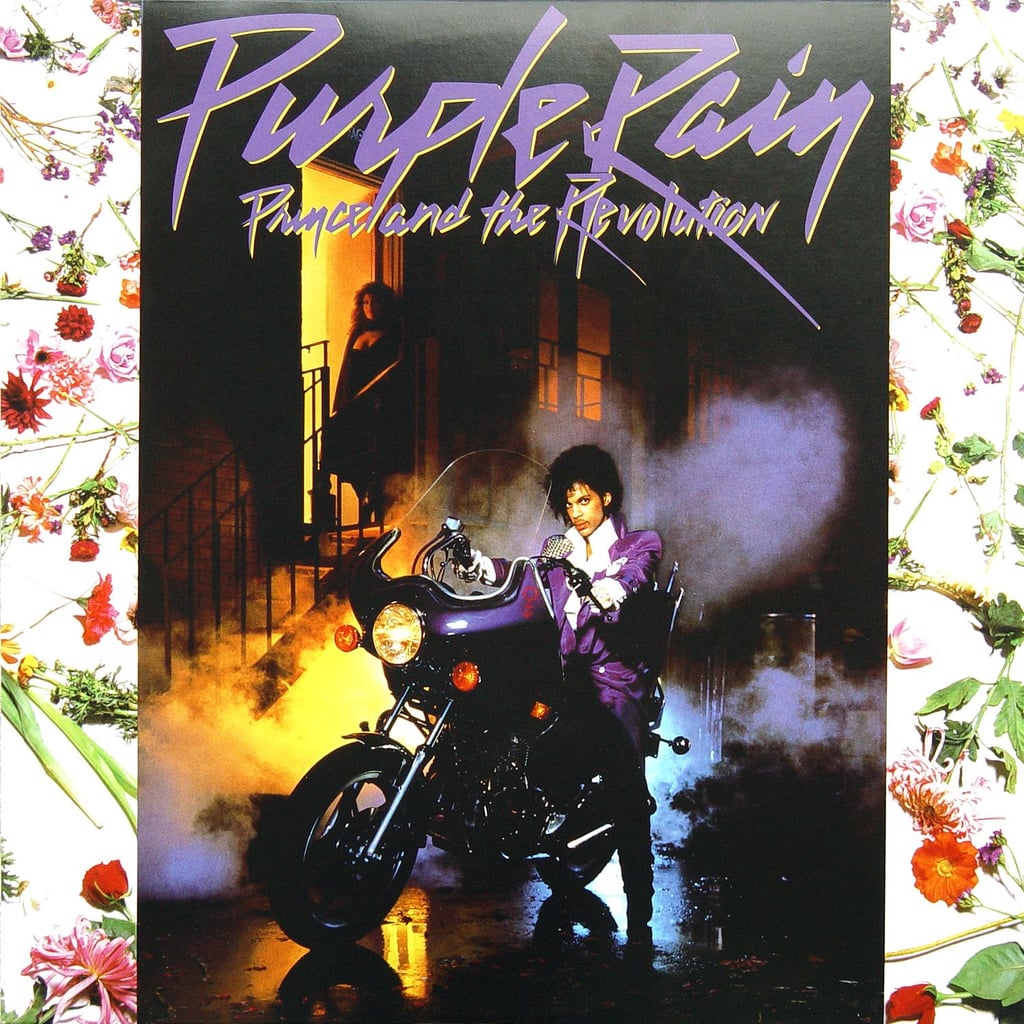 America had Purple Rain fever in 1984. Prince's tracks, including the titular one and "When Doves Cry," took over the radio; his album won two Grammys and sold 13 million copies in the US alone; and the corresponding film was a box office hit.
Revenge of the Nerds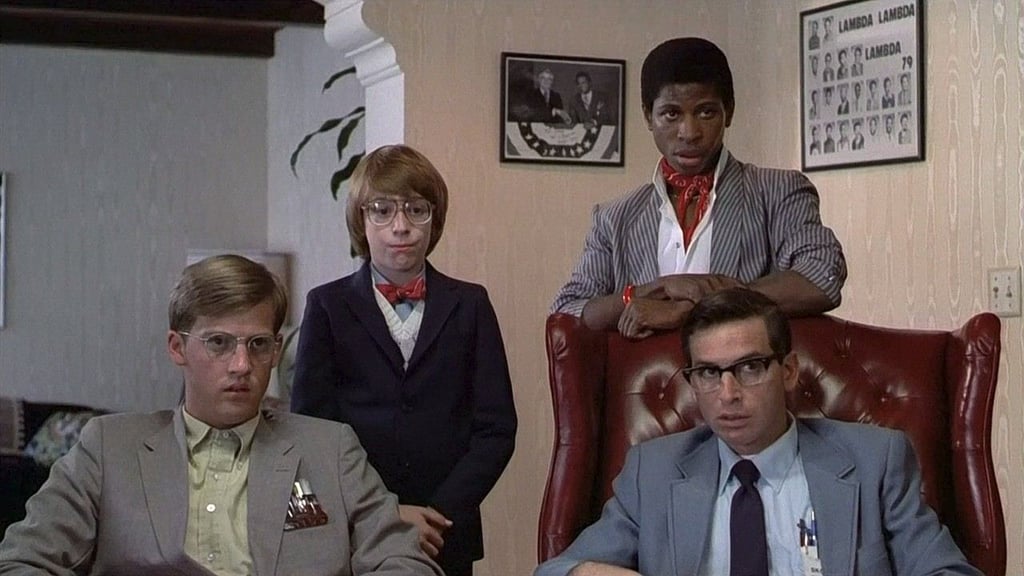 Geeks everywhere rejoiced at the release of Revenge of the Nerds, about a group of college outcasts who fight back against the jocks who bully them.
Tetris Was Invented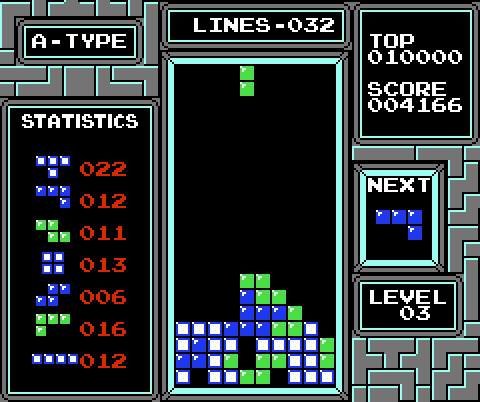 Happy 30th anniversary, Tetris! A Russian computer engineer came up with the puzzle that has since gone on to be one of the most popular games of all time.
Madonna's Famous "Like a Virgin" Performance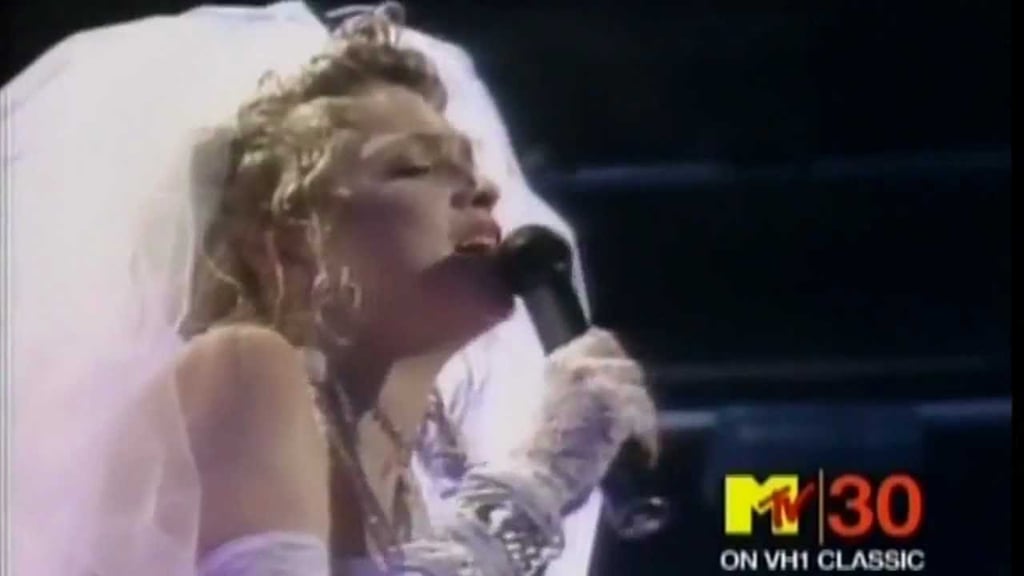 Madonna [13] shocked prudish audience members by writhing in her now-famous wedding-dress-bustier combo to her hit "Like a Virgin" at the very first MTV Video Music Awards.
Punky Brewster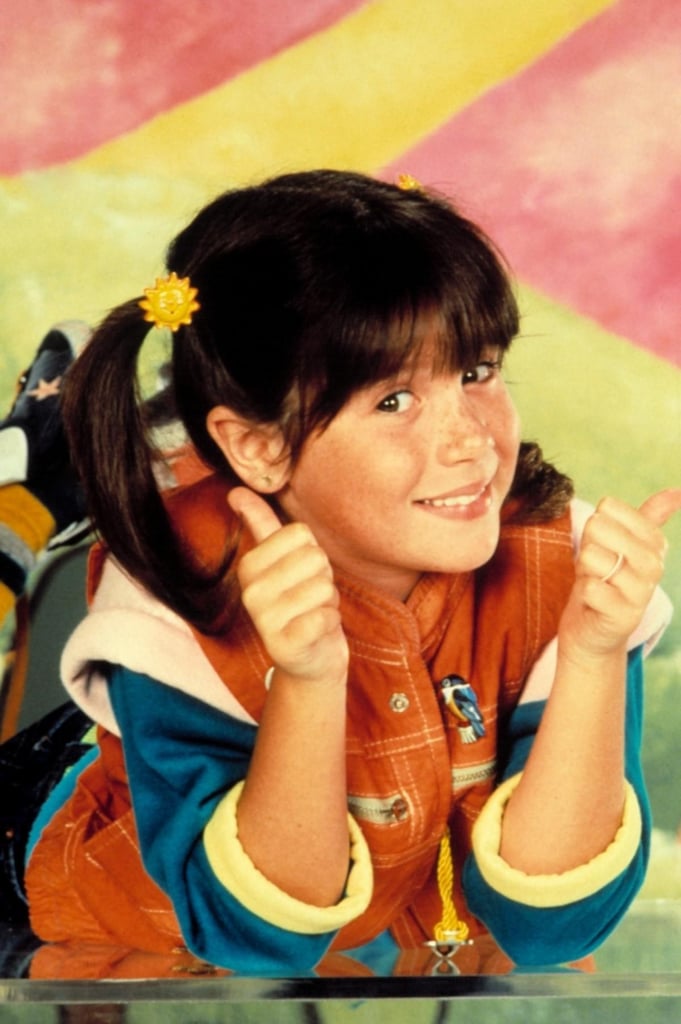 Punky Brewster only lasted two seasons, but its cultural imprint seems a lot larger. Soleil Moon Frye starred as the spunky Punky, who finds a home with the grouchy but lovable Henry Warnimont.
Beverly Hills Cop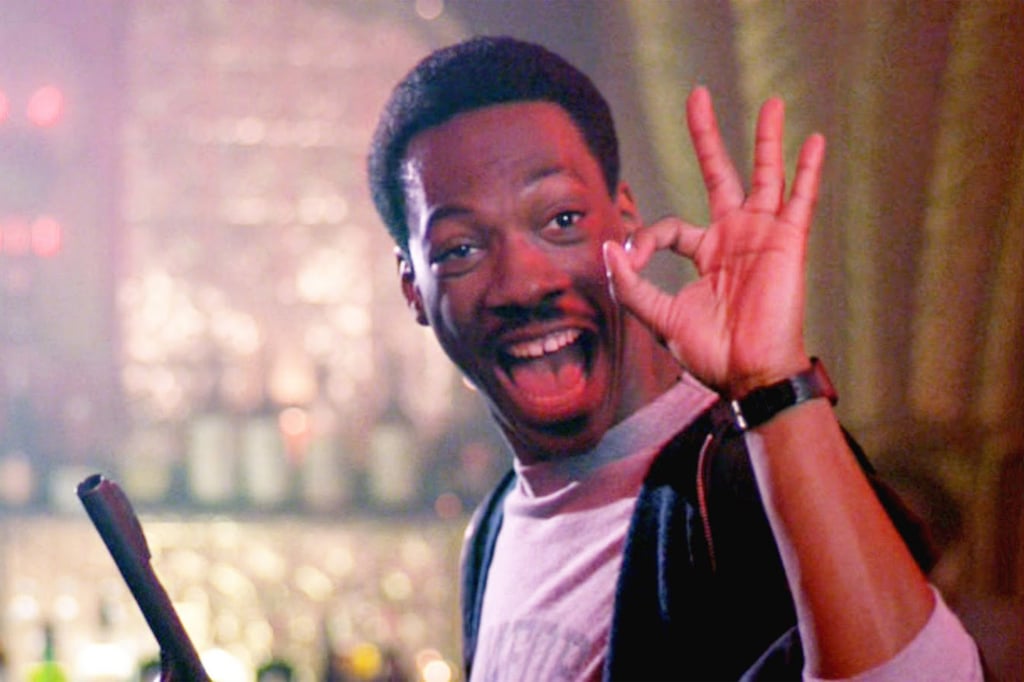 Eddie Murphy [14] first appeared as Detroit cop Axel Foley in 1984's Beverly Hills Cop. The comedy became the year's highest-grossing film, earning $235 million and inspiring three sequels.
Charles in Charge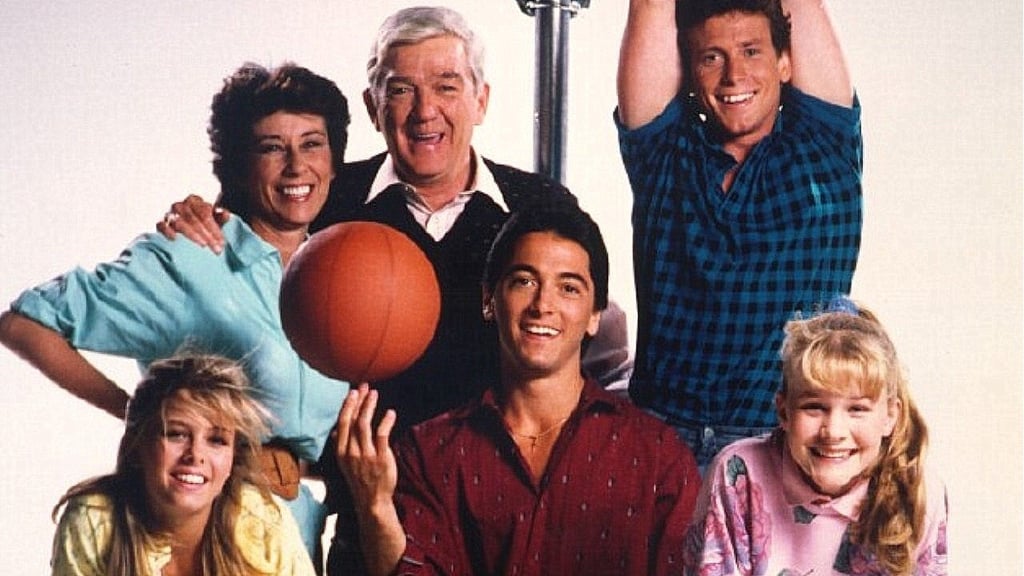 Scott Baio earned a name for himself as Charles, the fun-loving nanny/housekeeper to the Powell family. The sitcom ran on NBC for five seasons and in syndication for many more.
The NeverEnding Story
There was no fantasy stranger or more wonderful than The NeverEnding Story. The adaptation of Maurice Sendak's classic children's story made us all want our own luck dragons.
Miami Vice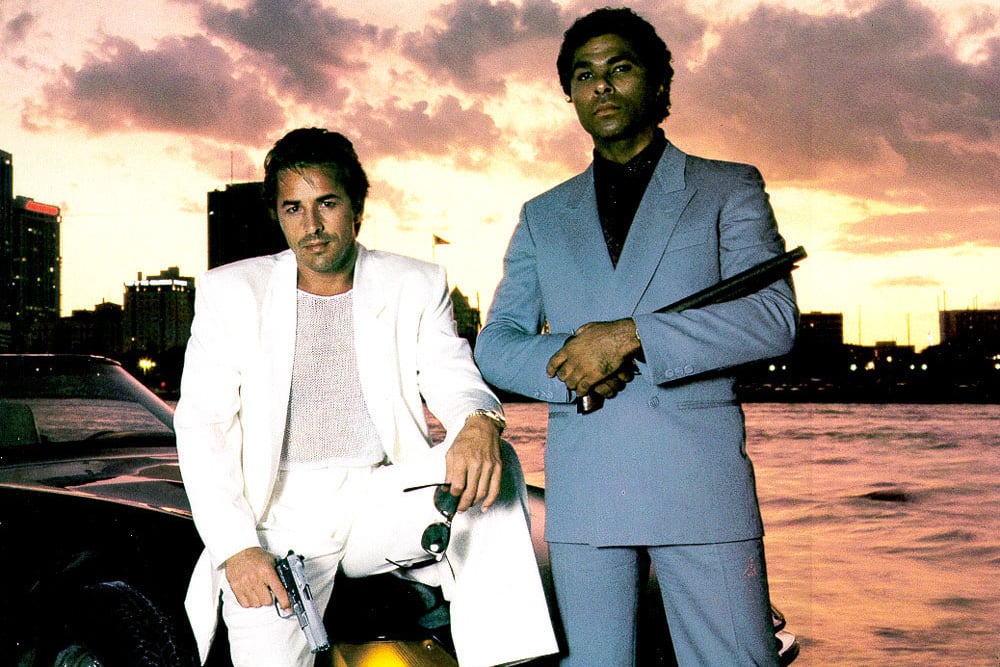 Just Crockett, Tubbs, and some white pantsuits. That's really all you ever need.
"What's Love Got to Do With It" by Tina Turner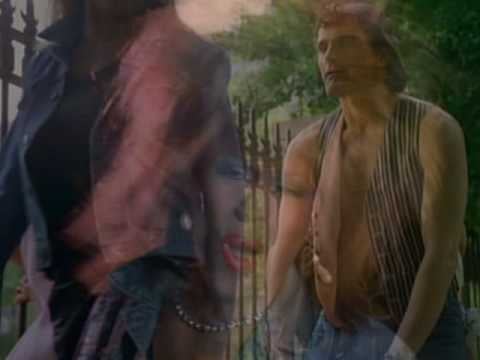 Tina Turner's most successful single also turns the big three-oh this year, along with that insane hair.
This Is Spinal Tap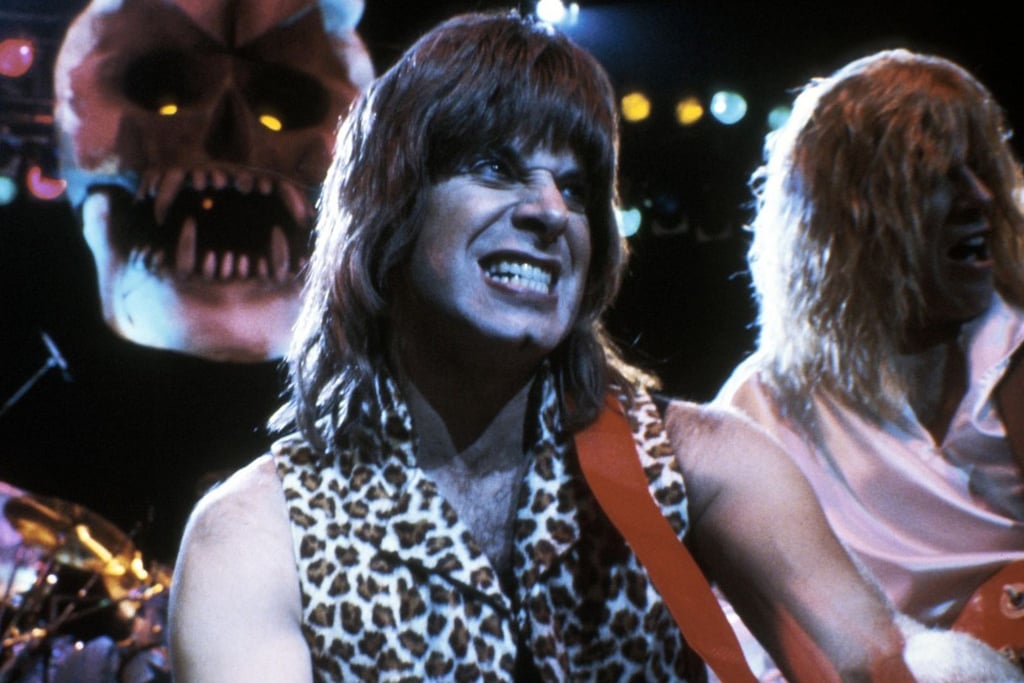 Rob Reiner's music mockumentary solidified its place in comedy history by turning the dial all the way to 11. Christopher Guest, Michael McKean, and Harry Shearer had us (and still have us) in stitches.
Born in the U.S.A. by Bruce Springsteen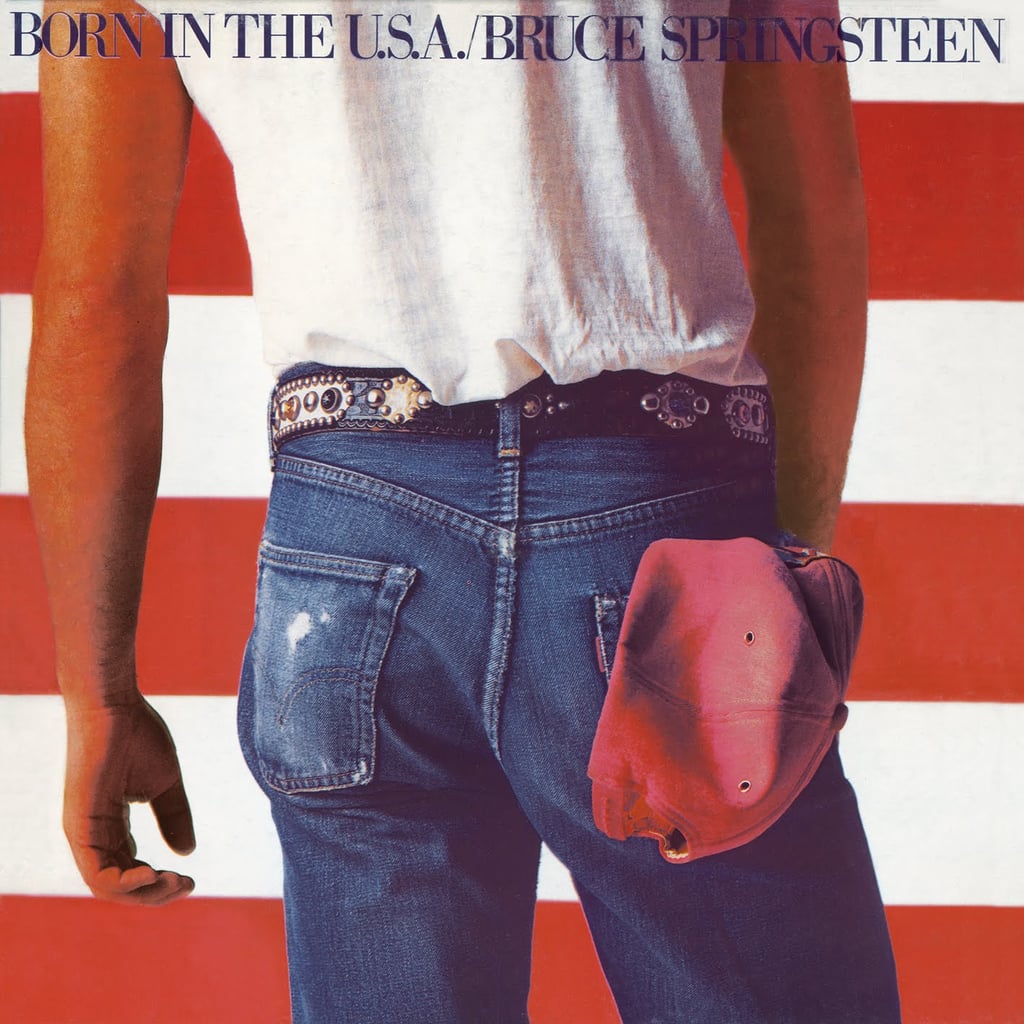 The Boss released his seventh studio album in 1984 to rave reviews. It remains his bestselling album of all time, and come on — can anyone really top "Glory Days" or "Dancing in the Dark"?
Splash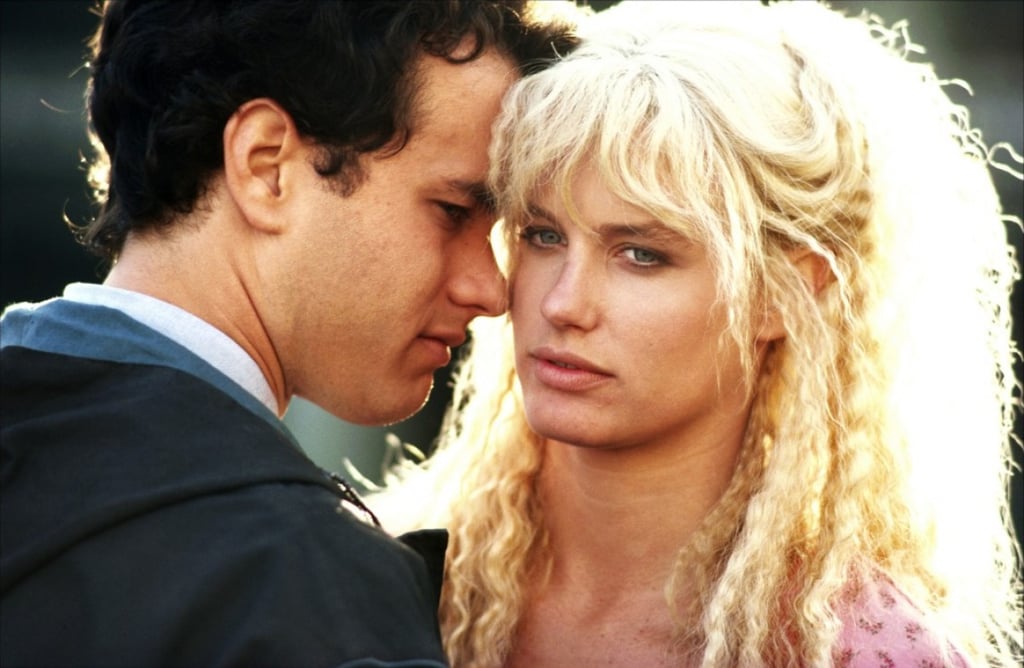 Think mermaids are just a myth? So does Tom Hanks [15] until he meets and falls in love with Daryl Hannah as the beautiful mermaid Madison.
The Unbearable Lightness of Being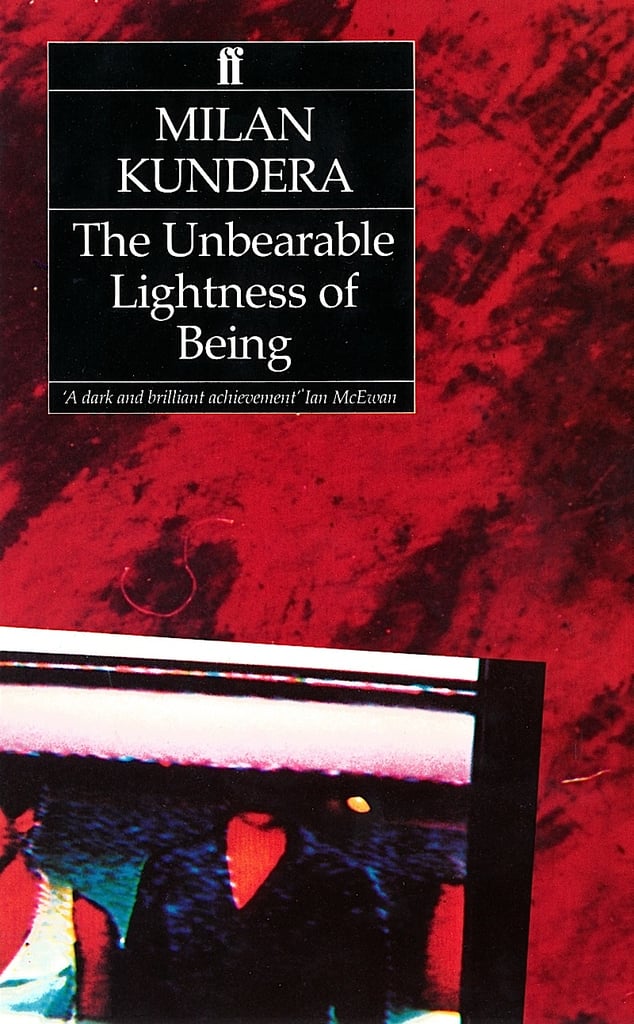 Milan Kundera's intellectual novel changed comparative literature classes in college forever. It was so popular that Daniel Day-Lewis even starred in the film version in 1988.
Footloose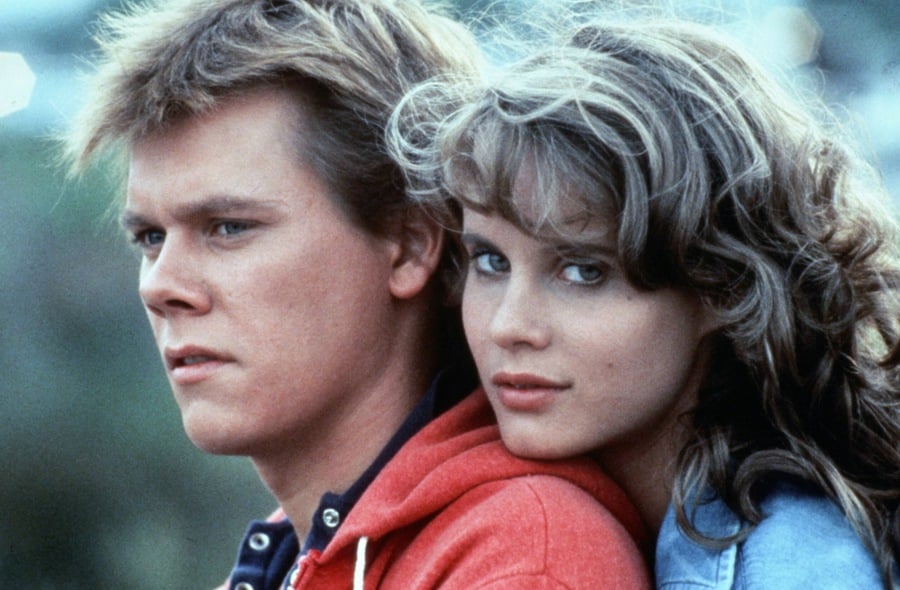 Yes, it's been 30 years since Kevin Bacon [16] wowed us with his moves in an abandoned barn and got an entire town to start dancing again . . . But it's only been a few months since he reenacted the scene on The Tonight Show Starring Jimmy Fallon [17].